Nashville Joins Cruise's Autonomous Vehicle Network as Next Robotaxi-Enabled City
Cruise, the autonomous vehicle division of General Motors, is set to launch its driverless robotaxi service in Nashville, becoming the seventh city in its expanding network.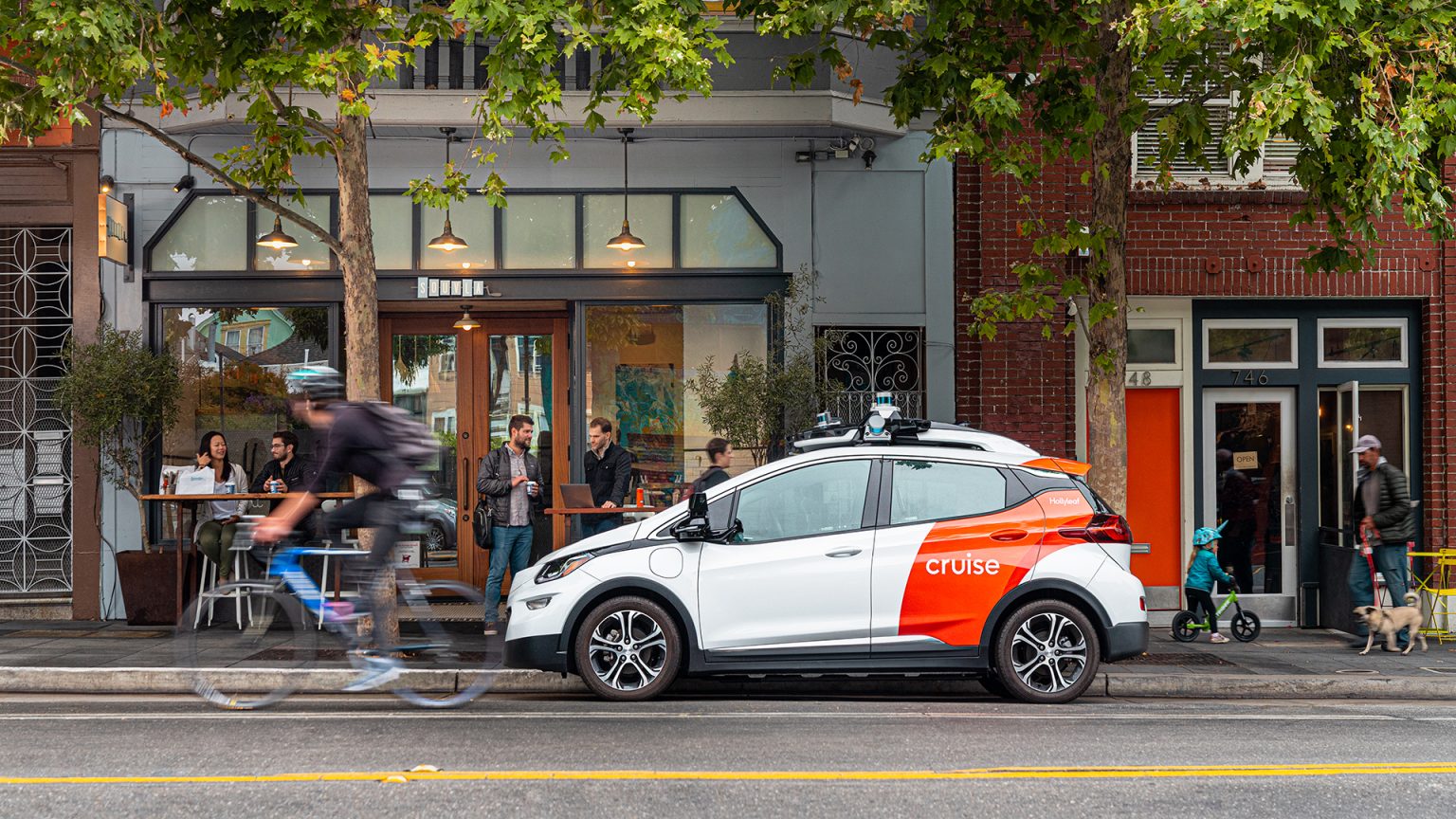 Cruise, the autonomous vehicle (AV) division of General Motors Co (GM), revealed today that Nashville will be the next city where its fleet of driverless robotaxis will be deployed. The company's CEO, Kyle Vogt, made the announcement via Twitter, stating that the driverless Cruise AVs are expected to hit the roads in Nashville within the next few months.
This move marks a strategic expansion for Cruise, as Nashville becomes the seventh city to join its robotaxi-enabled network. Over the past year, Cruise has steadily grown its operations from one city to seven, and there are more cities set to become part of the company's AV network.
Vogt shared insights on the company's city-first strategy, emphasizing the use of generalized technology that is later tailored to suit specific environments. As each new city is added, Cruise's autonomous vehicle system improves and becomes more efficient due to data augmentation, retraining, and validation.
While Cruise is pushing forward with its expansion plans, it faces some skepticism in its current base of San Francisco. City officials, including San Francisco Fire Chief Jeanine Nicholson, have expressed concerns about driverless cars blocking traffic and emergency vehicles, stating in June that autonomous vehicles like Cruise and Waymo are "not ready for prime time."
Cruise, however, remains committed to improving and refining its technology.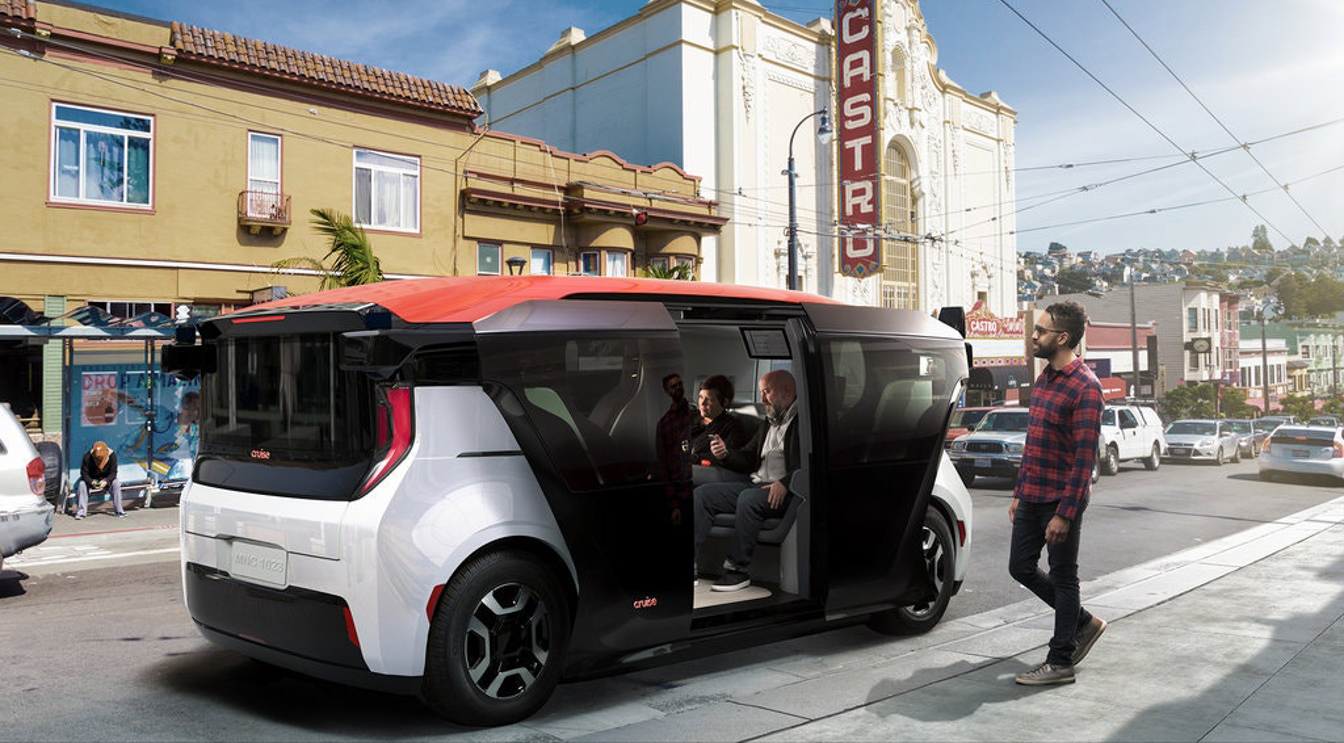 Presently, Cruise has commercial operations in San Francisco, Austin, and Phoenix, with Austin and Phoenix joining San Francisco as cities where autonomous taxi rides are offered. Cruise, however,  has yet to charge for rides in San Francisco as it awaits a final permit from the California Public Utilities Commission.
According to Gil West, Chief Operating Officer of Cruise, the company has ambitious plans to scale its operations significantly in 2023, entering a "large number of markets" and expanding its fleet to "thousands of vehicles." Cruise believes its success in San Francisco, Austin, and Phoenix can be replicated in other cities using its city-first strategy
While Cruise faces competition from rivals like Waymo, it remains optimistic about its future. The company's new-generation vehicle, the Cruise Origin, is currently in production and set to replace its existing fleet of Chevy Bolts.
Cruise aims to start testing Cruise Origin on public roads in Austin later this year, which could be a crucial step toward moving the autonomous vehicle division towards profitability. 
Sign Up for the cleanearth.io weekly newsletter
Our biggest stories delivered to your inbox weekly. 
By signing up you agree to our Disclaimer, our Privacy Policy & Cookie Statement and to receive marketing and account-related emails from cleanearth.io. You can unsubscribe at any time.