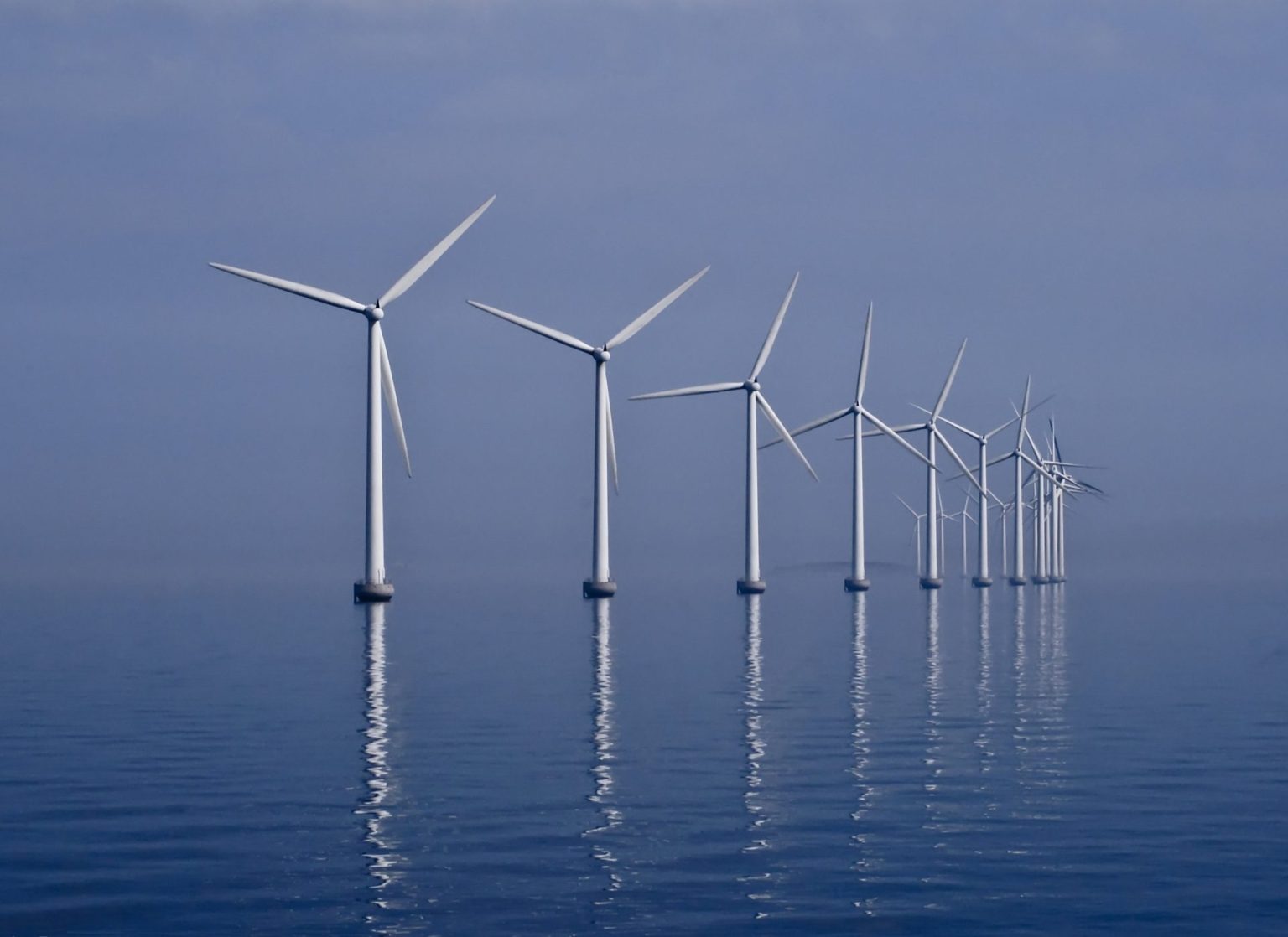 During an event at the CERAWeek 2023 energy conference in Houston, Texas, NextEra Chief Executive, John Ketchum expressed his skepticism about offshore wind energy due to the complications of installing and maintaining infrastructure at sea, as well as the high cost of transmitting electricity back to shore. Ketchum noted that the industry's complications included salt water corrosion, the threat of hurricanes, the availability of installation and  maintenance vessels, and the installation of subsea transmission cables. Supply chain issues have driven up the costs of offshore wind energy, he added.
"Offshore wind is a bad bet due to the complications of installing and maintaining infrastructure at sea and the high cost of transmitting electricity back to shore.", said Ketchum.
While the administration of President Joe Biden is hoping to grow U.S. offshore wind power as part of its effort to decarbonize the economy and combat climate change, most of the interest in federal water auctioned leases has so far come from European companies with years of experience in offshore wind installations.
Ketchum's perspective is noteworthy as NextEra is the world's largest producer of renewable power, with a focus on solar and onshore wind. The NextEra CEO said that the company expects its power generation capacity to grow dramatically in the next few years, from around 25 gigawatts now to around 70 gigawatts in 2026, and that this installed capacity will come from renewables only. Ketchum, however, said that the company's plans assume huge advancements in battery storage technology needed to provide capacity firming – power to the grid when the sun is not shining and wind is not blowing.
Ketchum said that the electric vehicle industry was driving much of the innovation in batteries, and that the company's plans assume significant innovations in batteries will come to market in the next five to seven years that will dramatically change how the company thinks about batteries. He also noted that natural gas will play an important role in power generation until storage technology improves, despite NextEra's focus on renewable energy.
The challenges with offshore wind energy include the significant amounts of capital to be invested and  limited labor and technical resources to perform offshore wind installations. Offshore wind technology is still unproven for deep sea installations, making it difficult to deploy in certain areas. California and Japan are two examples where offshore wind projects would prove very challenging to implement.
While offshore wind energy can be a reliable source of clean energy, the industry still has some way to go in terms of reducing costs and complexity. Despite these challenges, the industry is poised for growth. Continued innovation and investment will be key to unlocking the significant power generation potential for this clean energy source.
Subscribe to Our Weekly Newsletter
Enter your email to get the best of Clean Earth Energy straight to your inbox.