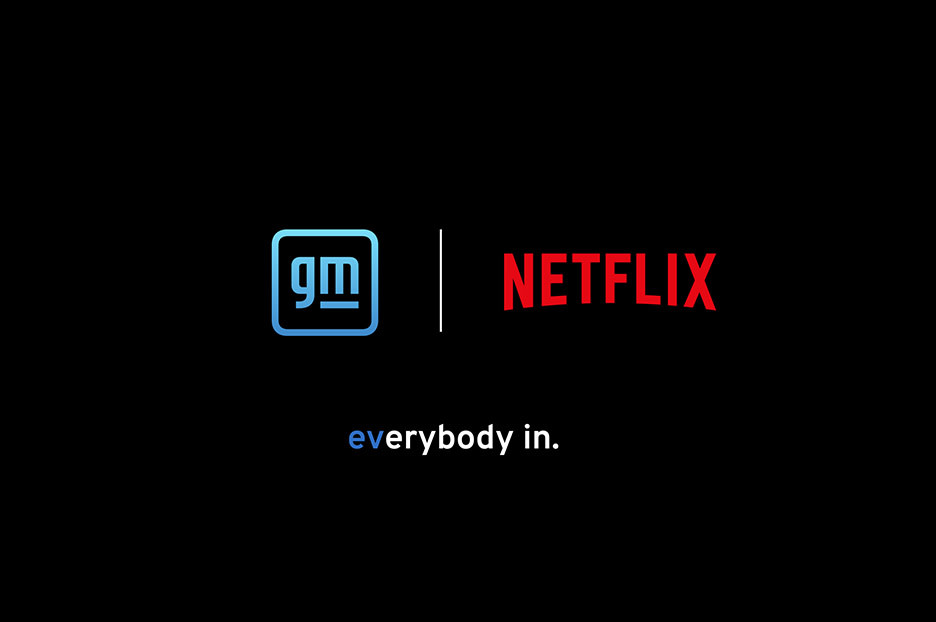 GM, which launched its "Everybody In" campaign in 2021 to lead the way towards an all-electric future, is now partnering with Netflix to increase the presence of EVs in Netflix productions where relevant. The two companies aim to build an "EV culture" by incorporating the experiences of driving and owning EVs into their storytelling.
Netflix will support and educate creators on the use of EVs in their shows and films, and over the next year, select Netflix productions will feature GM EVs such as the Chevrolet Bolt EUV, GMC HUMMER EV Pickup, and Cadillac LYRIQ. Netflix is also taking steps towards enabling more sustainability in their productions, by optimizing energy use, electrifying it and decarbonizing the rest.
GM Global Chief Marketing Officer Deborah Wahl said, "Entertainment has a huge impact on culture, and we want to make EVs famous on screens to build an EV culture through storytelling." Netflix Chief Marketing Officer Marian Lee added, "GM is a cultural leader in the auto industry, and we are proud to partner with them in their efforts by amplifying the presence of electric vehicles in our shows and films."
To showcase their commitment to a more sustainable future, a commercial featuring both companies will air during the big game on February 12th. Fans will see Will Ferrell enter the world of popular Netflix shows and films, highlighting how EVs will appear on screen and showcasing the range of EVs GM plans to offer.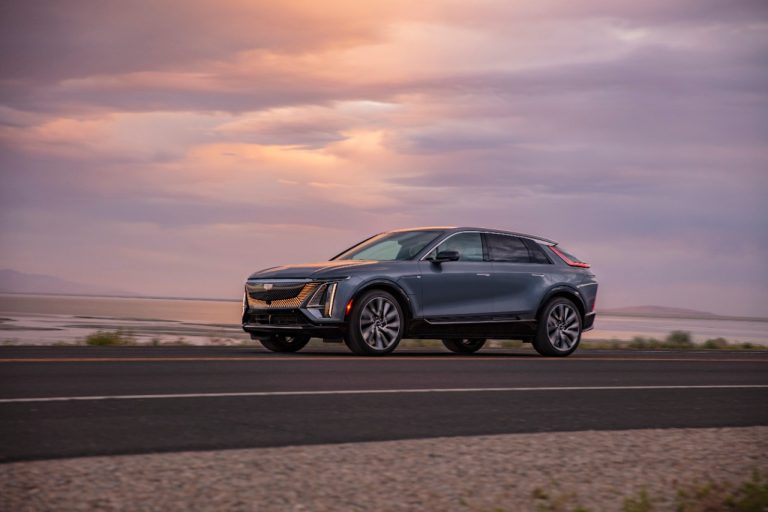 GM's 'EVerybody In' campaign began in 2021 when Ferrell traveled to Norway to learn more about the country's love affair with EVs. He learnsed that Norwegians are enthusiastic adopters of electric vehicles and are leading the way in the transition towards electrification.
Norway has outpaced the rest of the world in EV adoption with the majority of new car sales in the country being electric. GM recognizes the significance of this trend and is working to increase EV recognition and adoption in the U.S.. The automaker has also set a goal of being carbon neutral by 2040 and is considering re-entering the European market with an all EV lineup. 
We're not sure what Netflix means by GM being a 'cultural leader' in the auto industry, Netflix's global popularity could potentially shift consumer mindsets about their future car buying choices. 
The commercial will air during the Super Bowl on Sunday, Feb. 12. Fans will see actor and comedian, Will Ferrell featured in some of Netflix's biggest shows and films, including Army of the Dead, Squid Game. The commercials showcase how EVs will show up on screen while highlighting the wide range of EVs GM plans to offer. 
View Netflix and GM's 'EVerybody In' teaser below.
Subscribe to Our Weekly Newsletter
Enter your email to get the best of Clean Earth Energy straight to your inbox.