New EU Directive Holds Executives Accountable for Companies' Failure to Meet Emissions Cuts
If adopted, the wide-ranging bill could become one of the EU's most far-reaching pieces of ESG regulations.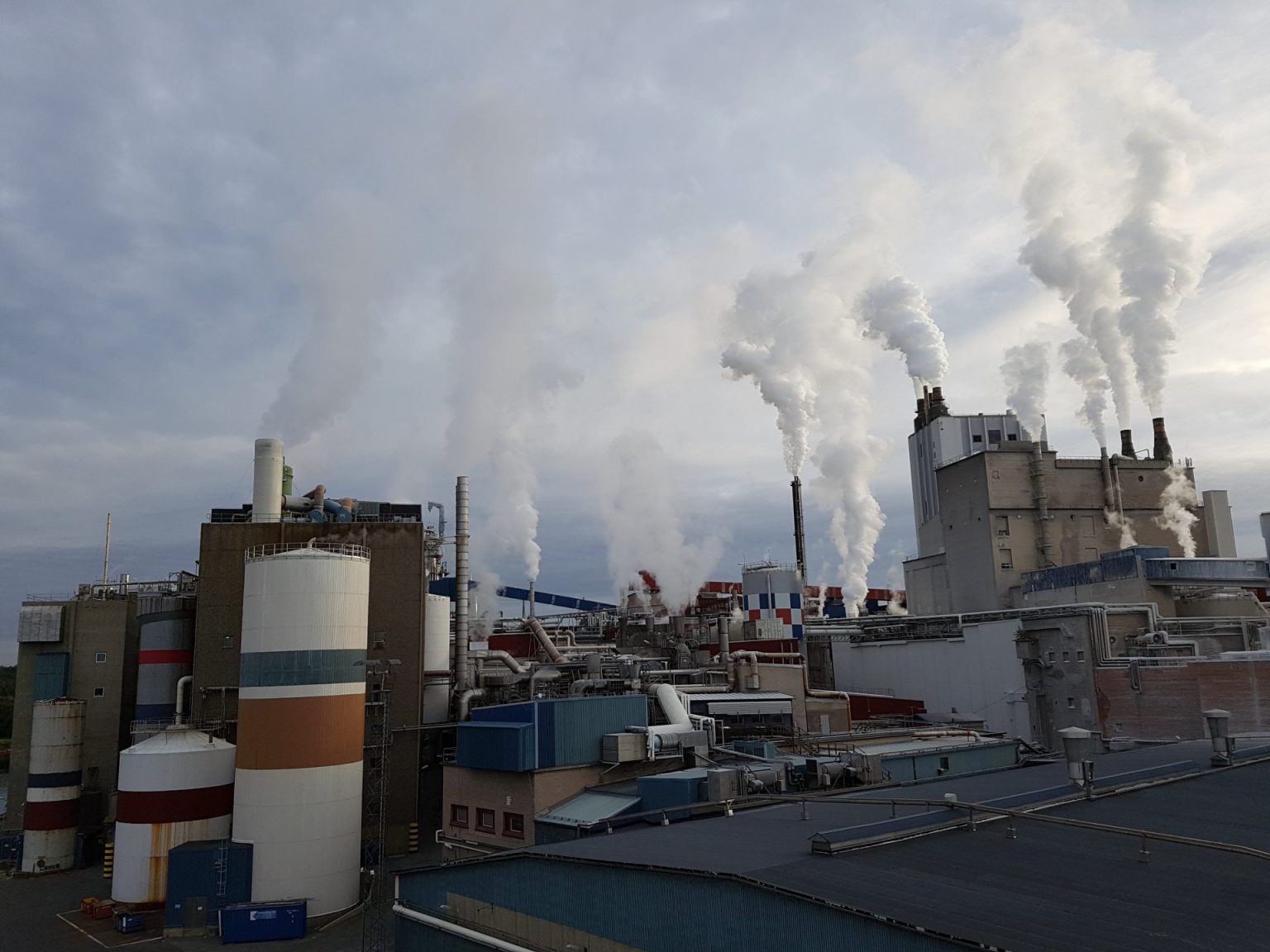 The European Union is proposing a new directive that would require executives to be held accountable for their companies' failure to meet climate transition targets. The Corporate Sustainability Due Diligence Directive (CSDDD) will apply to companies with more than 1,000 employees and is intended to expand the range of levers regulators can draw on to meet the terms of the Paris Agreement.
According to the current text of the CSDDD, C-suite managers will be held personally responsible if their companies' trajectories for emissions cuts do not align with the objective of limiting global warming to 1.5C. The CSDDD would also force companies to identify and address human rights and environmental abuses in their value chains, making it one of the EU's most far-reaching pieces of environmental, social, and governance (ESG) regulations.
The CSDDD would go beyond disclosure requirements, which are currently enforced by ESG rules, to require companies to take action on the information they disclose. It is designed to ensure that private companies have feasible plans for the transition to a low-carbon economy. The proposal has met with opposition from the finance industry and is expected to undergo significant changes before its final adoption.
The bill's current text stipulates that companies found in breach of the directive will face regulatory penalties and stakeholder lawsuits. EU lawmakers have called for fines of at least 5% of a corporation's net global revenue. The measure will apply to both larger European firms and companies outside the region that have sales of over €150 million, with at least €40 million in the EU.
While most companies currently do not link their ESG policies to employee compensation, the CSDDD could change this. An analysis of 30 of the world's largest clothing and shoe companies by the nonprofit Planet Tracker found that more than half failed to create a connection, and those that did are mostly private firms where ownership is concentrated rather than fragmented.
The proposal is expected to face a "tough" battle with the finance industry, according to Lara Wolters, the EU Parliament member responsible for ushering the CSDDD through the chamber. However, Wolters believes that there is too much at stake for lawmakers to cave. She has emphasized that the bill's key focus is to ensure that companies have credible plans for the transition to a low-carbon economy.
Overall, the CSDDD has the potential to be one of the EU's most significant pieces of ESG regulations, going beyond disclosure requirements to enforce action by companies. If adopted, it would force companies to take responsibility for their environmental and social impacts and hold their executives accountable for their performance in meeting climate transition targets.
This proposal, however, is not without precedent.In the United States, the Securities and Exchange Commission (SEC) has recently announced new guidelines requiring companies to disclose climate-related risks and opportunities. In addition, some U.S. states have enacted their own climate policies, such as California's cap-and-trade program and New York's Climate Leadership and Community Protection Act.
In the United Kingdom, the government has introduced the Modern Slavery Act, which requires companies to report on the steps they are taking to prevent modern slavery and human trafficking in their operations and supply chains.
In France, the Loi PACTE requires companies to integrate social and environmental considerations into their decision-making processes and to report on their impact.
These initiatives reflect a growing trend by governments around the world to meaningfully address sustainability and ESG concerns in the business world.
Source: BloombergNEF