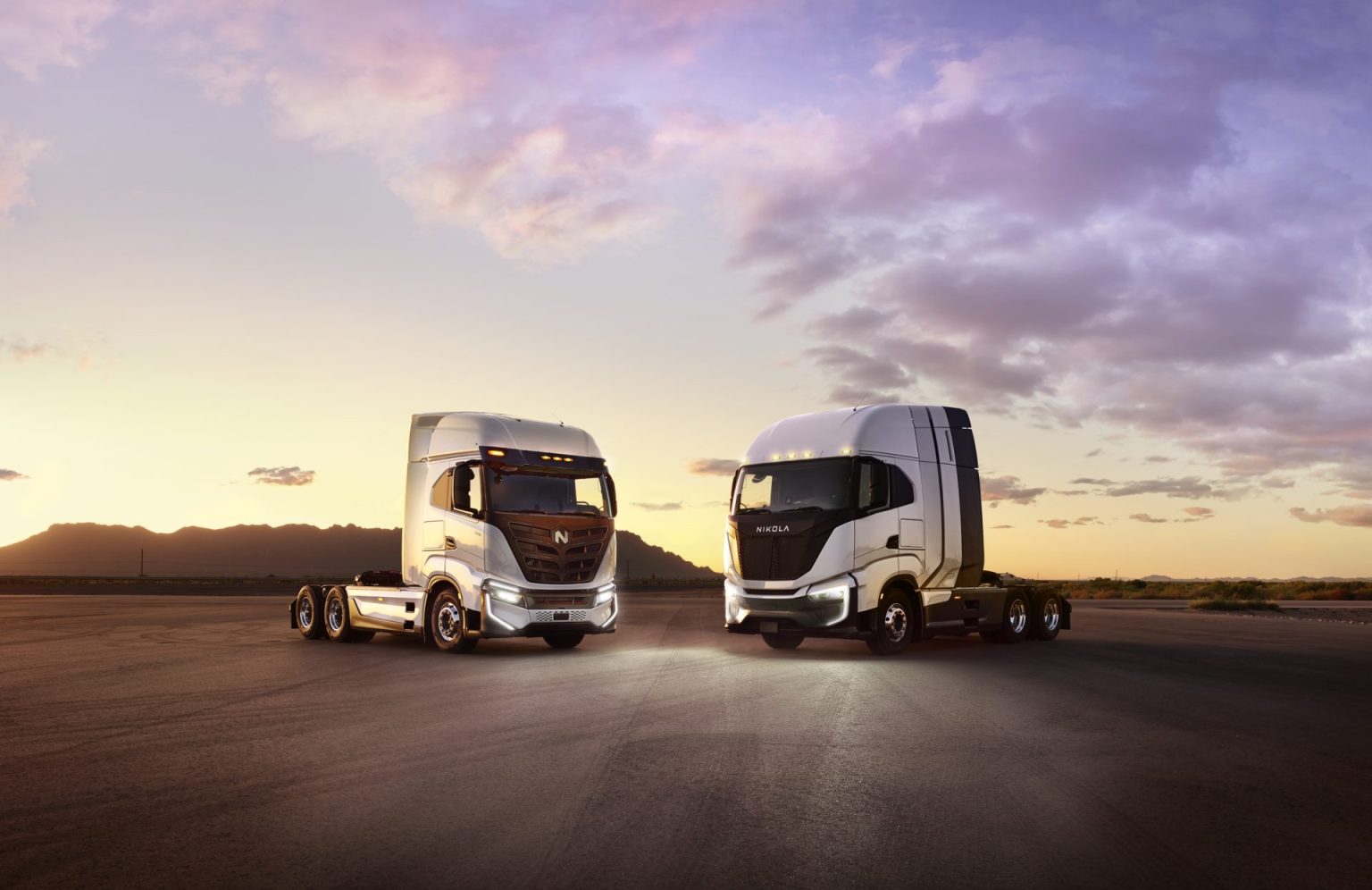 Electric vehicle truck maker, Nikola Corporation, announced Wednesday that it has selected PlusDrive, the next generation safety system developed by Plus, for its Nikola Tre Class 8 battery-electric and hydrogen fuel-cell electric trucks in the U.S. The first factory-installed Nikola Tre BEVs and hydrogen electric vehicles that will incorporate enhanced driver assistance features powered by PlusDrive will be available by the end of 2024.
The PlusDrive system is an enhanced advanced driver assist system (ADAS) that provides drivers with enhanced safety, fuel efficiency, and driver comfort features. The goal of the system is to transform the role of a professional driver to a pilot who supervises the system to drive on the highway. PlusDrive capabilities include lane keeping and centering, automatic emergency brakes, lane changes, merges, and stop-and-go traffic. PlusDrive also handles everything from staying centered in the lane, lane changes, merges, stop-and-go traffic driving. 
Combined with Nikola's base technology, PlusDrive will moderate and predict the optimal and safest speed, while also taking full advantage of regenerative braking in traffic and slowing conditions. Plus says the vehicle is expected to keep the best position within the lane and account for other large vehicles and emergency vehicles. The goal is to enhance Nikola Tre BEVs and FCEVs with best-in-class incident detection capabilities via multiple cameras used together with short-range radar and LiDAR. The advanced sensor suite will assist the driver to safely interact with other drivers and provide additional protection for liability mitigation.
When operating on local roads, the Nikola Tre trucks will maintain the ability to detect obstacles and traffic in the blind spots. Other traffic, including motorcycles and pedestrians, will be highlighted to provide drivers with their proximity information.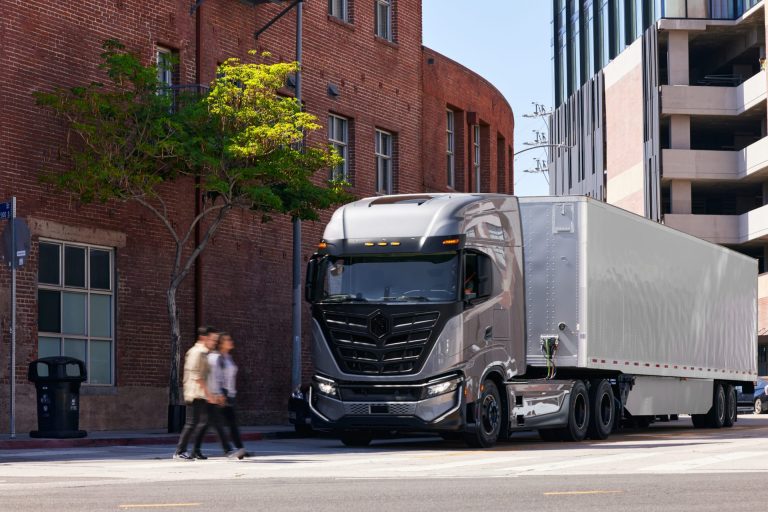 Nikola and Plus say that the PlusDrive system will work in all traffic conditions, including loading docks. Pedestrian safety around the trucks is especially important as much quieter zero-emissions vehicles become more common. The system will highlight pedestrians around the vehicle to help ensure safety of typical operations including loading and unloading, inspections, and charging and fueling. Safe operation during high-power charging and hydrogen fueling will also be supplemented with detection and recording features.
Several trucking fleets have agreed to pilot the initial Nikola PlusDrive-enabled trucks, which will be available in late 2023. Fleet interest in the system has been strong thus far, prompting Nikola to establish an Enhanced Driver Assistance Customer Council to collaborate with fleets and Plus to continue refining the system.
If the Nikola PlusDrive system works as claimed, it will give Nikola an advantage over Tesla Semi. At Tesla's December 2022 event announcing production readiness of the Class 8 battery electric truck, the company gave no information about the availability of Autopilot. Autopilot is an enhanced ADAS that Tesla claims offers Automatic Emergency Braking, Automatic Lane Keeping and Forward Collision Warning.
Nikola Tre BEV is now available in the US. Tre FCEV will be available in the second half of this year. 
Subscribe to Our Weekly Newsletter
Enter your email to get the best of Clean Earth Energy straight to your inbox.