NIO Achieves Over 25M EV Battery Swaps As It Expands Swap Station Network
The EV manufacturer expands its battery swap station network, now offering over 1,600 stations across China.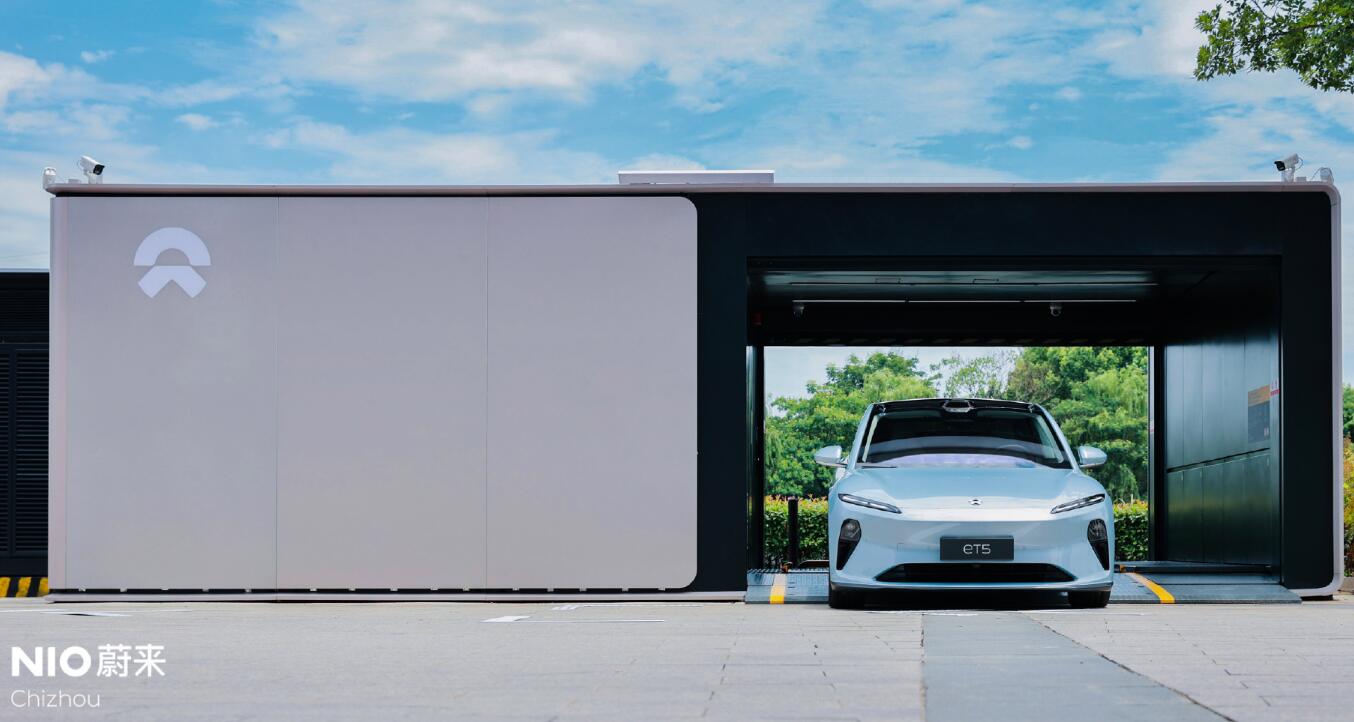 Chinese electric vehicle (EV) manufacturer Nio announced yesterday the addition of 12 EV battery swapping stations to its network in China, as of today. The expansion extends their total number of stations to 1,609 across the Chinese mainland, spanning all provincial administrative areas and 225 cities, as reported on the company's mobile app. Of the total 1,609 stations, 440 are located along highways.
According to the data, 73% of Nio car owners have access to at least one battery swap station within a three-kilometer radius of their homes, with this figure exceeding 80% in 12 cities.
Nio's swap stations cumulatively have facilitated over 25 million battery swaps, an average of about 55,000 swaps per day. This translate to an EV getting a fully charged battery  from a swap station every 1.6 seconds.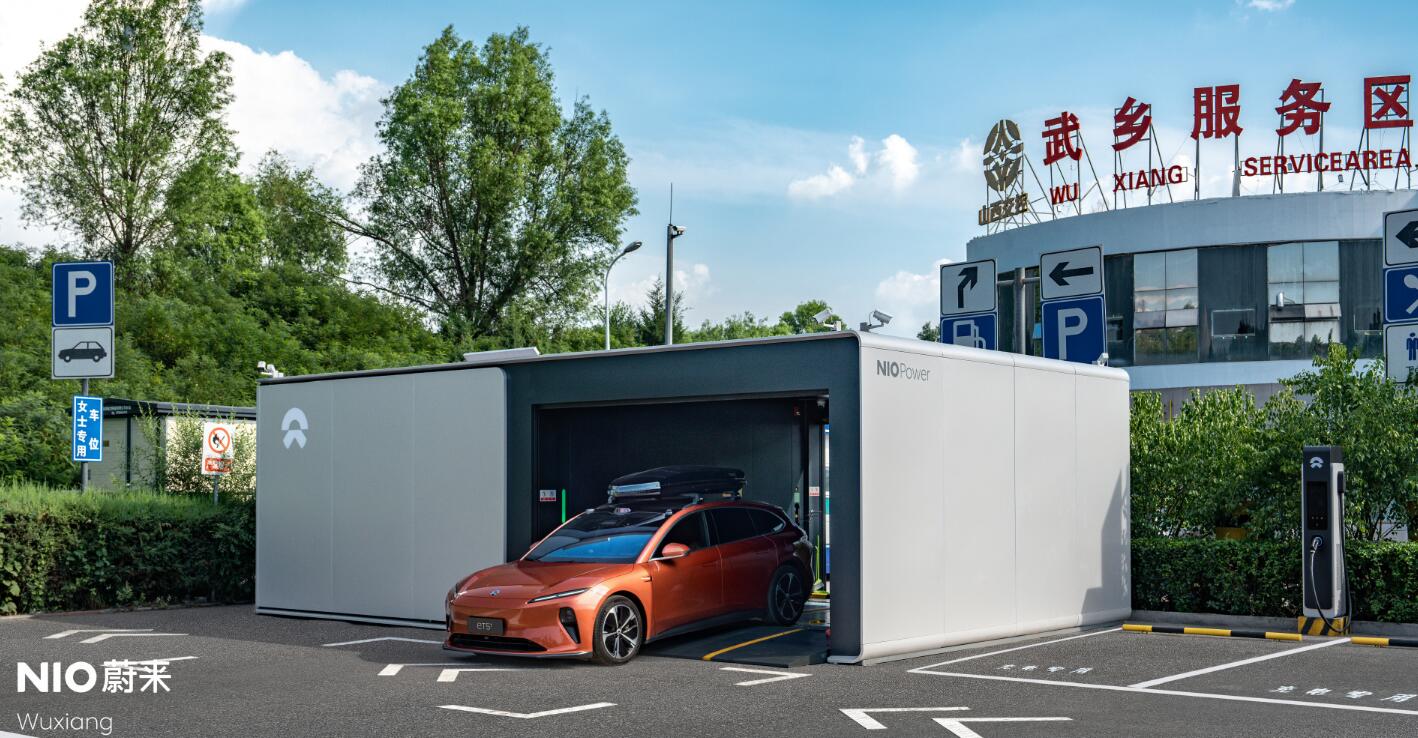 During the Nio Power Day event on July 20, Nio  co-founder and president, Qin Lihong, suggested that more than 100 additional swap stations could be introduced before the end of July. At the time of his announcements, 66 battery swap stations had been launched. 
In addition to the swap stations, Nio announced the introduction of 10 additional supercharging stations, raising the total to 1,551 stations with 7,527 charge points across China. Nio drivers in China also have access to over 760,000 third-party charging points.
Nio's European network is also expanding, with the opening of new battery swap stations in Germany on July 27 and 28. To date, the company operates 21 battery swap stations and 8 charging stations in Europe. Nio drivers also have access to over 500,000 third-party charging points across Europe. 
The company aims to build 1,000 new Power Swap battery-swapping stations in China in 2023 to increase the total number of facilities to 2,300 by the end of the year.
Sign Up for the cleanearth.io weekly newsletter
Our biggest stories delivered to your inbox weekly. 
By signing up you agree to our Disclaimer, our Privacy Policy & Cookie Statement and to receive marketing and account-related emails from cleanearth.io. You can unsubscribe at any time.