NIO Receives Advanced High-Energy Density Battery Cells from WeLion for Its EVs
The collaboration between WeLion and Nio has been in progress for over two years, and the successful delivery signifies the beginning of a new phase of technological growth in EVs.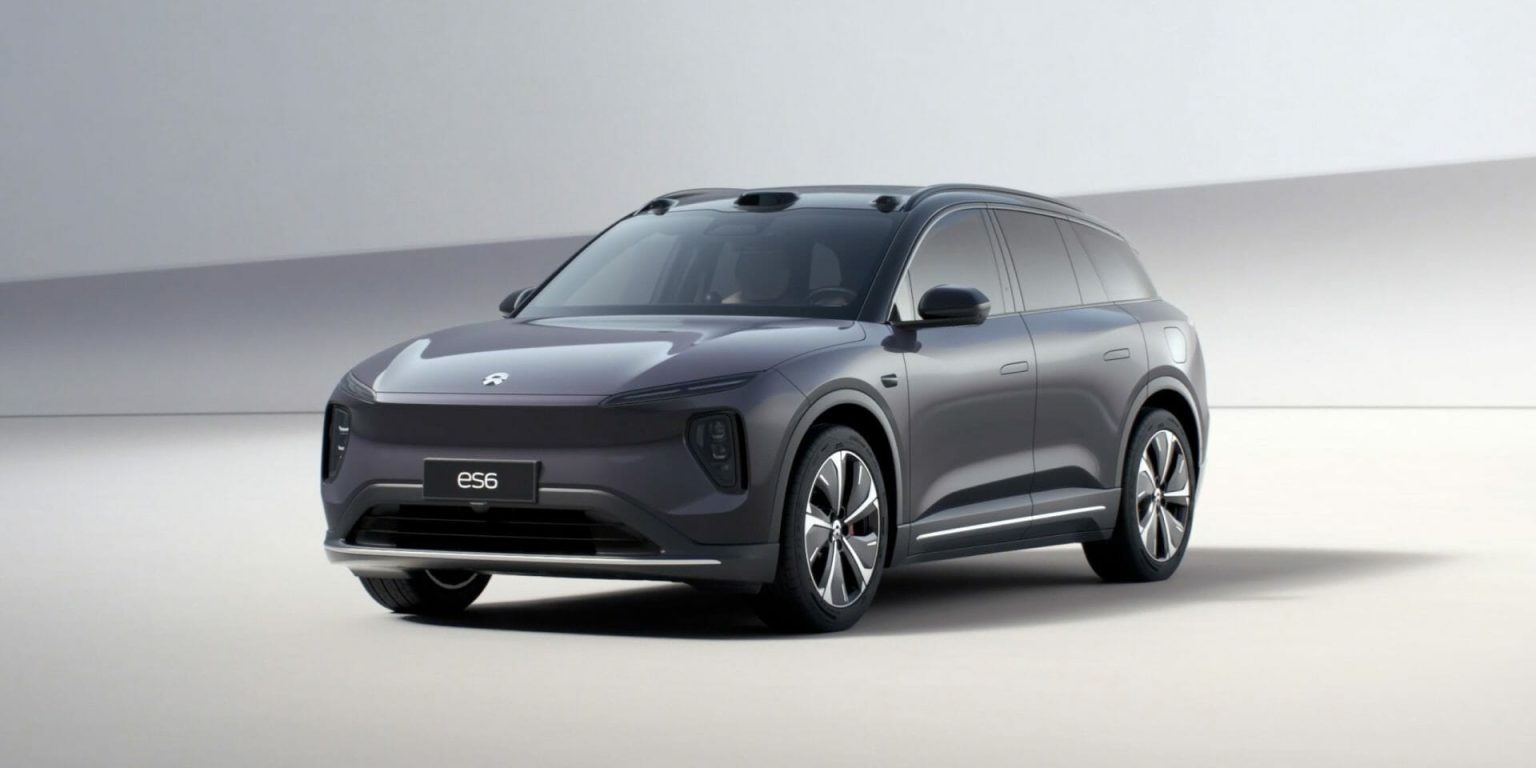 Chinese electric vehicle (EV) auto giant, Nio, is gearing up to deliver high-energy-density cells to its customers this month as its semi-solid-state battery supplier, Beijing WeLion New Energy Technology, has started supplying the batteries to Nio. The Li-ion cells with a capacity of 360 Wh/kg were delivered to Nio's manufacturing facility in Huzhou, Zhejiang province. WeLion's chairman, Yu Huigen, referred to the delivery of the Li-ion battery cells as a significant milestone for the industry, achieved through the collaborative efforts of Nio and WeLion over the past two years.
Zeng Shizhe, Nio's vice president of battery systems, stated that the delivery of the Li-ion battery cells is great news for Nio owners, as they will continue to benefit from the battery upgrade. He emphasized that this delivery marks just the beginning of the growth trajectory for WeLion and Nio, expressing hope that it will lead to technological advancements across the industry. WeLion also announced the official opening of its R&D center for the Yangtze River Delta during the delivery ceremony.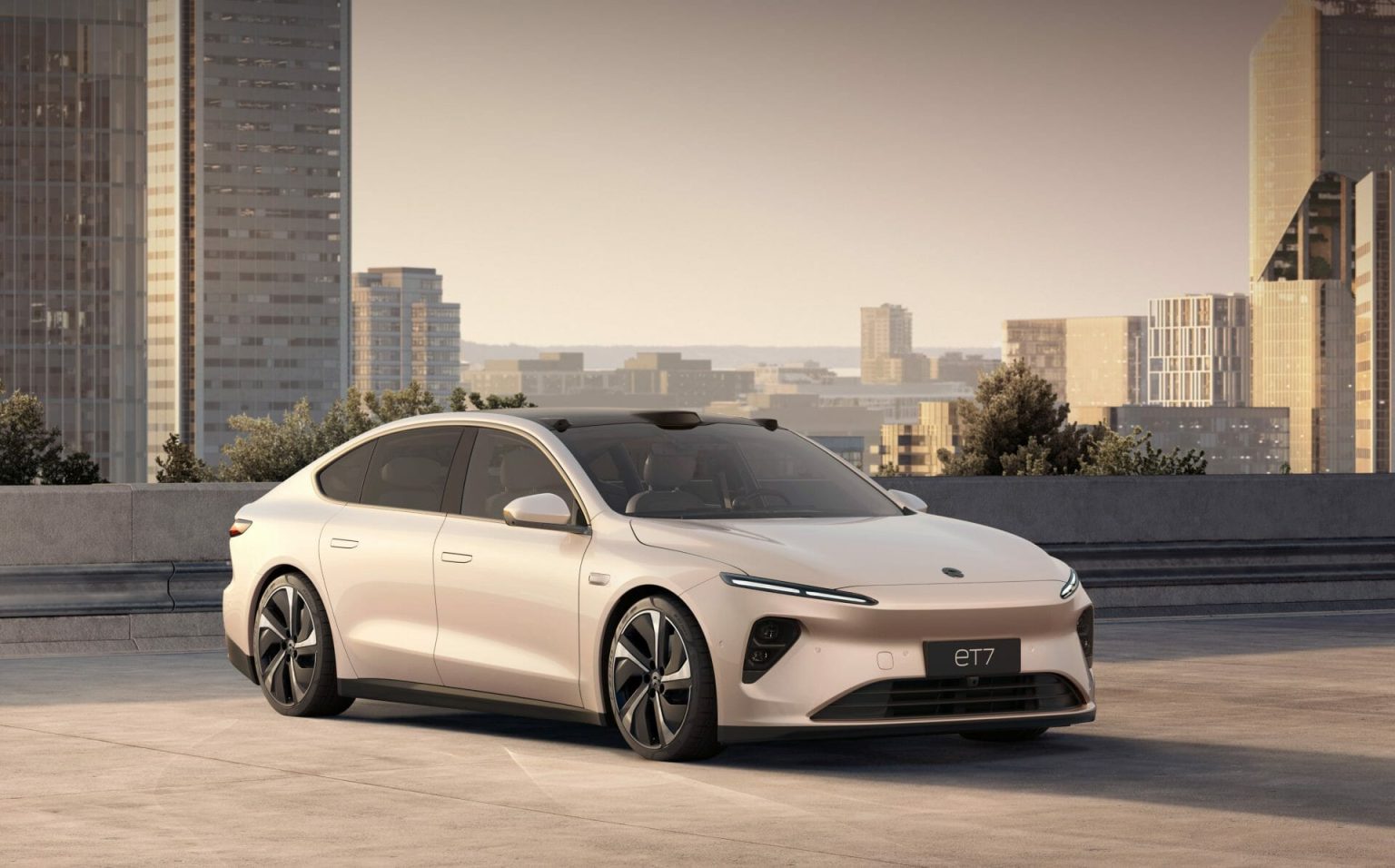 Nio had unveiled the 150-kWh semi-solid-state battery during the Nio Day 2020 event on January 9, 2021, when they introduced their flagship sedan, Nio ET7.
The delivery schedule for the battery faced multiple delays, with Nio filing for the use of the pack in their models in May. Regulatory filings indicated that with the new WeLion's batteries, Nio vehicles would only have a 20 kg weight increase.
William Li, founder, chairman, and CEO of Nio, announced on May 24, during the launch of the new ES6, that the 150-kWh semi-solid-state battery pack would be available in July. According to Li, the Nio ES6 equipped with the 150-kWh pack can achieve a range of 930 km (577 miles).
The 150-kWh battery pack, however, is currently quite expensive due to its utilization of the latest battery technology. Qin Lihong, Nio's co-founder and president, mentioned at an event in Changzhou, Jiangsu province on February 11, that the cost of the 150-kWh pack is roughly equivalent to that of an ET5 sedan, which currently starts at 298,000 Yuan ($41,090).
Initially, Nio owners will have the opportunity to experience the 150-kWh battery pack through a rental program this summer, with an option to purchase the battery pack in the future.
WeLion achieved a significant milestone last November when their first solid-state cell was produced at their Huzhou battery production facility. Solid-state EV batteries offer numerous advantages over traditional lithium-ion batteries, such as higher energy density, improved safety, and faster charging capabilities.
There are several challenges, however, associated with the development and widespread adoption of solid-state EV batteries. Solid-state batteries require precise and complex manufacturing processes, which currently make them more expensive to produce compared to lithium-ion batteries. Scaling up production while maintaining quality and cost-effectiveness is a significant challenge. Achieving cost parity with lithium-ion batteries and making solid-state batteries economically viable for mass-market EVs is a significant challenge.
Toyota said that it expects to produce its first solid-state battery for consumer applications in 2027. CATL, the world's largest EV batter producer, has challenged the viability of Toyota's plan.