Nissan 2030 New Cars In Europe to Be Fully Electric
The automaker has set its sights on electrifying its entire European fleet by 2030, and plans to introduce 27 electrified vehicles globally.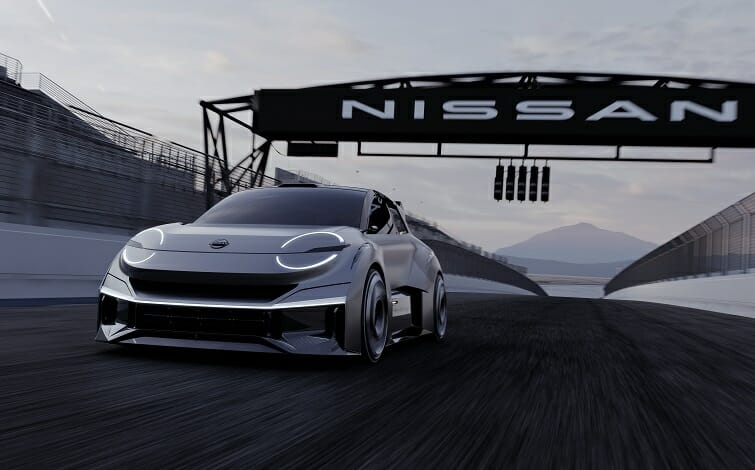 Nissan has announced its plan to make its European lineup 100% electric by the year 2030. From that point onward, every new Nissan model released in Europe will be an electric vehicle (EV).
Makoto Uchida, Nissan President and CEO, is confident about the company's electrification plans. "EV is the ultimate mobility solution. More than a million customers have already joined our journey and experienced the fun of a Nissan electric vehicle, and there is no turning back now," said Makoto Uchida, Nissan President and CEO. he said.
This announcement comes alongside Nissan's continued investment in its European Design and Research & Development teams. On September 25, Nissan celebrated the 20th anniversary of its European Design Studio by unveiling its 'Concept 20-23′ concept car. 
As part of Nissan's 'Ambition 2030' long-term vision, the company aims to introduce 27 electrified vehicles globally, including 19 fully-electric models. The company is also making significant advances in battery technology, with plans to reduce the cost of EV batteries by 65% by 2028 through the introduction of cobalt-free technology.
Nissan also aims to launch EV with its all-solid-state batteries (ASSB) by fiscal year 2028. The company says that it will be able to expand its EV offerings across segments and offer more dynamic performance and greater efficiency.
The company added that ASSBs reduce EV charging time by one-third. Nissan expects ASSB to decrease the cost of battery packs, typically the most expensive component of many EVs, to $75 per kWh by fiscal year 2028 and aims to bring it further down to $65 per kWh to achieve cost parity between EV and internal combustion engine (ICE) vehicles in the future.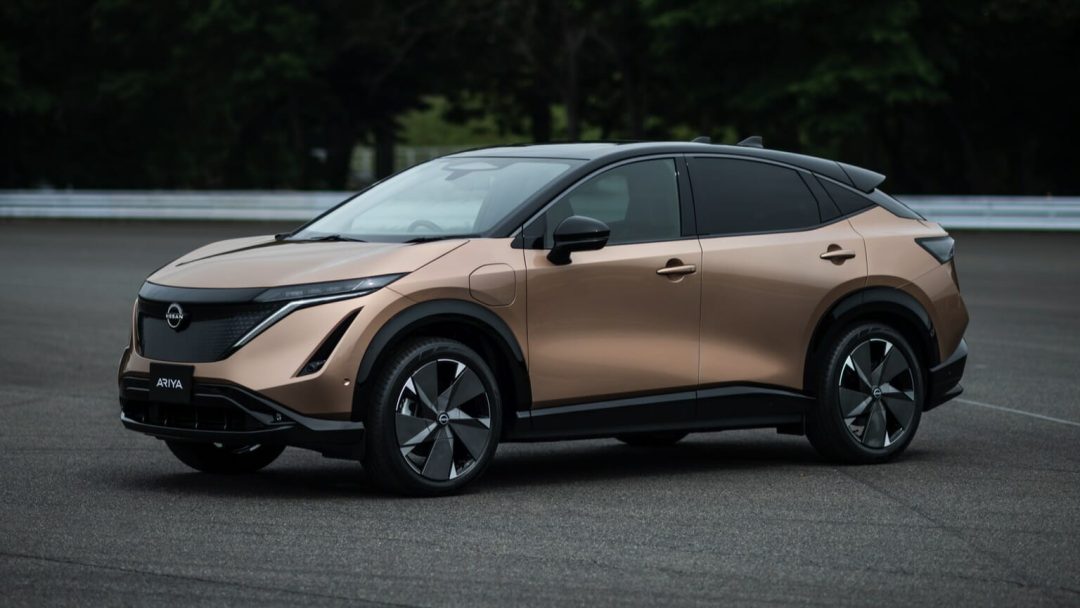 Nissan has already confirmed two future electric vehicles for the European market. One will be an all-new compact EV replacing the iconic Nissan Micra. The other, which the company did not provide details, is part of a £1 billion ($1.2 billion USD) investment in Nissan's UK plant in Sunderland, which the company describes as the "blueprint for the future of automotive, bringing together EV manufacturing, battery production and renewable energy."
Rapid Electrification Shapes Future Automotive Product Offerings in Europe
The European car market is electrifying at a rapid pace. In the five year period from 2018-2022, sales of electric and electrified vehicles rose from 5% of the total market to 44%, with sales of all-electric vehicles rising from 1% to 12% of the total market. EVs represent 16% of Nissan's total sales in Europe. The company expects the sales mix to  rise to 98% in next three years. 
"With breakthroughs in battery technology, electric vehicles will become even more accessible, and Nissan will continue to champion EV as the best way to provide cleaner, simpler and more affordable mobility.",said Guillaume Cartier, Nissan Chairperson for the AMIEO region (Africa, Middle-East, India, Europe and Oceania).
Sign Up for the cleanearth.io weekly newsletter
Our biggest stories delivered to your inbox weekly. 
By signing up you agree to our Disclaimer, our Privacy Policy & Cookie Statement and to receive marketing and account-related emails from cleanearth.io. You can unsubscribe at any time.