NVIDIA and MediaTek Collaborate to Create Next Generation Intelligent Vehicles
The partnership aims to create a global one-stop shop for the automotive sector, designing the next generation of intelligent and always-connected vehicles.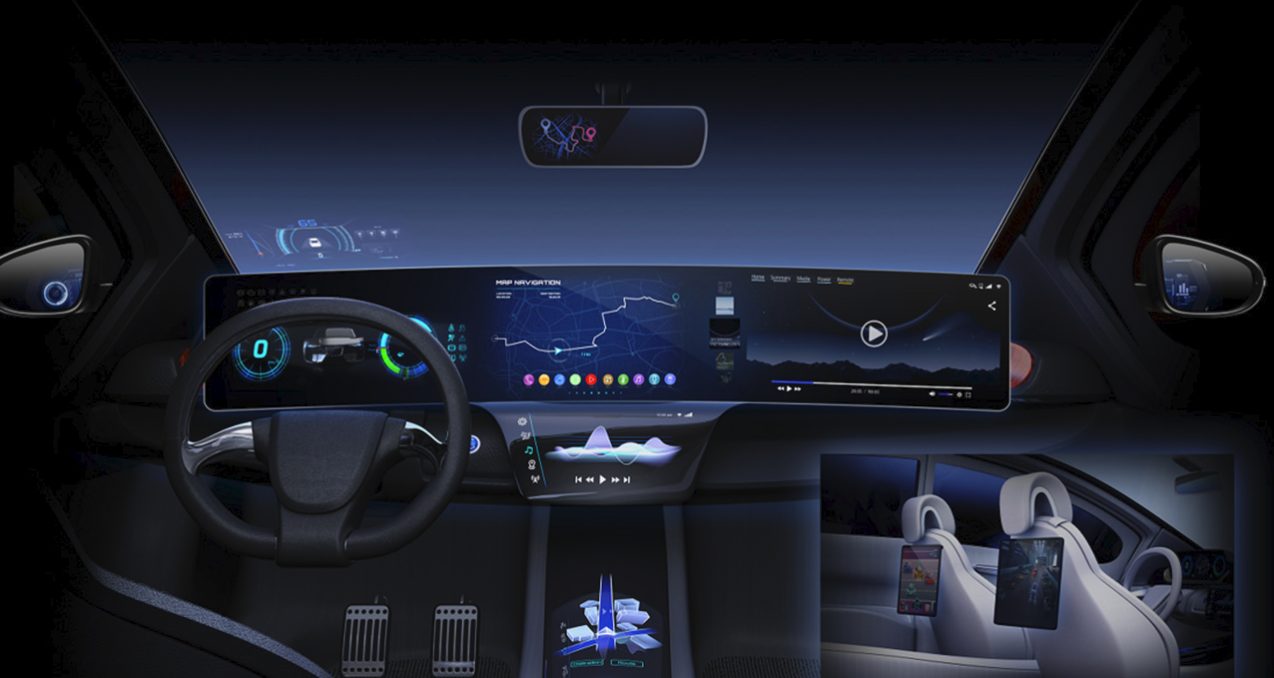 Leading technology innovators, MediaTek and NVIDIA, have announced a partnership aimed at revolutionizing the automotive industry and providing drivers and passengers with new and enhanced experiences within their vehicles. The announcement was made at a recent press conference held during COMPUTEX 2023, featuring MediaTek CEO Rick Tsai and NVIDIA founder and CEO Jensen Huang.
The partnership between the two companies is intended to create a global one-stop shop for the automotive industry, paving the way for the next generation of intelligent and always-connected vehicles. Through this collaboration, MediaTek and NVIDIA aim to offer a unique platform that combines AI, computing, and connectivity technologies to redefine the automotive landscape.
Rick Tsai, CEO of MediaTek, expressed his excitement about the partnership, emphasizing NVIDIA's position as a renowned pioneer and industry leader in AI and computing. Tsai highlighted their joint vision of developing a software-defined vehicle of the future and providing a comprehensive platform that caters to the evolving needs of the automotive industry.
Jensen Huang, founder and CEO of NVIDIA, stressed the transformative power of AI and accelerated computing in revolutionizing the entire auto industry. He expressed confidence that the combination of MediaTek's industry-leading system-on-chip (SoC) expertise with NVIDIA's GPU and AI software technologies would unlock new user experiences, enhanced safety features, and connected services across various vehicle segments.
As part of the collaboration, MediaTek will develop automotive SoCs and integrate NVIDIA's GPU chiplet, which incorporates the latter's AI and graphics intellectual property, into the design architecture. Furthermore, MediaTek will leverage NVIDIA's software technologies, including DRIVE OS, DRIVE IX, CUDA, and TensorRT, to enable connected infotainment and in-cabin convenience and safety functions.
The partnership will expand the range of in-vehicle infotainment options available to automakers on NVIDIA's DRIVE platform, while MediaTek can leverage NVIDIA's expertise in AI, cloud, graphics technology, and software ecosystem to enhance its Dimensity Auto platform. Mercedes-Benz, Hyundai – Kia, Volvo, Jaguar Land Rover, BYD, and NIO are a handful of major automakers who leverage the DRIVE platform.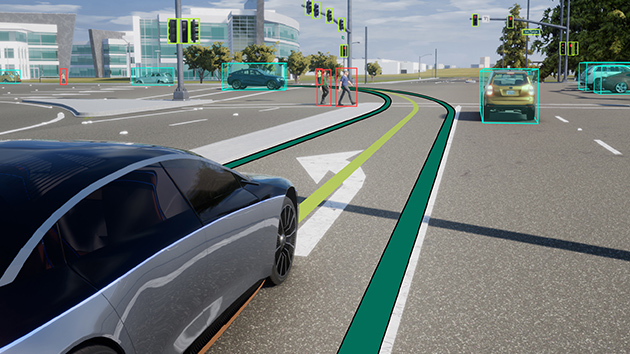 By integrating NVIDIA's GPU chiplet into its automotive offering, MediaTek aims to deliver cutting-edge NVIDIA RTX graphics, advanced AI capabilities, and safety features enabled by NVIDIA DRIVE software. MediaTek's Dimensity Auto platform will serve as the foundation for this collaboration. The platform includes features such as Dimensity Auto Cockpit, supporting smart multi-displays, high-dynamic range cameras, and audio processing, to ensure seamless interaction between drivers and infotainment systems.
This partnership comes at a time when the demand for in-vehicle infotainment systems and instrument cluster SoCs is projected to reach $12 billion by 2023, according to industry experts at Gartner. The collaboration between NVIDIA and MediaTek also reflect a fast-growing trend of companies involved in the development of autonomous driving technologies and ADAS systems – Waymo, Valeo, Mobileye, and Uber being a few noteworthy players. The field is highly dynamic and continues to attract new players and collaborations as advancements in AI, computer vision, and sensor technology drive the progress toward autonomous vehicles.