Paris Implements Higher Parking Fees for SUVs in Pollution Battle
The charges, effective from January 1, 2024, will be based on the size, weight, and motor specifications of the vehicles.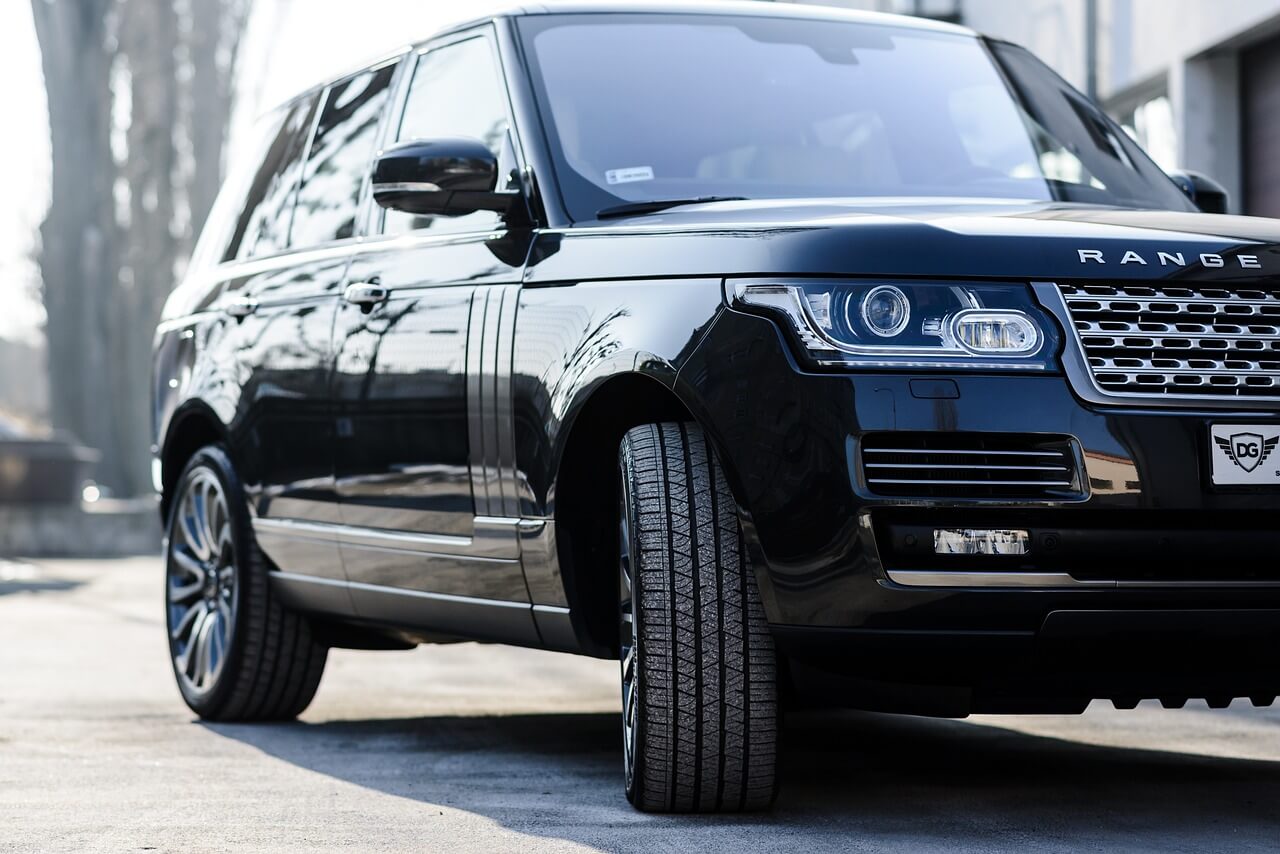 In its ongoing efforts to combat pollution within the French capital, Paris City Hall has decided to implement increased parking fees specifically targeting SUV owners. While the exact details of the charges have yet to be disclosed, the size, weight, and motor specifications of the vehicles will be taken into account when determining the fees, which will be charged beginning from January 1, 2024. Eectric vehicles (EVs) and larger cars needed by families will be exempt from the fee increases.
Last month, the measure received unanimous approval from city councillors. Frédéric Badina-Serpette, a councillor from the EELV ecology party, who proposed the increased fees, expressed, "We aim to alter the pricing structure of paid parking in Paris to incorporate a progressive approach based on the weight and size of vehicles."
The primary objective is to address the ongoing increases in the weight and dimensions of vehicles on the streets, particularly within Paris. City officials state that the number of SUVs in Paris has surged by 60% in the past four years, accounting for 15% of the 1.15 million private vehicles parked in the city each evening. The hope is that by raising fees, the growth can be curbed, incentivizing the adoption of lighter vehicles.
Deputy Mayor David Belliard, responsible for public space and mobility policy, criticized the presence of SUVs in an urban environment, remarking, "There are no off-road trails or mountainous roads in Paris.  SUVs are entirely unsuitable for the city. In fact, they are hazardous, unwieldy, and consume excessive resources during manufacturing."
Pierre Chasseray, spokesperson for the driver defense group 40 millions d'Automobilistes, argued that the increased popularity of SUVs stems to meet the transport needs of larger families.
"These vehicles serve as family transportation for weekend getaways or vacations. We are catering to a minuscule segment of the urban population that has chosen to make SUVs a symbol in the fight against pollution," Chasseray told Le Parisien.
In addition to Paris, other cities have also announced measures aimed at addressing the issue of SUVs in urban areas. Lyon authorities have revealed plans to implement higher parking charges based on vehicle weight starting next year, while Grenoble is expected to introduce a similar program.
The Issue with SUVs in Urban Environments

SUVs pose several challenges when it comes to their presence within cities. Their large size and weight make them less maneuverable and more difficult to navigate through narrow city streets and congested traffic, potentially causing disruptions and hindrances for other road users.
Additionally, SUVs typically consume more fuel and emit higher levels of greenhouse gases compared to smaller, more fuel-efficient vehicles. In an era where reducing emissions and combating climate change are critical priorities, the increasing prevalence of SUVs contributes to environmental degradation and air pollution in urban areas.
Furthermore, the expanding dimensions of SUVs can lead to issues with parking availability and space utilization within cities. Parking spots designed for smaller vehicles may become insufficient to accommodate these larger vehicles, exacerbating parking difficulties and congestion.
Due to their larger size and taller profile, SUV drivers may experience limited visibility, particularly when it comes to blind spots around the vehicle. This can make it challenging to spot pedestrians, cyclists, or smaller vehicles, increasing the risk of accidents, especially during lane changes or while making turns. Their higher front-end profiles also increase the risk of severe injuries to pedestrians in the event of a collision. The higher bumper height can lead to a greater likelihood of head and chest impacts, potentially resulting in serious injuries and/or fatalities.