Polestar Adopts Tesla's NACS Charging Standard, Gains Access to Supercharger Network
The agreement enables all Polestar drivers, in the United States and Canada, access to Tesla's extensive Supercharger network.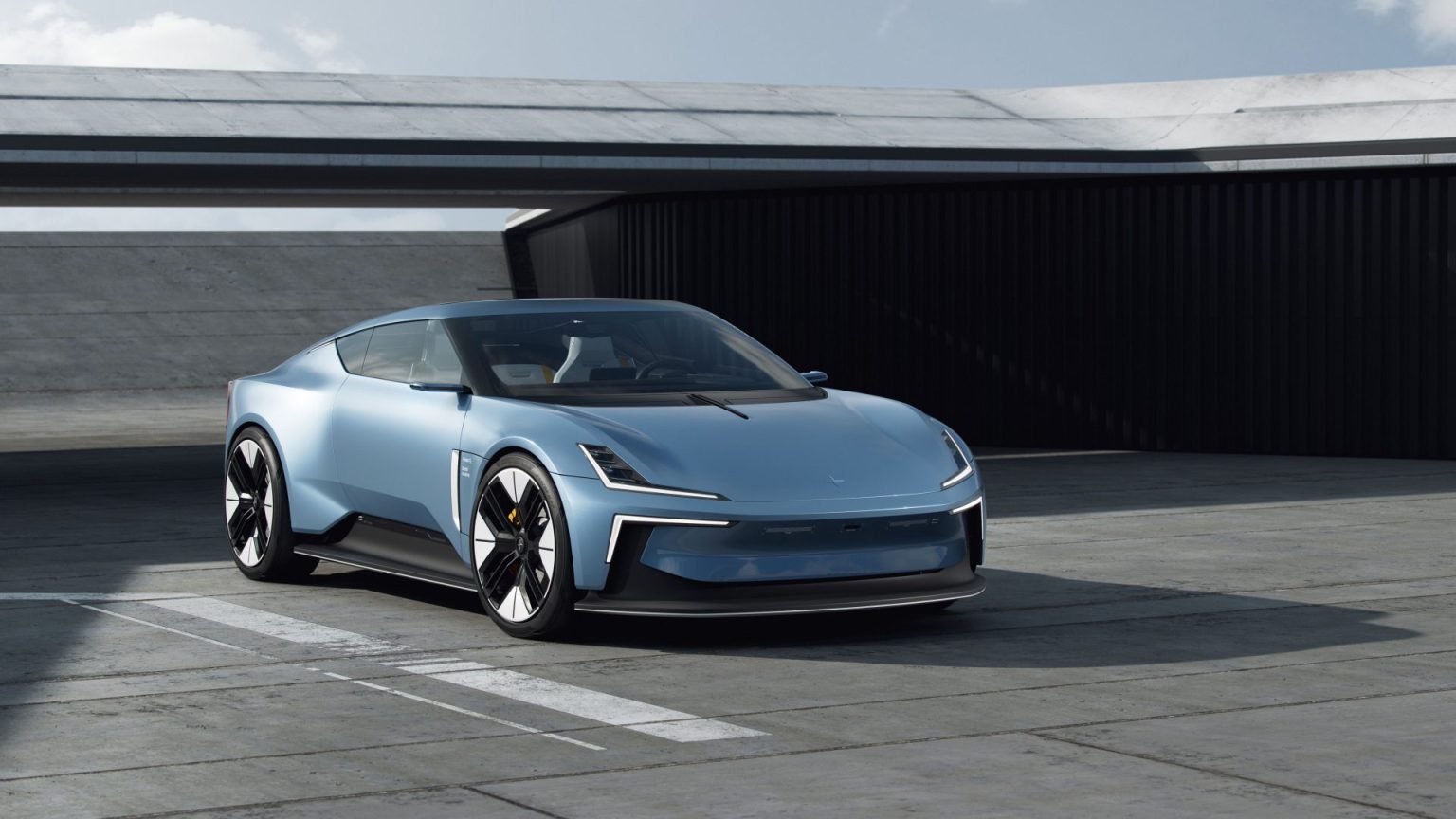 In another major development in the North American EV market, Polestar, the Swedish electric performance car brand, has joined forces with Tesla to adopt the new North American Charging Standard (NACS). This partnership will grant all Polestar drivers in the United States and Canada access to Tesla's extensive Supercharger network. The collaboration aims to accelerate the adoption of electric vehicles (EVs) in the region and marks a significant step forward in sustainable mobility.
Under the agreement, starting from 2025, all new Polestar vehicles sold in North America will come equipped with the NACS charging port as a default feature. To facilitate a seamless transition, adapters will be made available by mid-2024 for existing Polestar drivers, enabling them to conveniently access the Supercharger network.
Thomas Ingenlath, CEO of Polestar, expressed his enthusiasm for the collaboration, stating, "This is a great win for our North American customers! We salute the pioneering work Tesla has done to speed up the adoption and increase the popularity of electric vehicles, and it's great to see the Supercharger network being made available in this way. With 12,000 charging points today, a number that will only keep growing, this move will greatly increase the rate of EV adoption in a key automotive region."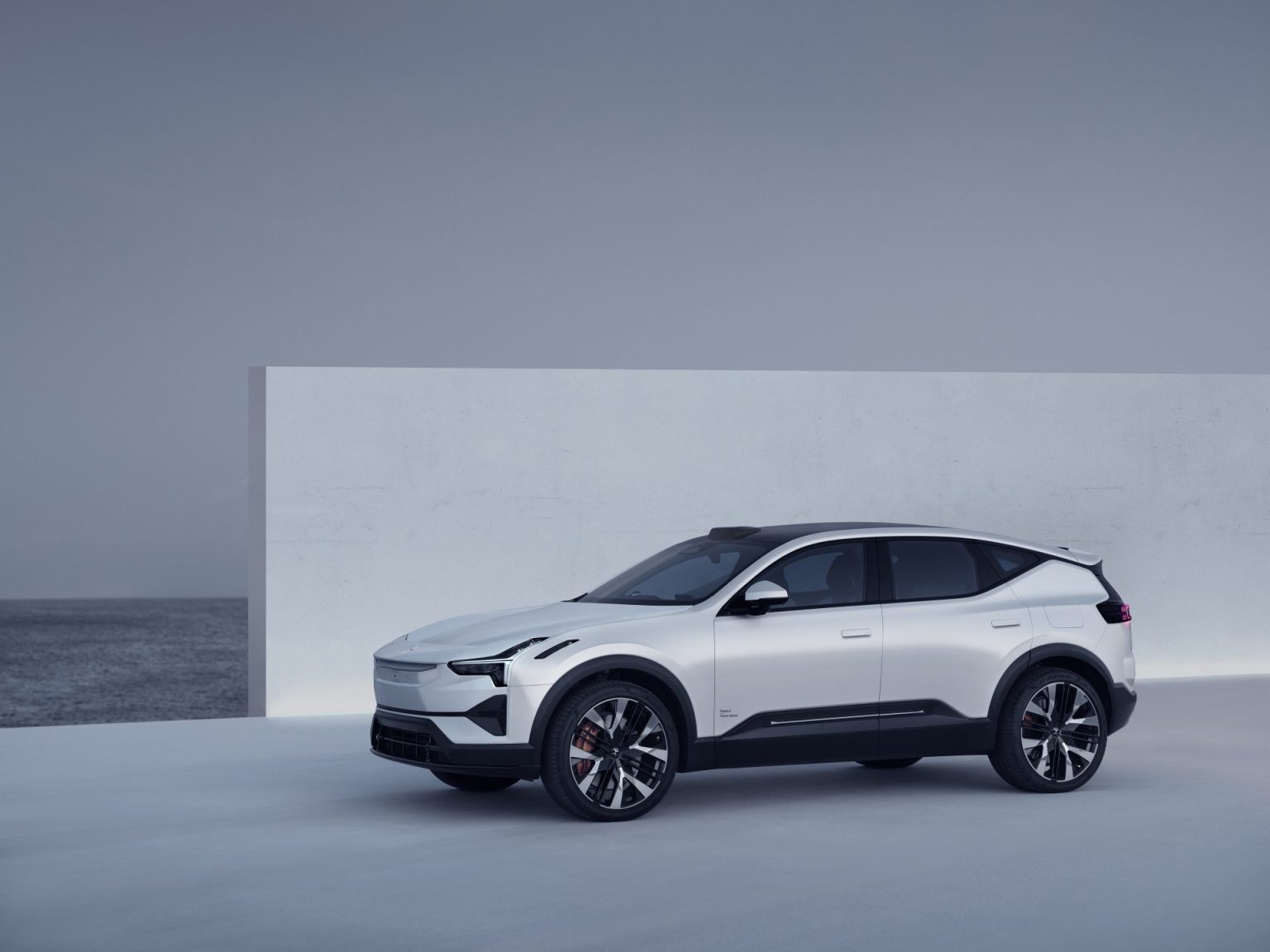 Polestar, known for its commitment to sustainable mobility, plans to have a lineup of five performance EVs by 2026. The brand's current offerings include the Polestar 2, an electric performance fastback launched in 2019, and the recently unveiled Polestar 3. The Polestar 4 SUV is set to be launched in by the end of 2023. Furthermore, consumers can look forward to the forthcoming Polestar 5, an electric four-door GT, and the Polestar 6, an electric roadster.
Polestar's ambitious Polestar 0 project, slated for completion by 2030, aims to create a truly climate-neutral production car. The project also serves as a research initiative to generate a sense of urgency within the automotive industry to address the climate crisis. By challenging employees, suppliers, and the wider automotive sector, Polestar seeks to drive the industry toward a zero-emissions future.
Adoption of the NACS standard by Polestar reflects a shift toward a unified EV charging standard in North America. There have been several announcements by major automakers of their decisions to adopt NACS. General Motors and Ford, the two largest American automakers have both recently announced plans to adopt NACS, and enabling drivers to access Tesla's Supercharging network.
SAE international has also announced that it will adopt and expedite NACS as a charging standard in the U.S. Texas has also mandated that EV chargers in the state must include the NACS charging connector type.