Polestar and Mobileye to Integrate Autonomous Driving into Polestar 4
The technology promises hands-off and eyes-off driving capabilities on highways.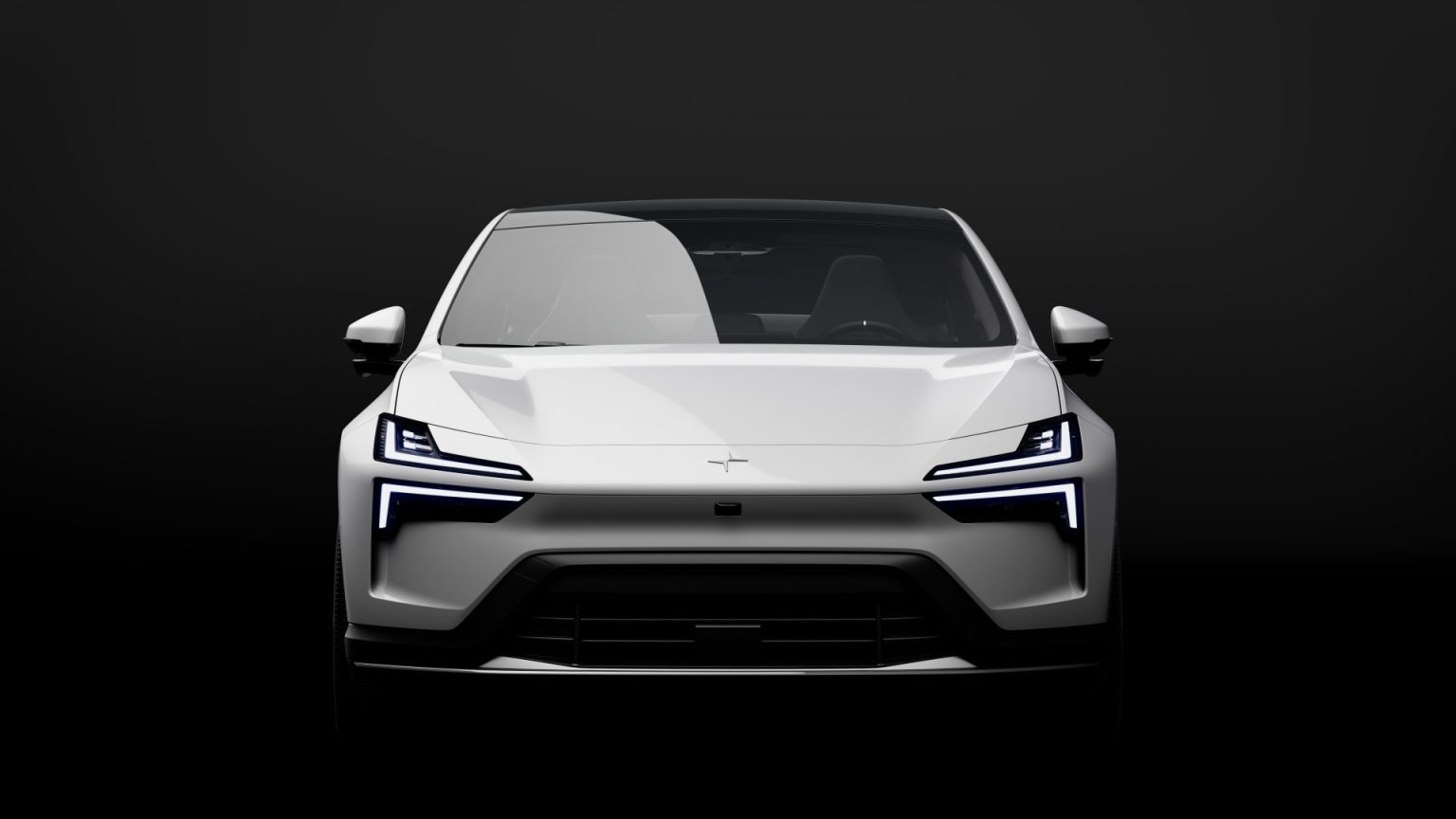 Swedish electric car maker,  Polestar has partnered with advanced driver assistance systems (ADAS) provider, Mobileye, to incorporate autonomous driving technology into the newly released Polestar 4, using the Mobile Chauffeur autonomous vehicle (AV) platform.  The AV platform aims to add a new layer of convenience and safety to Polestar's newest EV, and may be integrated into other vehicles in the automaker's lineup. 
The Polestar 4, which became available in China on Friday,  and will be available globally in 2024, will come equipped with Mobileye's advanced SuperVision driver assistance system. 
Upon launch, the Chauffeur platform will offer hands-free and eyes-free driving on highways, as well as semi-autonomous driving capabilities in other settings. The technology makes use of Mobileye's advanced EyeQ6 chip and next-gen radar and lidar sensors to provide a safer driving experience.
"We know that driving yourself is not always fun and exciting – this technology means our customers could enable autonomous driving when they want, making all future journeys enjoyable.", said Thomas Ingenlath, Polestar CEO.
Both SuperVision and Chauffeur feature Mobileye's EyeQ systems-on-chip (SoC), RSS-based driving policy, 360-degree surround camera system, and REM-powered Mobileye Roadbook map. Chauffeur brings an upgrade to Mobileye SuperVision with a 6th-generation  EyeQ SoC, along with next-generation active radar and lidar sensors. The sensors provide the additional sensing layer needed for eyes-off autonomous operation.
"Mobileye Chauffeur will offer consumers a safer, accessible way to enjoy autonomous vehicles as the next revolution in personal transportation. It's the pinnacle of two decades of our experience applying AI in more than 150 million vehicles worldwide.", said Prof. Amnon Shashua, President and CEO of Mobileye. 
What is the difference between Mobileye and Tesla Full Self Driving? 
Tesla self-defined Full Self Driving (FSD) Beta is designated as a Level 2 ADAS, which means that the person must always pay attention to the road, and be prepared to retake control of the vehicle at any time. 


FSD relies on sensors and several cameras around the car. Tesla also utilizes neural network based image processing to handle various road situation the way a human driver would. 
It is what functionally differentiates Tesla FSD from LIDAR-based systems from Waymo Cruise and others. Systems that utilize precision mapping of the (geo-fenced) area where they operate are completely dependent on precise, intimate knowledge of the roads, traffic patterns, etc. they will be encountering, and are said to be helpless outside these carefully curated environments. Tesla FSD on the other hand can, just as a human driver can, negotiate streets and traffic environments that have never been seen by the system or its developers.
Mobileye's self-driving system features a full-sensor suite of cameras, long-range LiDARs, short-range LiDARs, and radar. It also includes the company's EyeQ system-on-a-chip and a data crowdsourcing program called the Road Experience Management, or REM, which uses real-time data from Mobileye-equipped vehicles to build out a global 3D map.
Combined, Mobile's self-driving system is capable of SAE Level 4 autonomy, which means that the vehicle does most of the driving in all scenarios. The driver is not required to take over the vehicle. 
Though not specifically called out by Polestar, the Polestar 4 EV will be capable of achieving SAE Level 3 autonomy since its hands-free and eyes-free capability is limited to highway driving. 
Sign Up for the cleanearth.io weekly newsletter
Our biggest stories delivered to your inbox weekly. 
By signing up you agree to our Disclaimer, our Privacy Policy & Cookie Statement and to receive marketing and account-related emails from cleanearth.io. You can unsubscribe at any time.