Porsche Leads in eFuels Development, Says High-End Automakers Could Benefit
While some key players within the Volkswagen Group, which includes Porsche, have expressed skepticism about synthetic fuels, Porsche believes that their work on eFuels will ultimately benefit other luxury brands.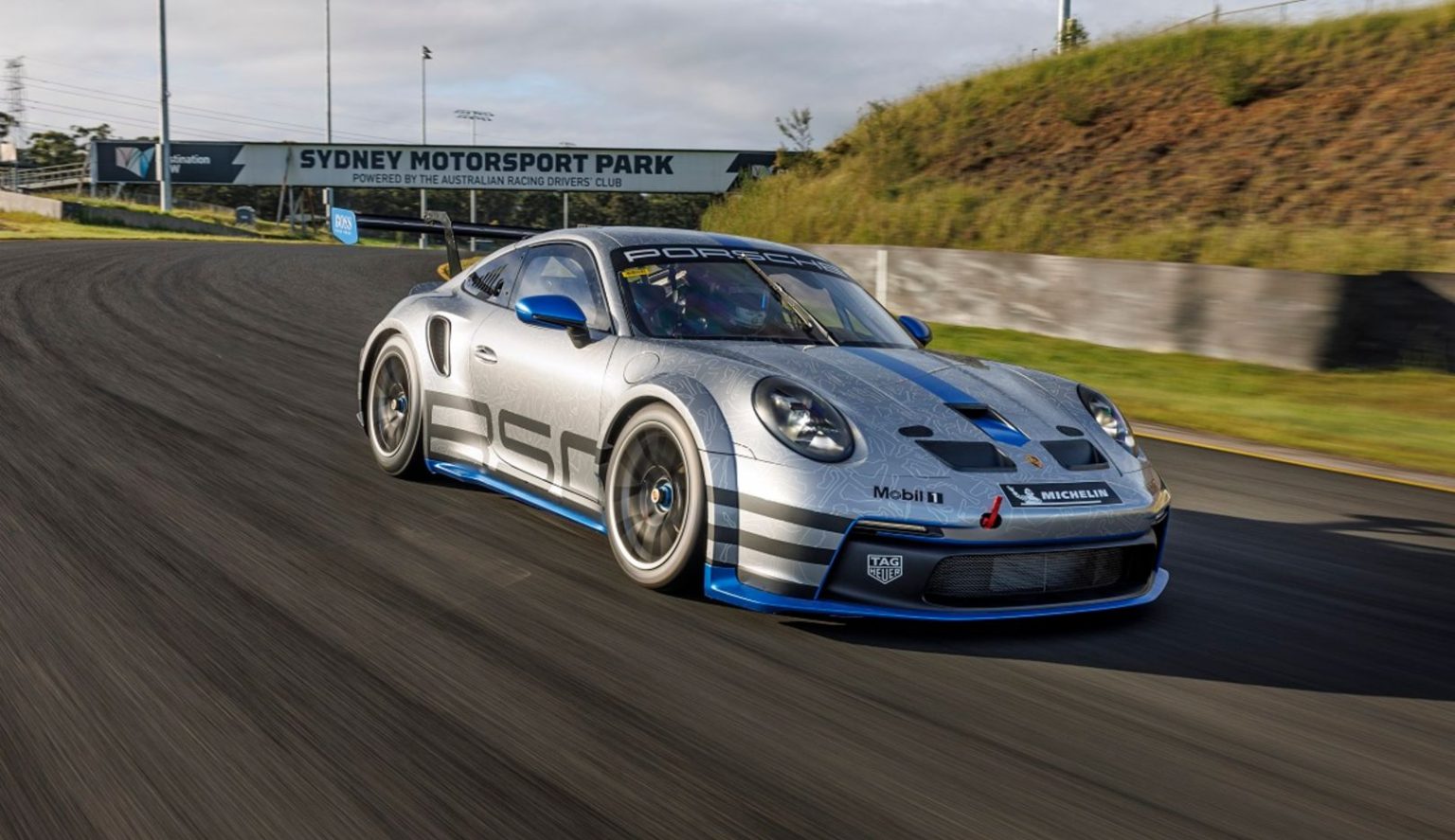 Porsche is forging ahead with the development of synthetic fuel, independent of assistance from other luxury car manufacturers who are likely to benefit from eFuels. The German automaker has been a strong advocate for eFuels as a means to keep Porsche owners on the road even after the European Union's ban on the sale of petrol and diesel cars takes effect in 2035.
While Porsche has invested $100 million in eFuels, some key players within the Volkswagen Group, under which Porsche operates, have expressed reservations about this type of fuel. Nonetheless, Pascal Ackermann, Product Manager for Porsche Cayenne, believes that Porsche's work on eFuels will ultimately benefit other high-end brands, whether they choose to participate or not.
Ackermann stated during the recent Cayenne facelift drive in Europe that "At the end, we all stick together at one point, so I think that Lamborghini, Bentley, or even Bugatti can participate in that. But we also have Rimac, a Croatian manufacturer, also part of Porsche. So we have both, we have the eFuels with Rimac – an expert in high-performance vehicles. So at the end, maybe it's somewhere in between or it's coupled or it's parallel. Depending on the markets, depending on the regulations, no one knows what will happen in 2030 or afterwards. But that's the current situation."
Lamborghini's CEO, Stephan Winkelmann, has approached eFuels with caution, while Thomas Schafer, CEO of the Volkswagen brand, told Automotive News that his company would not be pursuing synthetic fuel technology. Schafer dismissed eFuels as unnecessary noise.
"That's unnecessary noise from my point of view," he told the publication."
"By 2035 [combustion engines] are over anyway. We said by 2033 we're done. The German carmaker has been a huge proponent of eFuels as a way to keep people in their Porsche cars long after the ban on the sale of petrol and diesel cars comes into effect in the European Union in 2035. By 2030 we plan that 80% of our vehicles sold in Europe are battery electric, so why spend a fortune on old technology that doesn't really give you any benefit?"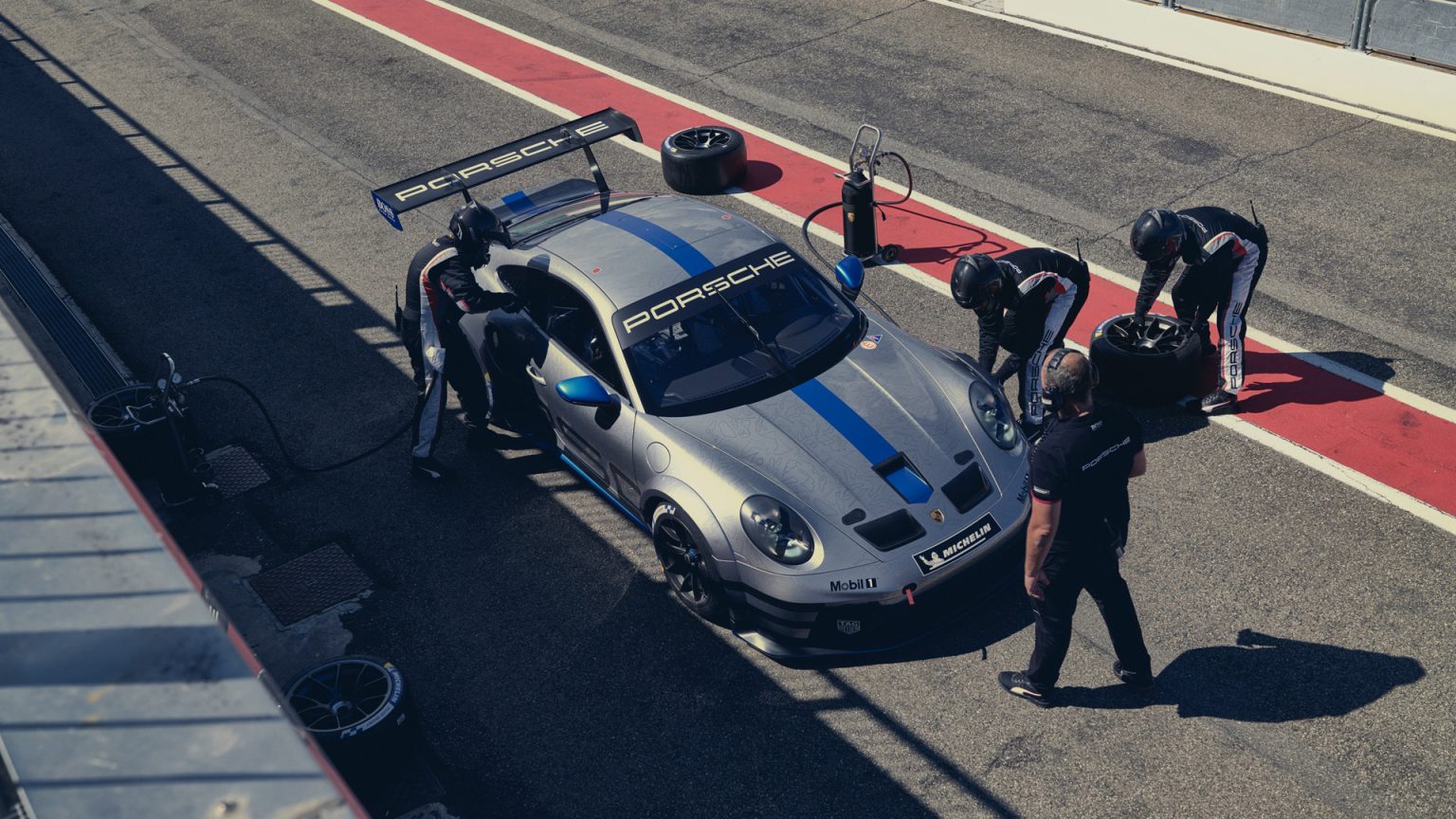 Ackermann acknowledged that eFuels may not be advantageous for all manufacturers, particularly those with strong plans for battery electric vehicles (BEVs). He explained that due to Volkswagen's volume and focus on battery electric vehicles, BEVs are the best choice for the company. Ackermann also went on to predict that smaller cars, such as the Fiat 500 or Volkswagen Polo, would be rapidly electrified since the upcoming EU7 emissions regulations would make it challenging for carmakers to produce affordable small cars that comply with the stringent standards.
Earlier this year, a group of countries led by Germany succeeded in amending the 2035 ban on internal combustion engine (ICE) vehicles, allowing the continued sale of ICE cars if they use synthetic fuels exclusively. In addition to establishing plants in South America, Porsche is investing in a manufacturing facility near Burnie in Tasmania for synthetic fuel production.
Porsche has already entered the battery electric vehicle market with the Taycan, and they have plans to introduce electric versions of the Macan, Cayenne, and the next-generation 718 Cayman and Boxster sports cars. While Porsche is committed to electric vehicles, as part of the larger Volkswagen Group, they also aim to keep internal combustion engines alive.
eFuels have already found success in single-make race championships such as the Porsche 911 GT3 Cup in Europe. Porsche is currently developing eFuels for broader use in their road cars, including classic models spanning several decades. Synthetic fuels are produced from renewable energy sources, CO2, and hydrogen, enabling internal combustion engines to operate nearly carbon-neutral.