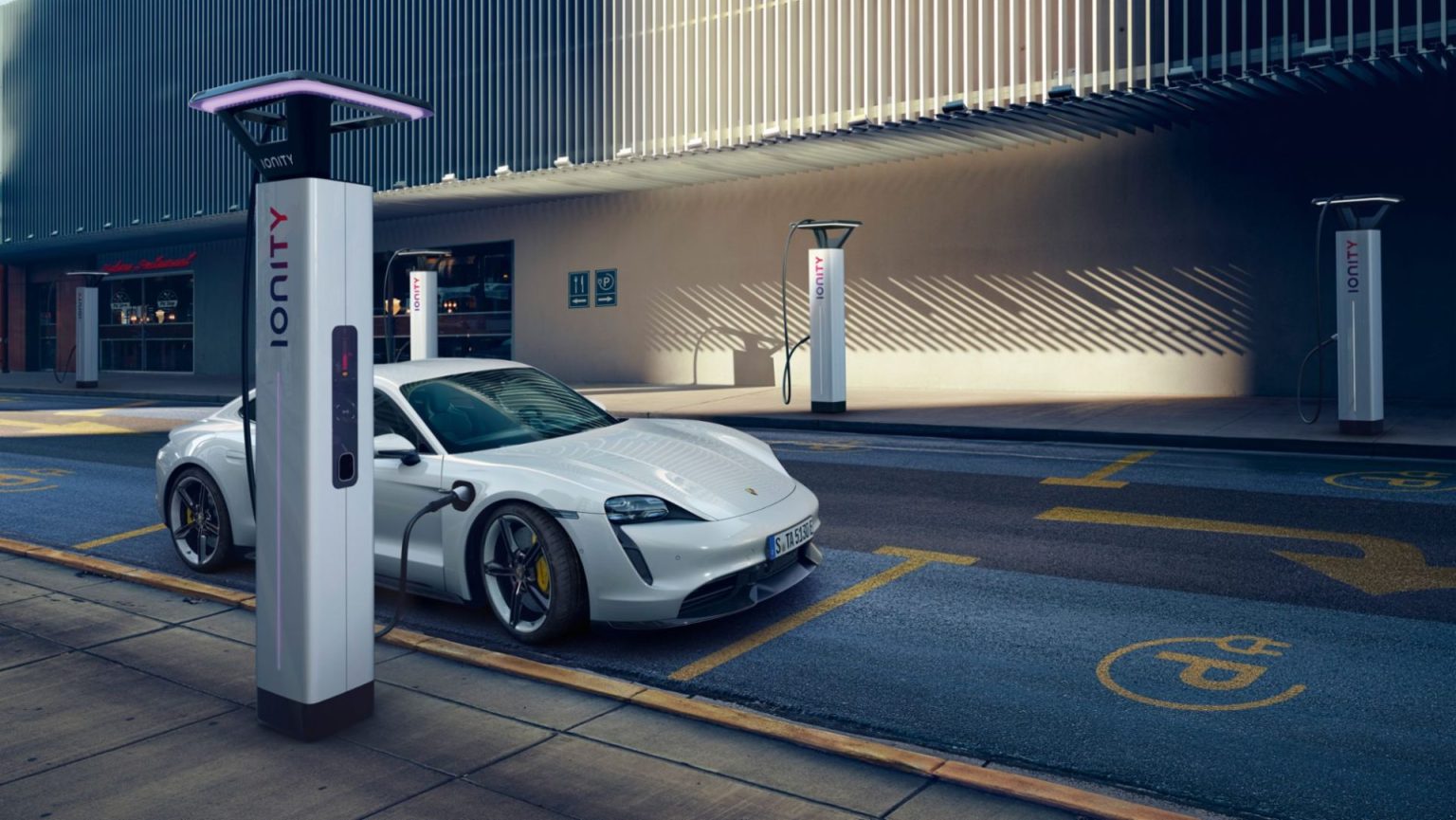 Porsche SE announced on Wednesday has invested a double-digit million euro amount in electric vehicle (EV) charging solutions leader, ABB E-mobility. The investment was made through a private placement and is aimed at supporting the fast-growing market for EVs and the corresponding charging infrastructure. The specific amount of the investment was unspecified by Porsche.
ABB E-mobility has been active in the e-mobility market since 2010 and has sold over one million electric vehicle chargers across 85 markets worldwide. With over 50,000 DC fast chargers sold, ABB E-mobility is the largest provider of fast chargers in the market. In 2021, the company launched the world's fastest EV charger, Terra 360, an Ultrafast 360kW DC charger than can add 100km of range to a compatible vehicle in under 3 minutes. Ionity, Electrify America and Shell are some of the major charging networks that ABB E-Mobility supplies high-power EV chargers to. 
Lutz Meschke, member of the board of management responsible for investment management at Porsche SE, stated that "With the fast growth that we are seeing in electromobility, the need for the expansion of the corresponding charging infrastructure is increasing. We expect that the demand for chargers will continue to increase rapidly in the years to come. As a leading provider of charging solutions for electric vehicles, ABB E-mobility will participate significantly in this market growth."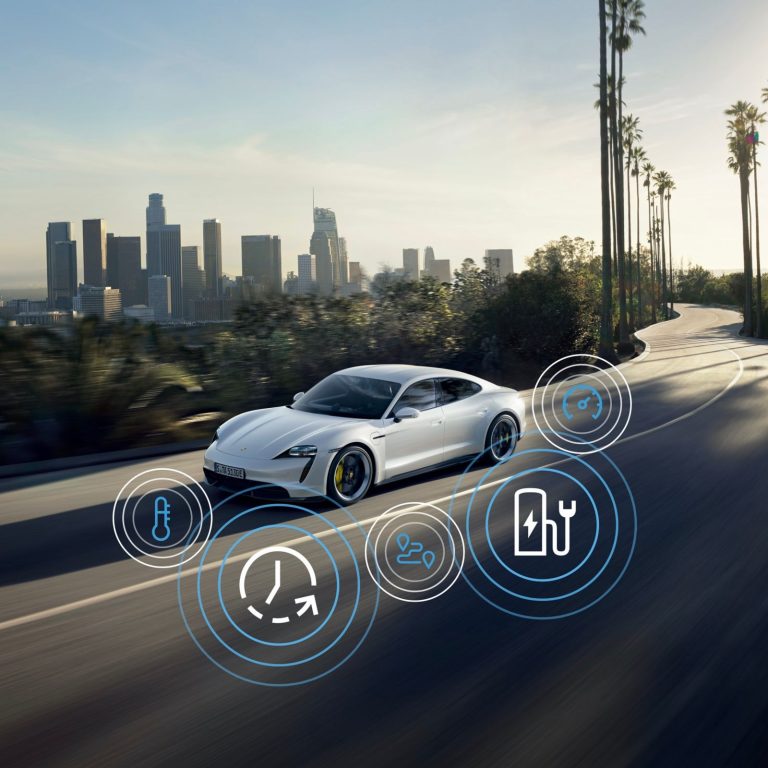 Porsche, known for its iconic 911, delivered 34,801 battery electric vehicles (BEVs) in 2022, which represents 11.2% of its total sales volume. In 2021, Porsche Taycan outsold 911. 
As the auto industry transitions to EVs, comprehensive and reliable charging networks will be needed to support them. Porsche, through its investments in ABB E-Mobility is at least taking steps to support owners of Porsche vehicles with features like Porsche Charging Planner, which schedules charging stops so that the car has the required range upon arrival at the destination. To fully utilize the maximum charging capacity available, the system also regulates the battery preconditioning well before the scheduled stops for charging.
Porsche currently has over 4,200 charging points in its global charging network, and plans to have over 7,500 charging stations by the end of 2025. By comparison, Tesla has over 40,000 Superchargers at over 4,500 charging stations worldwide. 
Subscribe to Our Weekly Newsletter
Enter your email to get the best of Clean Earth Energy straight to your inbox.