Regulators Concerned Over Tesla's Latest Autopilot Update
The NHTSA is questioning the effect the update will have on driver safety and has launched an inquiry into Tesla's future plans for the technology.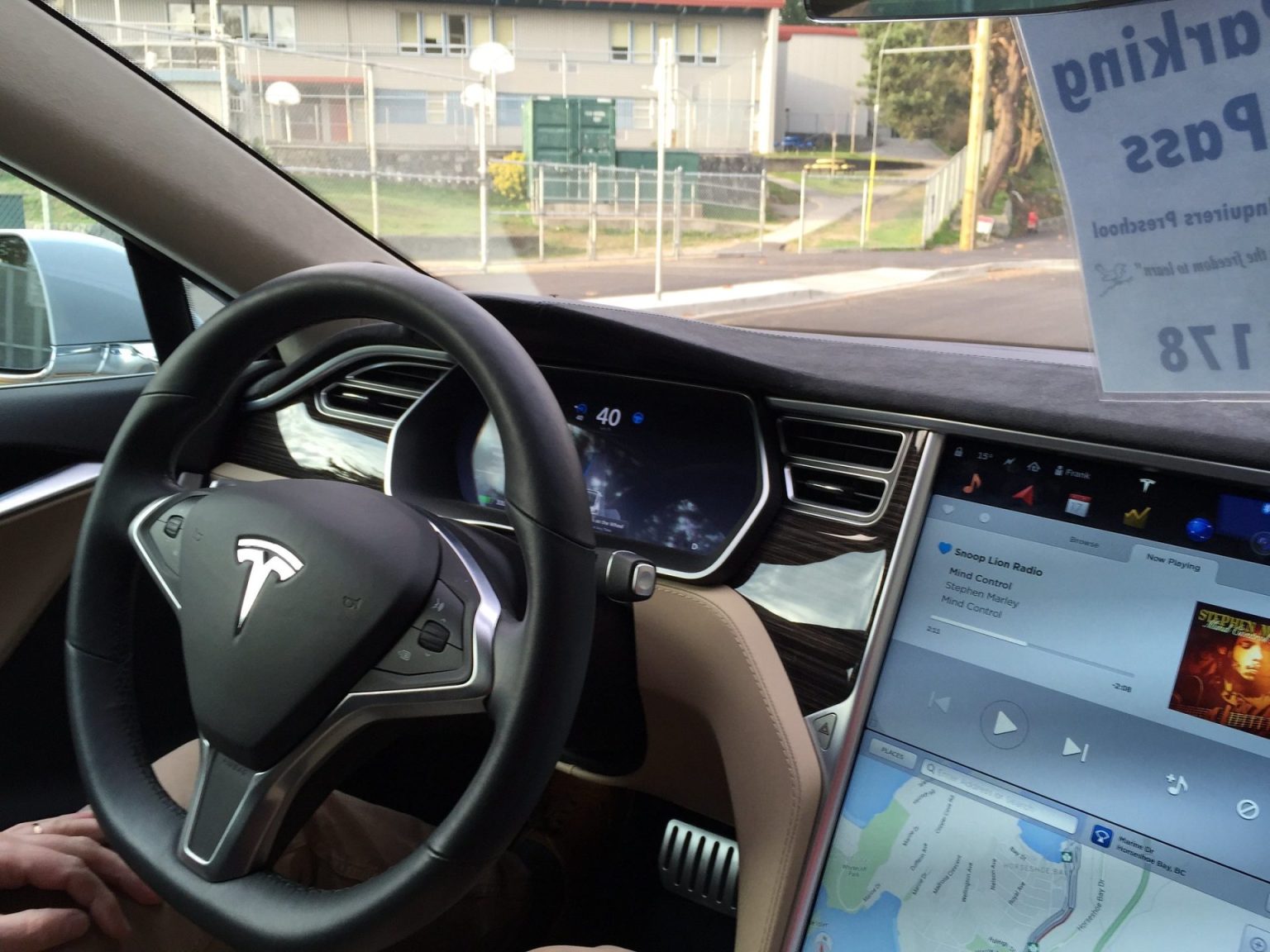 Tesla has recently updated its Autopilot driver assist feature to allow drivers to use the system for longer durations without requiring them to place their hands on the steering wheel. The change has raised alarms among U.S. safety regulators, including the National Highway Traffic Safety Administration (NHTSA). The NHTSA has called on Tesla to provide information about the scope of the software update and any plans for its wider rollout.
"The resulting relaxation of controls designed to ensure that the driver remain engaged in the dynamic driving task could lead to greater driver inattention and failure of the driver to properly supervise Autopilot.", said John Donaldson, NHTSA Acting Chief Counsel.  
Tesla Autopilot is a Level 2 Advanced Driver-Assistance System (ADAS). Level 2 ADAS requires the human driver to remain engaged and supervise the driving task at all times, contrary to what many might believe about "autopilot's" capabilities. 
A message was left by Associated Press, early Wednesday, seeking comment from Tesla. "If you haven't tried Tesla Autopilot, you don't know how awesome it is," Tesla CEO Elon Musk wrote Wednesday on X. The government has been investigating Autopilot for crashes into emergency vehicles they are parked on freeways, as well as hitting motorcycles and tractor-trailers.
NHTSA opened a formal probe into Tesla's ADAS technology in 2021. Since 2016, NHTSA has sent investigators to 35 Tesla crashes that may involve partially automated driving systems. At least 17 people have died.
Tesla says Autopilot and a more sophisticated "Full Self-Driving" system cannot drive themselves, and that drivers must be ready to take control of the vehicle at all times. Autopilot is capable of centering a Tesla vehicle in its lane, assisting with lane changes, and maintaining a safe distance from objects in front of it.
The US transportation safety regulator, however,  has asked Tesla to elaborate on the changes made in the recent software update. "including the amount of time that Autopilot is allowed to operate without prompting torque, and any warnings or chimes that are presented to the driver." The letter to Tesla Senior Legal Director Dinna Eskin orders the Austin, Texas, company to say why it installed the software update and how it justifies which consumers got it.
It also seeks reports of crashes and near misses involving vehicles with the software update. "Your response should include any plans to enable the subject software in consumer vehicles within the next calendar year," Donaldson wrote in the letter. particularly the conditions under which the system stops prompting drivers to maintain physical control of the vehicle.
Tesla has been given until August 25 to respond under oath to the NHTSA's inquiry. Failure to comply could result in referral to the Justice Department and potential penalties exceeding $131 million.
The company's driver-monitoring methods have previously come under scrutiny for allowing users to disengage too easily when Autopilot is active. Following investigations into Autopilot-related crashes, the National Transportation Safety Board recommended in 2017 that Tesla and other automakers should limit the use of such systems to specific road conditions and improve their driver-monitoring capabilities.
Sign Up for the cleanearth.io weekly newsletter
Our biggest stories delivered to your inbox weekly. 
By signing up you agree to our Disclaimer, our Privacy Policy & Cookie Statement and to receive marketing and account-related emails from cleanearth.io. You can unsubscribe at any time.