Renault to Catch Tesla with New Software-Defined Vehicle Approach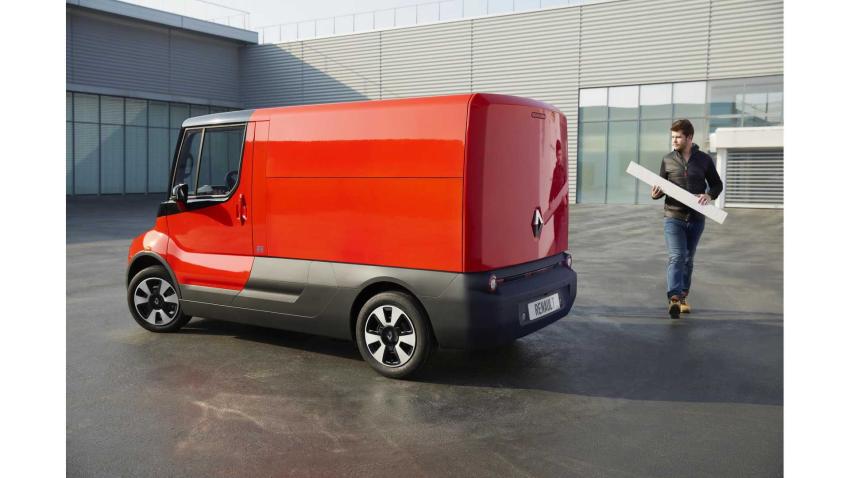 Renault has revealed the new software architecture for its future vehicles, which it claims will be comparable to that of Tesla by 2026. The French carmaker has been under pressure from the U.S.-based electric vehicle leader, with the price of the Tesla Model 3 in France now starting at the same level as Renault's Mégane electric model. However, Renault CEO Luca de Meo stated that his company would not engage in a price war with Tesla, instead focusing on selling its cars without significant price cuts.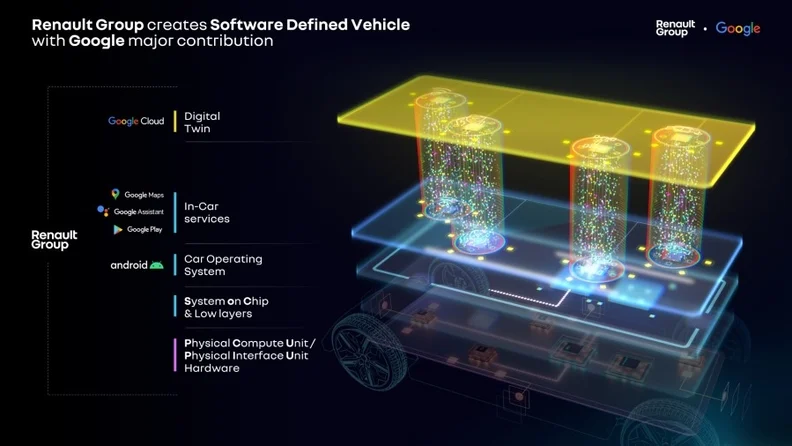 Renault's new "software-defined vehicle" design, developed with Google and Qualcomm, will simplify the complexity of running a car, requiring just 20 processors on board instead of the usual 100. This will enable remote updates to be made without changing the hardware. The new architecture should improve the resale value of the cars and avoid 1.5 billion euros of R&D expenses over a decade. The total cost balance is expected to be neutral after accounting for the investment required for the new architecture and the cost of the more advanced processors.
The new architecture will be introduced in Renault's "FlexEVan" electric van program in mid-2026.
What is Renault FlexEVan?
Renault call FlexEVan a "game changing EV & software-defined family of vans." FlexEVan. It allows real-time, end-to-end operations monitoring and data-driven fleet management. Renault says that FlexEVan's architecture and technology will reduce operating costs by up ~30% for operators.
Renault's software-defined vehicle design will also be featured in its Alpine sport and performance car sub-brand. 
Get news and insights on individuals, communities, companies and organizations and climate change, sustainability and clean energy.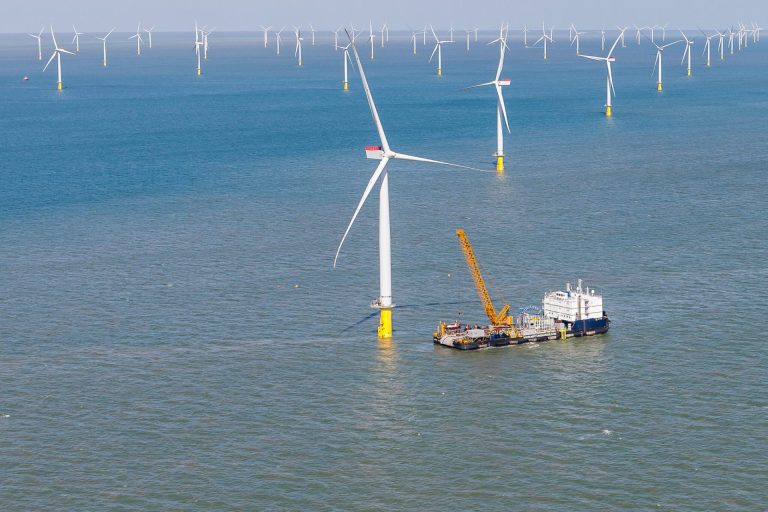 Massachusetts, Connecticut, and Rhode Island have formed a first-of-its-kind partnership to jointly acquire future wind energy projects, aiming for cost-effective clean energy and to meet their climate goals.