Rivian Adopts Tesla's EV Charging Standard and Gains Access to Supercharger Network
Joining the ranks of Ford and GM, Rivian's move reinforces the industry's shift towards a unified EV charging standard.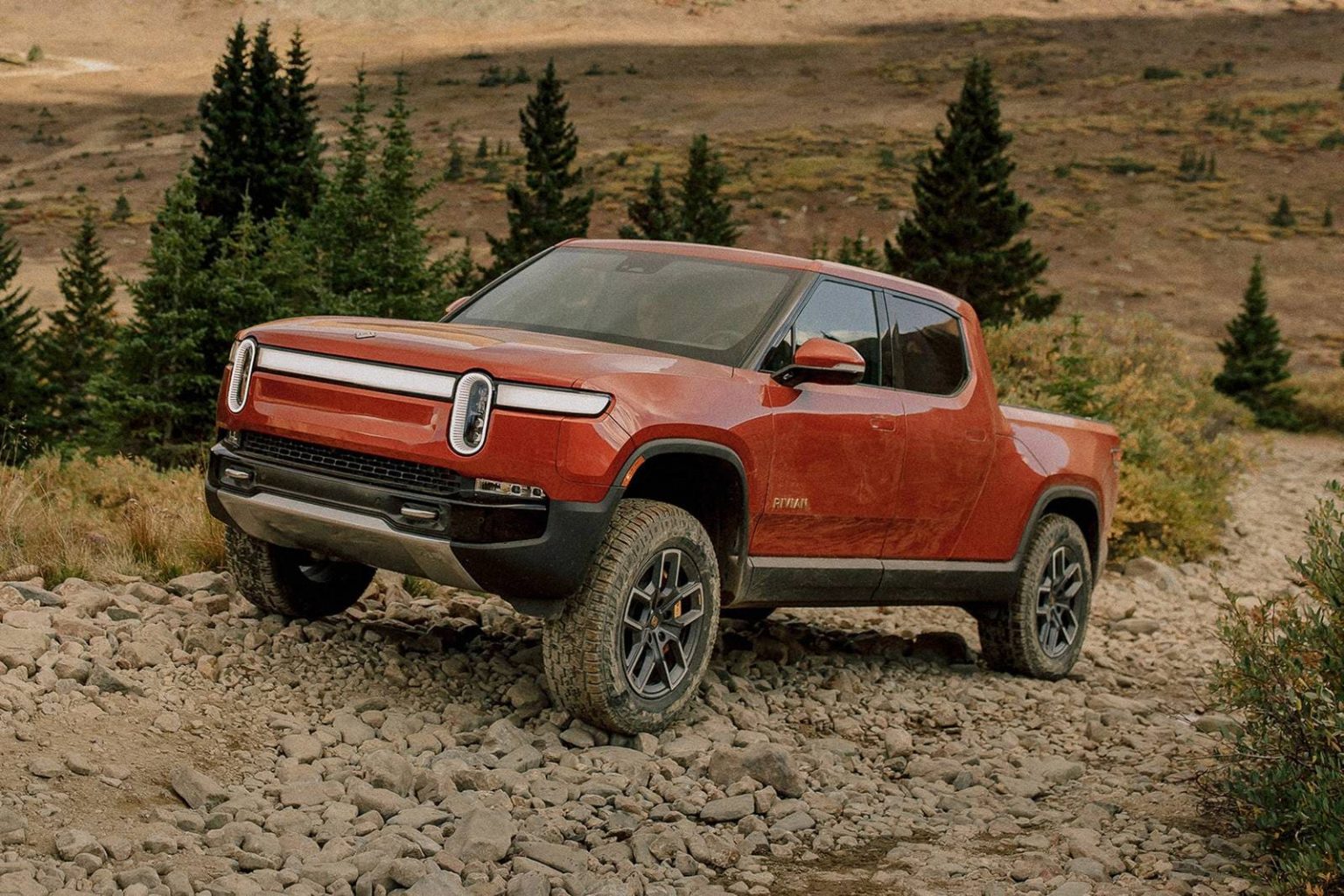 Electric Vehicle (EV) startup, Rivian, announced its decision today to adopt Tesla's charging standard, marking another significant step in the transition to North American Charging Standard (NACS). This move follows similar agreements made in recent weeks by Ford and GM, underscoring the growing momentum behind the establishment of a unified industry  EV charging standard.
Starting from the spring of 2024, Rivian customers will be able to access Tesla's extensive network of 12,000 Superchargers across the United States and Canada by using adapters. Additionally, Rivian intends to incorporate a Tesla-style NACS charging port as a standard feature in its vehicles beginning in 2025.
Access to reliable charging infrastructure is crucial for automakers to alleviate customer concerns about running out of battery power and being stranded. However, with the exception of Tesla, most automakers have refrained from constructing their own charging networks. Allowing other automakers access to its charging network enables Tesla to profit from selling power to a larger community of EV drivers.
Analysts note that establishing and maintaining a network of chargers requires substantial investment, yet the returns remain limited due to the relatively small number of electric vehicles on the road from automakers other than Tesla. Tesla's Superchargers currently account for approximately 60% of the total fast chargers available in the United States, according to the U.S. Department of Energy.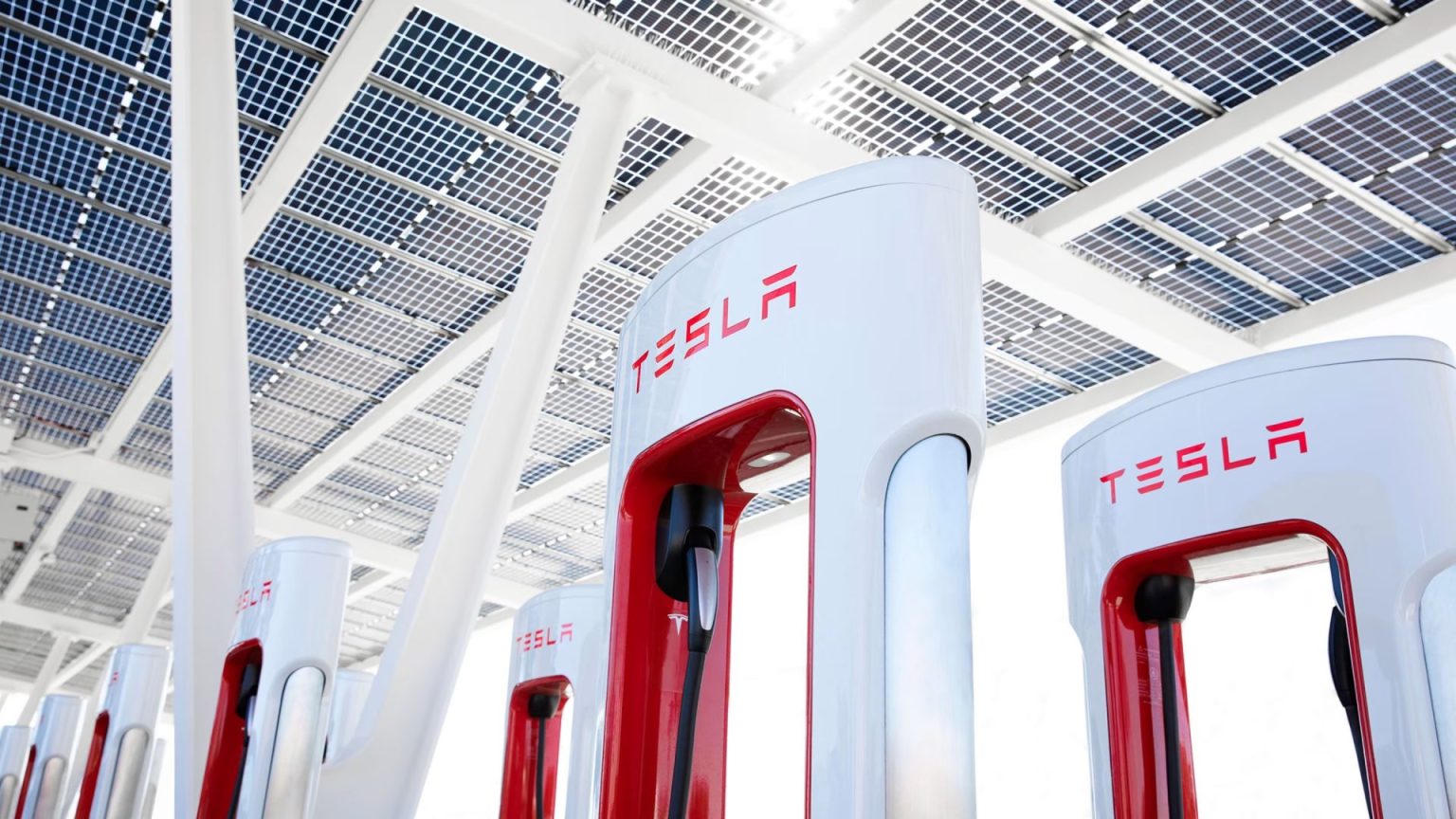 Rivian CEO, RJ Scaringe, said in a statement the deal would let buyers of Rivian electric pickup trucks and sport utility vehicles "leverage Tesla's expansive Supercharger network."
With the recent announcements, Tesla has gained significant momentum in displacing rival standard, Combined Charging System (CCS), that has the earlier backing of the Biden administration, which is offering $7.5 billion in funding to speed the deployment of EV chargers in the United States.
Qualifying for some of that federal money had required Tesla to open up its network for charging. Tesla's charging standard had been proprietary until November 2022, when it made the design and specifications public and rebranded the technology as the North American Charging Standard (NACS).
"It's great to see the industry coming together to adopt the North American Charging Standard," Tesla's senior director of charging infrastructure, Rebecca Tinucci, said in a statement.
Manufacturers and operators of CCS chargers such as ABB E-mobility North America, Tritium DCFC, EVgo, and FreeWire have raced to announce the addition of NACS plugs to their charging stations since the Ford and GM announcements.
Rivian, which makes the R1T pickup truck and the R1S SUV, will continue to expand its own charging network, the company said. The company had previously said it plans to build more than 3,500 charging stations.
It remains to be see if European automakers who currently sell EVs in North America will follow suit and adopt NACS as the standard for vehicles sold in the market. BMW and Mercedes-Benz each have substantial manufacturing operations in the US, with manufacturing plants in South Carolina and Alabama respectively.