Rivian CEO Clarifies Details of Tesla EV Charging Partnership
The collaboration does not include any data sharing, and payment will flow through Rivian to Tesla.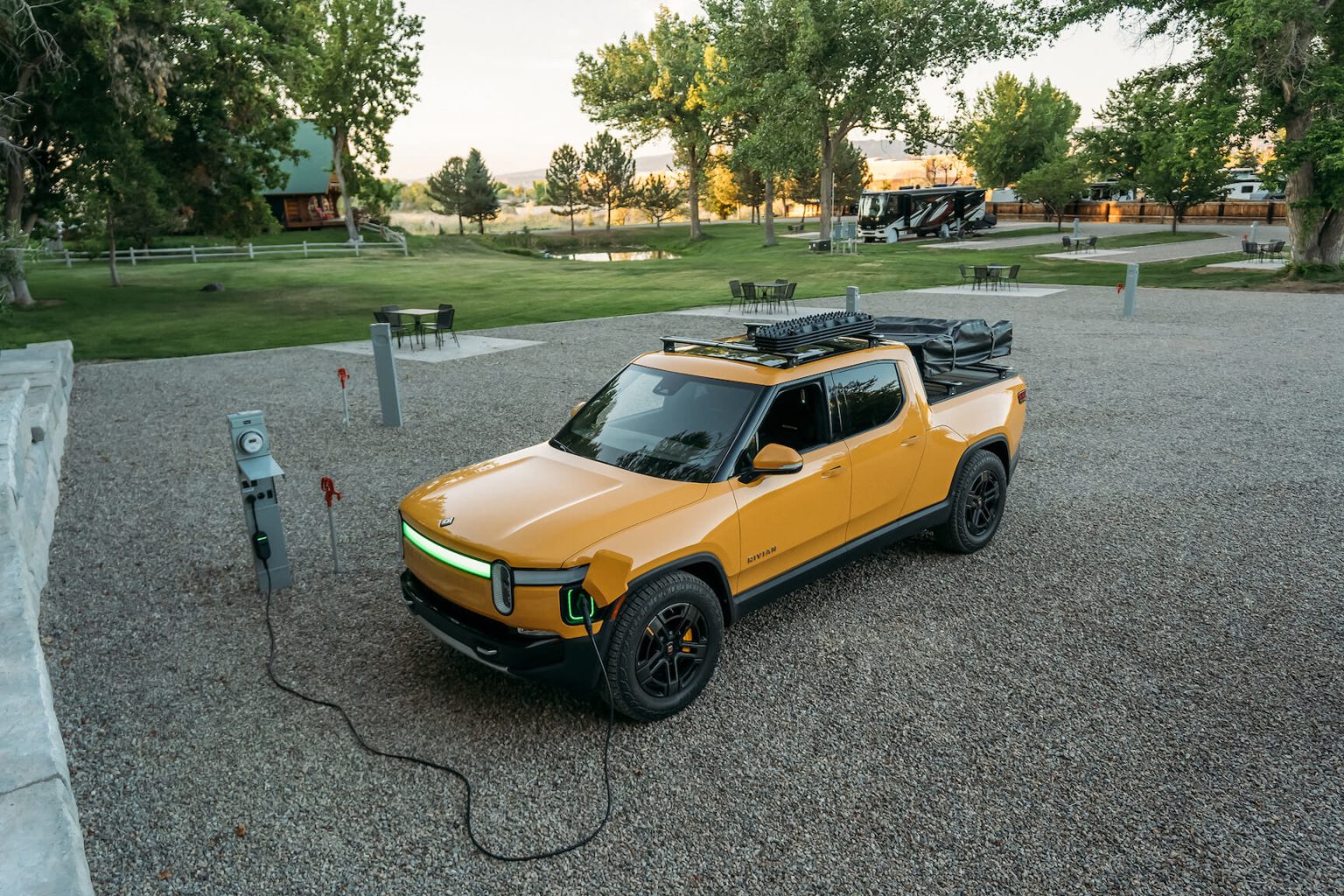 Rivian's CEO, RJ Scaringe, recently clarified the terms of his company's partnership with Tesla, dispelling concerns about data sharing and payment information processing in the new electric vehicle (EV) charging collaboration. During a call with analysts on August 8, following Rivian's second-quarter earnings report, Scaringe confirmed, "There's not any data transfer built into the relationship."
The partnership, announced in June, will permit Rivian owners to charge their EVs at over 12,000 Tesla superchargers across the U.S. and Canada beginning next year. Unlike the industry-standard Combined Charging System (CCS), Tesla uses the formally proprietary North American Charging Standard (NACS) plug. Several other EV makers have announced recently they will adopt the Tesla charging standard in order to leverage the extensive Tesla Supercharger network.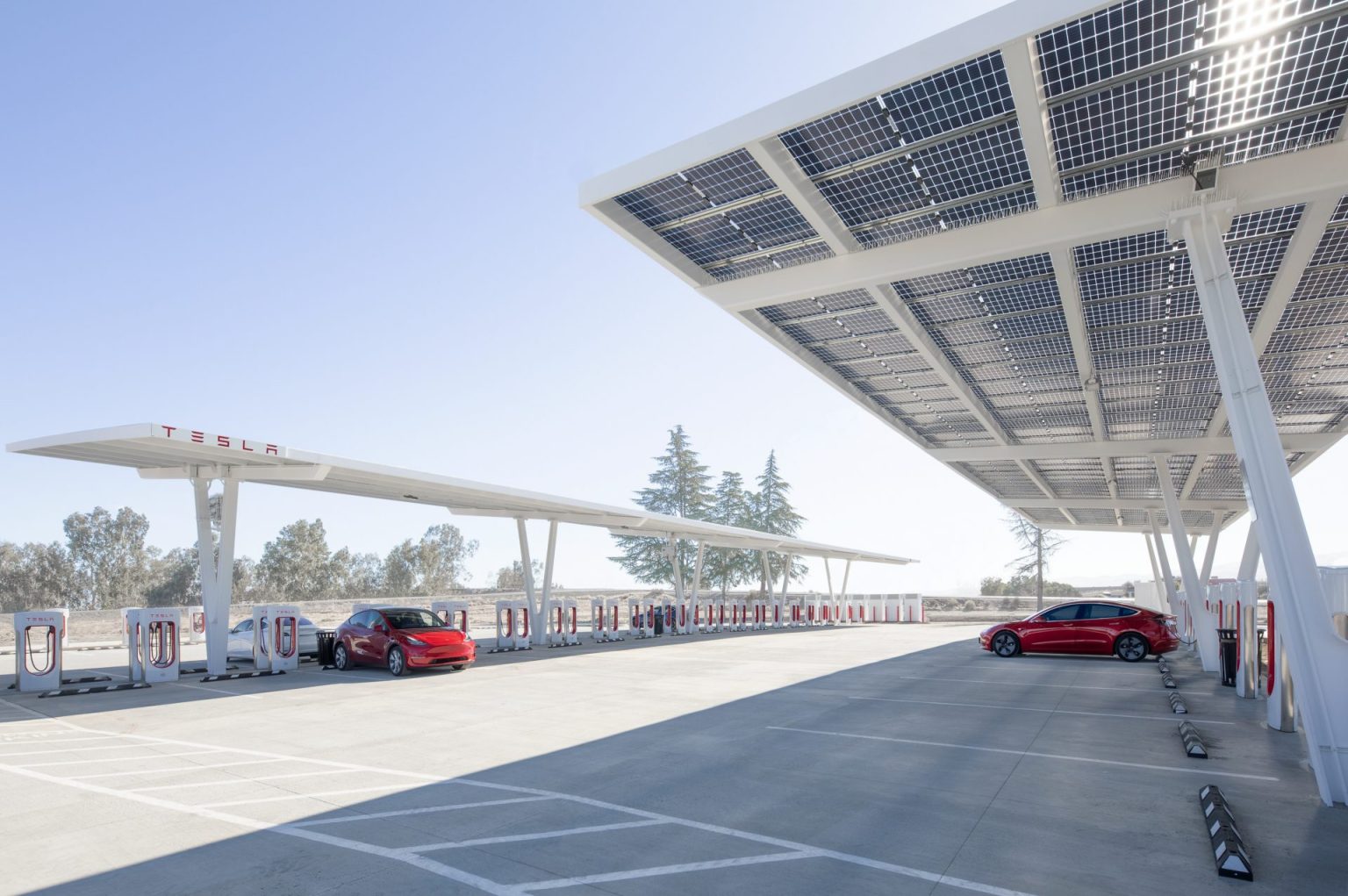 Tesla recently struck similar charging agreements with major automakers, Ford, General Motors, Rivian, Polestar, Volvo, and Mercedes Benz. The agreements allow existing customers to access Tesla superchargers with an adapter starting in 2024, and will see new EV models from the manufacturers feature NACS charging ports by 2025. Rivian is the first automaker to outline the scope of its involvement in the partnership, as well as how payment for Tesla Supercharger EV charging service will work.
Tesla's Superchargers represent about 60% of all DC fast chargers in the U.S., as other companies often rely on  third-party EV charging services due to the prohibitive costs of building their own networks.
Rivian will also pursue the expansion of its own fast-charging network, Rivian Adventure, with the ambition to reach over 3,500 chargers in the U.S. 
Several carmakers have joined or are considering joining Tesla's charging network, including Nissan, Aptera, Hyundai, and the Volkswagen Group.
Sign Up for the cleanearth.io weekly newsletter
Our biggest stories delivered to your inbox weekly. 
By signing up you agree to our Disclaimer, our Privacy Policy & Cookie Statement and to receive marketing and account-related emails from cleanearth.io. You can unsubscribe at any time.