Rivian Names Former Waymo and Hyundai America CEO to Its Board
With over 35 years of experience in the auto industry, Krafcik is expected to play a key role in Rivian's mission to electrify and make transportation more sustainable.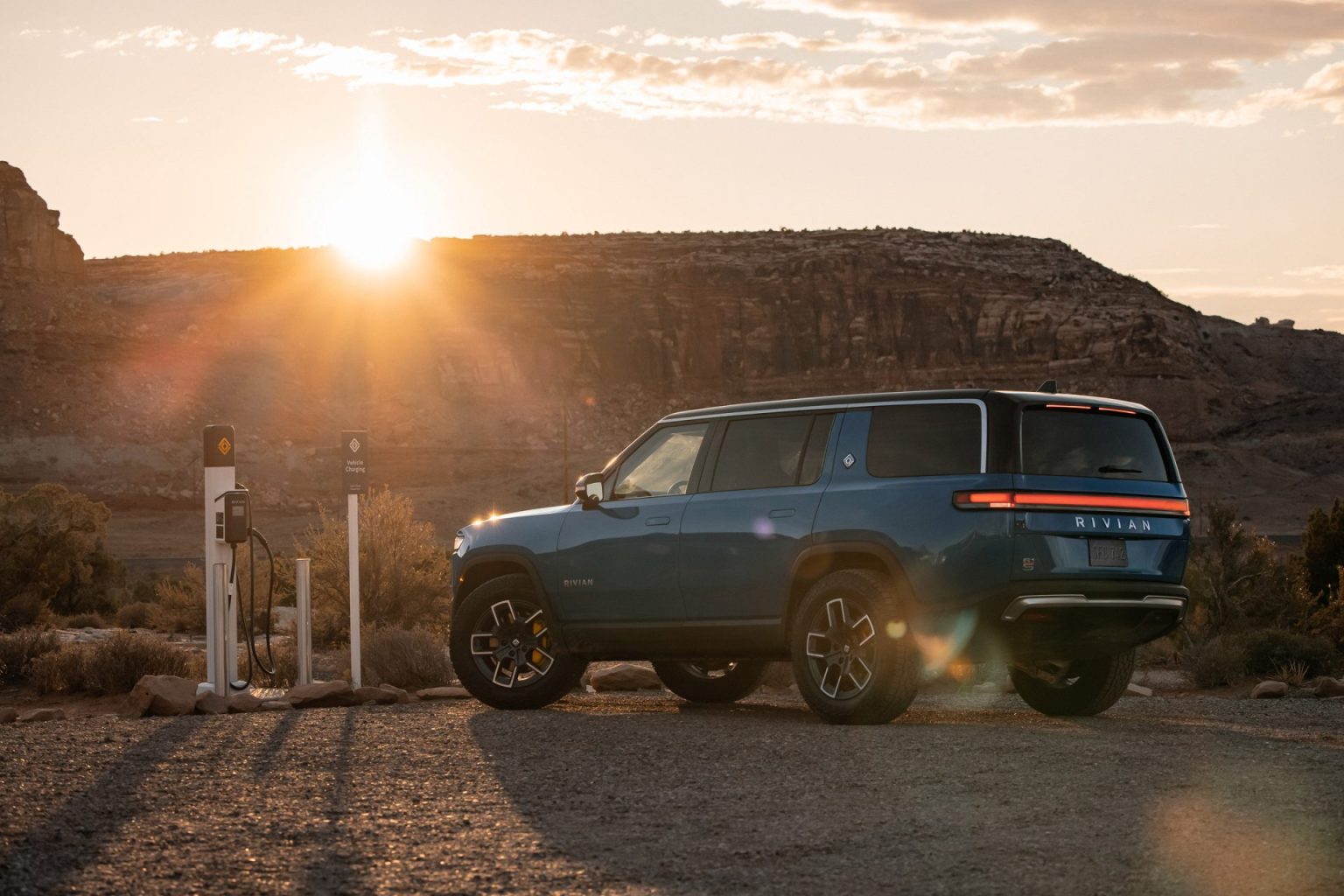 Rivian, the startup EV company, announced Wednesday that it has named John Krafcik to its board of directors. Krafcik, a recognized figure in the automotive industry, will also serve as a member of Rivian's audit committee.
Krafcik's career in the automotive field spans over 35 years, with his latest stint as CEO of Waymo, the autonomous vehicle ride-hailing and freight transport service.  He was also CEO of Hyundai Motor America, and held other leadership positions with TrueCar, and Ford Motor Company.
"We are thrilled to welcome John to the Rivian board," said RJ Scaringe, Founder and CEO of Rivian. "John has tremendous leadership experience in the automotive industry and an impressive track record of building and leading innovative companies. His expertise in manufacturing engineering and automotive technology will be a valuable addition to our team. I'm confident that John will play a key role in helping us achieve our mission to electrify transportation and make it more sustainable."
Krafcik said, "I am excited to join the Rivian board and help the company achieve its ambitious goals. Rivian is at the forefront of the electric vehicle revolution, and I believe that the company will have a major impact on the future of transportation. I look forward to working with RJ and the rest of the team to help Rivian build the best electric vehicles in the world."
As a researcher in MIT's International Motor Vehicle Program, Krafcik introduced the term "lean production." In addition, Krafcik currently serves on the Supervisory Boards of Daimler Truck AG and Daimler Truck Holding AG.
Sign Up for the cleanearth.io weekly newsletter
Our biggest stories delivered to your inbox weekly. 
By signing up you agree to our Disclaimer, our Privacy Policy & Cookie Statement and to receive marketing and account-related emails from cleanearth.io. You can unsubscribe at any time.