Riyadh Air CEO – Embracing Climate Concerns Is Essential for Airlines' Survival
At the 2023 Paris Air Show, CEO, Tony Douglas, emphasized the importance of addressing climate concerns for the survival of airlines.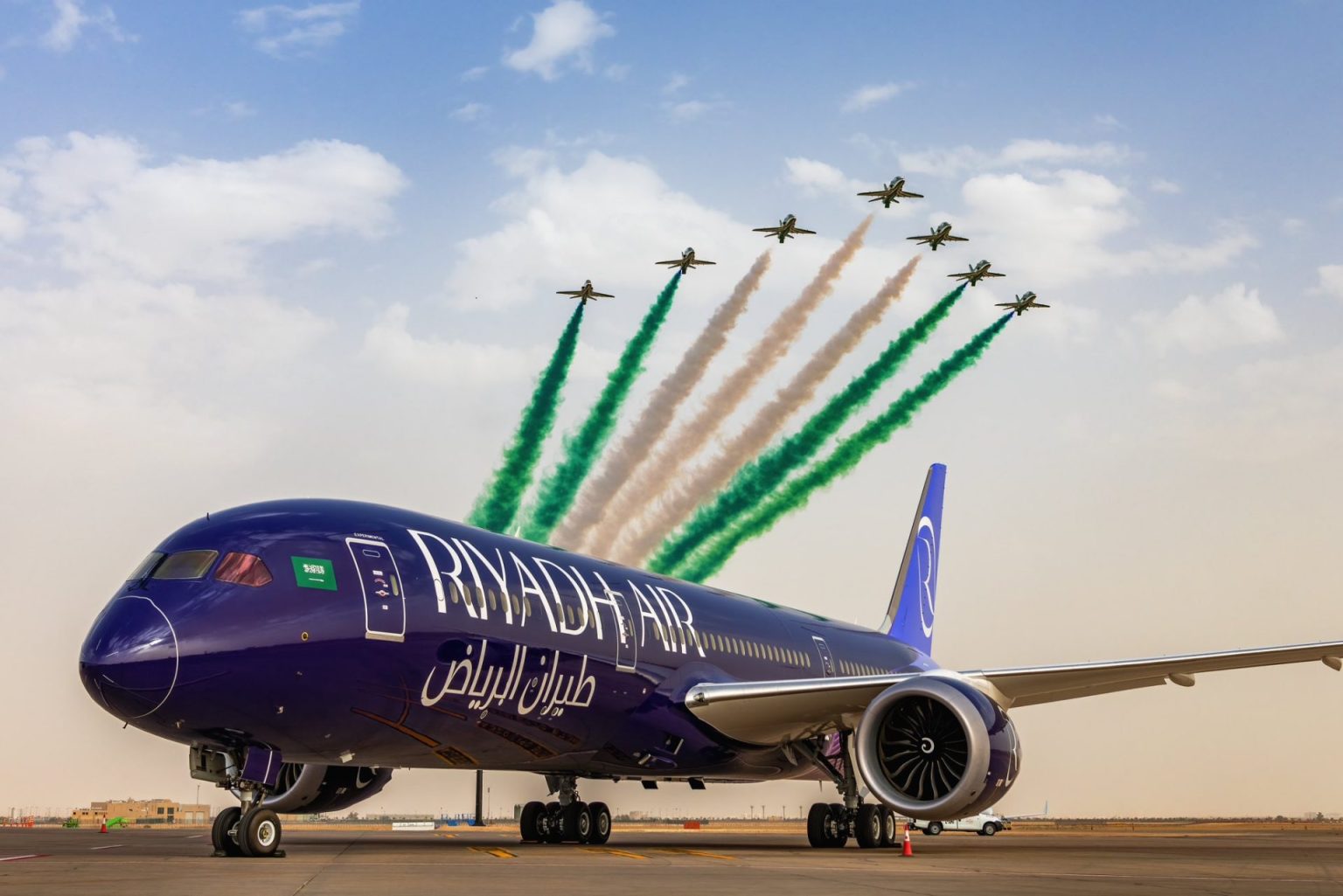 Tony Douglas, CEO of Riyadh Air, a Saudi startup, has committed to ensuring the company's operations are both commercially viable and environmentally sustainable. Furthermore, he cautioned airlines that fail to embrace climate concerns that they will not survive in the industry.
Riyadh Air is under the ownership of Saudi Arabia's Public Investment Fund, which manages over $620 billion with of assets. Douglas stated that the company's owners would impose rigorous financial expectations, without providing specific details. 
According to industry insiders, Riyadh Air is expected to enter into an agreement with General Electric  to procure engines for their recently announced  order for 39 Boeing 787 Dreamliners, with an option for 33 more of the state-of-the-art widebody.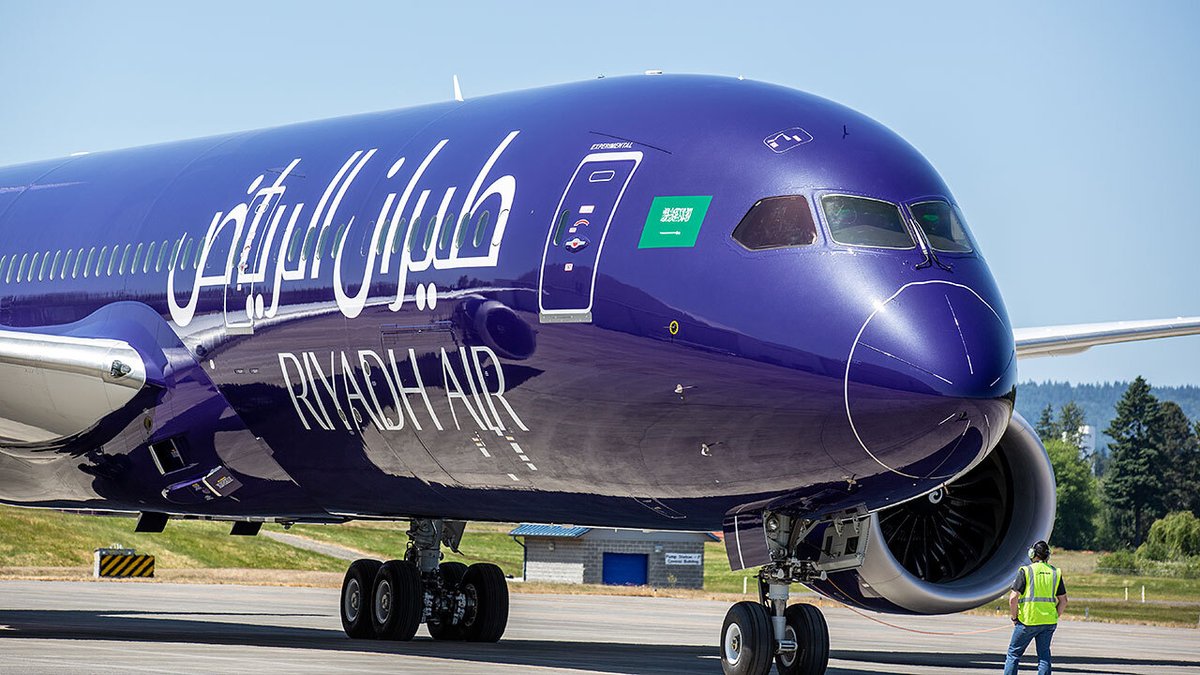 Douglas revealed that Riyadh Air is currently evaluating proposals from both Airbus and Boeing for the acquisition of narrow-body jets. As part of their promotional efforts, the airline showcased a Boeing 787 painted in their new indigo livery during the event.
Although Douglas declined to disclose specific details about Riyadh Air's cabin product, he mentioned that it would be introduced gradually. He emphasized that the cabin experience would be characterized by an exceptional level of attention to detail, incorporating passenger preference tracking systems similar to those used by Amazon and Spotify, rather than conventional airline practices.