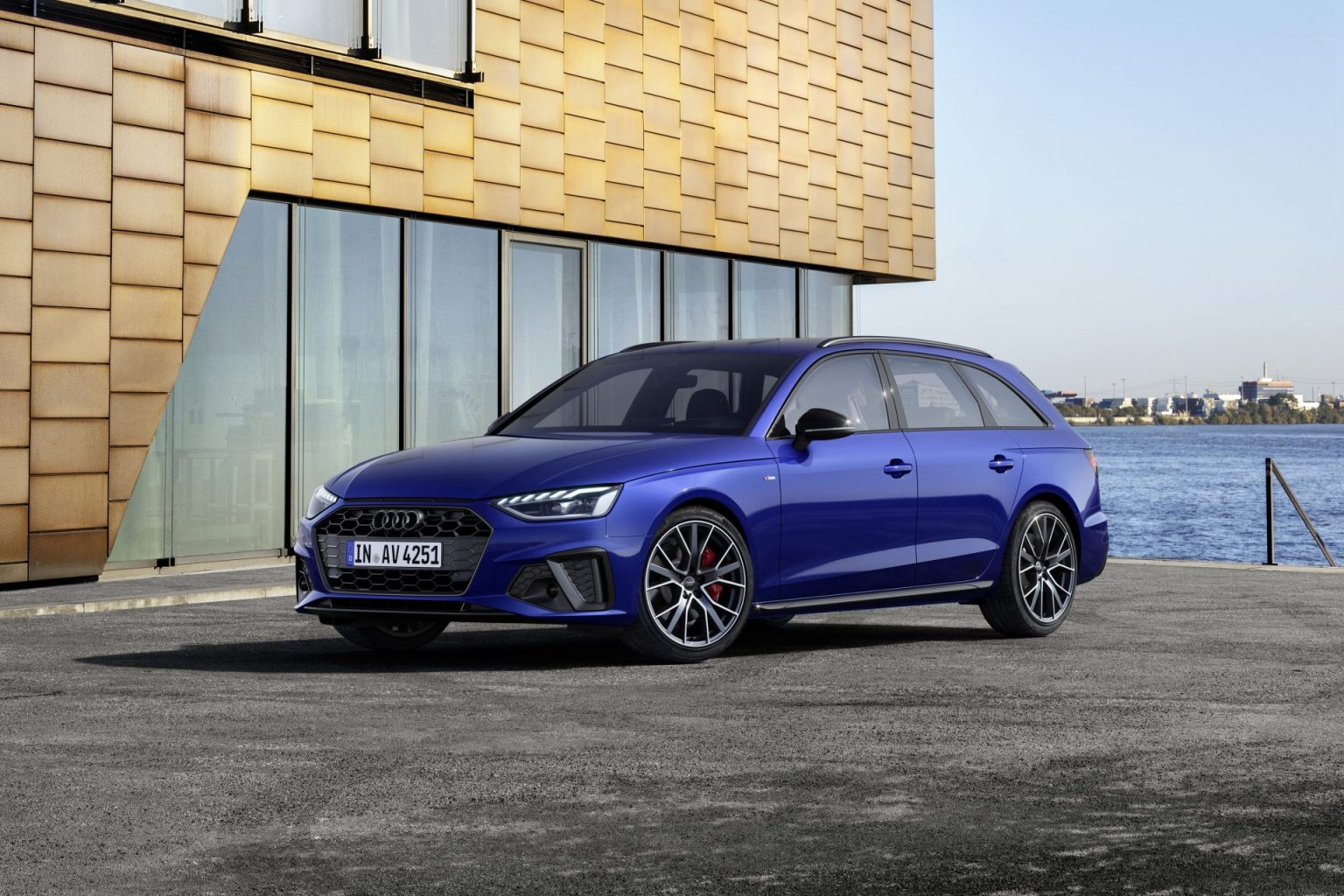 South Korea's Fair Trade Commission (KFTC), on Thursday, fined three German automakers a total of 42.3 billion won ($33.48 million) for colluding to limit the use of emissions-cleaning technology in their diesel vehicles. Mercedes-Benz, BMW, and Audi were all implicated in the restriction of competition and consumer choice, with Mercedes-Benz fined 20.7 billion won, BMW fined 15.7 billion won, and Audi fined 6 billion won. Volkswagen (VW) was not fined as they did not earn relevant revenue.
In response to the fine, Mercedes-Benz claimed they cooperated fully with the KFTC and will not have to pay any fine, citing the outcome of a similar investigation by the European Commission. BMW, Volkswagen, and Audi were not available for comment at the time of reporting.
This fine comes just a year after Mercedes-Benz and its Korean unit were fined 20.2 billion won for false advertising related to diesel passenger vehicle emissions. 
The European Commission also fined VW and BMW a total of 875 million euros in 2021 for their involvement in the same cartel. Mercedes-Benz was also part of the cartel, which it did not disclose, but it was not fined for its role.
VW was fined $14.7 billion by the US government for their diesel emissions cheating scandal in 2016. The company had installed software in their diesel vehicles that cheated emissions tests and allowed the vehicles to emit pollutants at levels far above legal limits.
The settlement included a $2 billion criminal fine and a $2.7 billion civil settlement with the US Department of Justice, as well as a $3 billion settlement with the US Environmental Protection Agency (EPA) and a $3 billion settlement with the California Air Resources Board (CARB). Additionally, VW agreed to pay $1.22 billion in compensation to affected owners, as well as $2.6 billion for mitigation efforts to reduce pollution.
Subscribe to Our Weekly Newsletter
Enter your email to get the best of Clean Earth Energy straight to your inbox.