SAE Adopts Tesla's NACS Connector as Standard for EV Charging
The decision paves the way for any supplier or manufacturer to use and deploy the NACS connector across electric vehicles and charging stations throughout North America.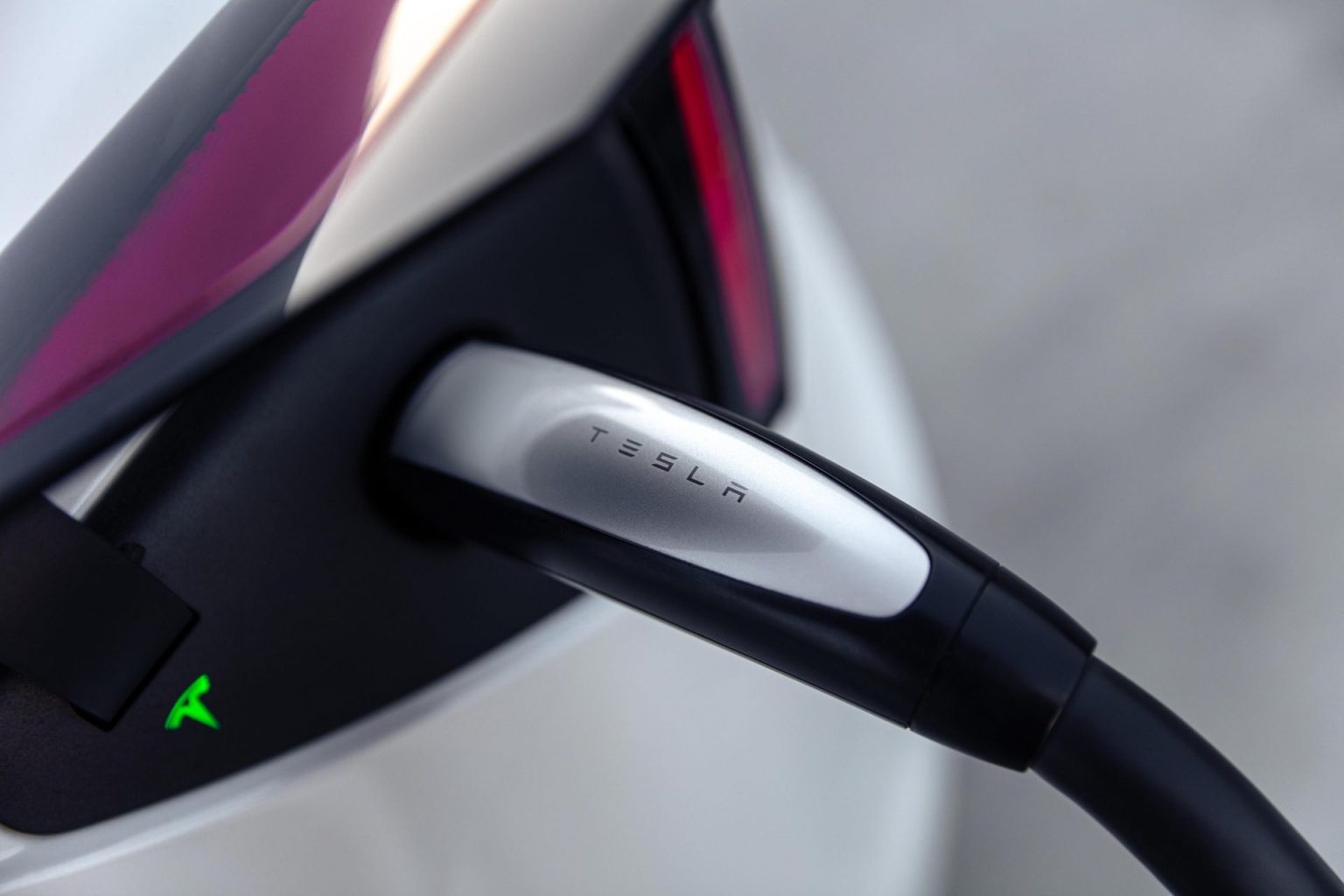 SAE International has announced its decision to standardize the North American Charging Standard (NACS) connector developed by Tesla. The move aims to ensure that any supplier or manufacturer can utilize and deploy the NACS connector on electric vehicles (EVs) and charging stations across North America. The decision comes as Ford Motor Company, General Motors, Rivian, and several EV charging companies have recently revealed plans to adopt the NACS connector through adapters or future product offerings.
By standardizing the NACS connector, SAE International aims to establish a collective approach to EV charging performance and interoperability criteria. Standardization of NACS for EV charging will advance the Biden Administration's goal of an interoperable national charging network, benefitting all EV drivers.
The Joint Office of Energy and Transportation played a vital role in facilitating the partnership between SAE and Tesla, expediting the plans for standardizing NACS. 
"Standardizing the NACS connector will provide certainty, expanded choice, reliability and convenience to manufacturers and suppliers and, most of all, increase access to charging for consumers," said Frank Menchaca, President, Sustainable Mobility Solutions, an innovation arm of SAE affiliate, Fullsight, which focuses on initiatives that lead to net zero transportation throughout mobility sectors.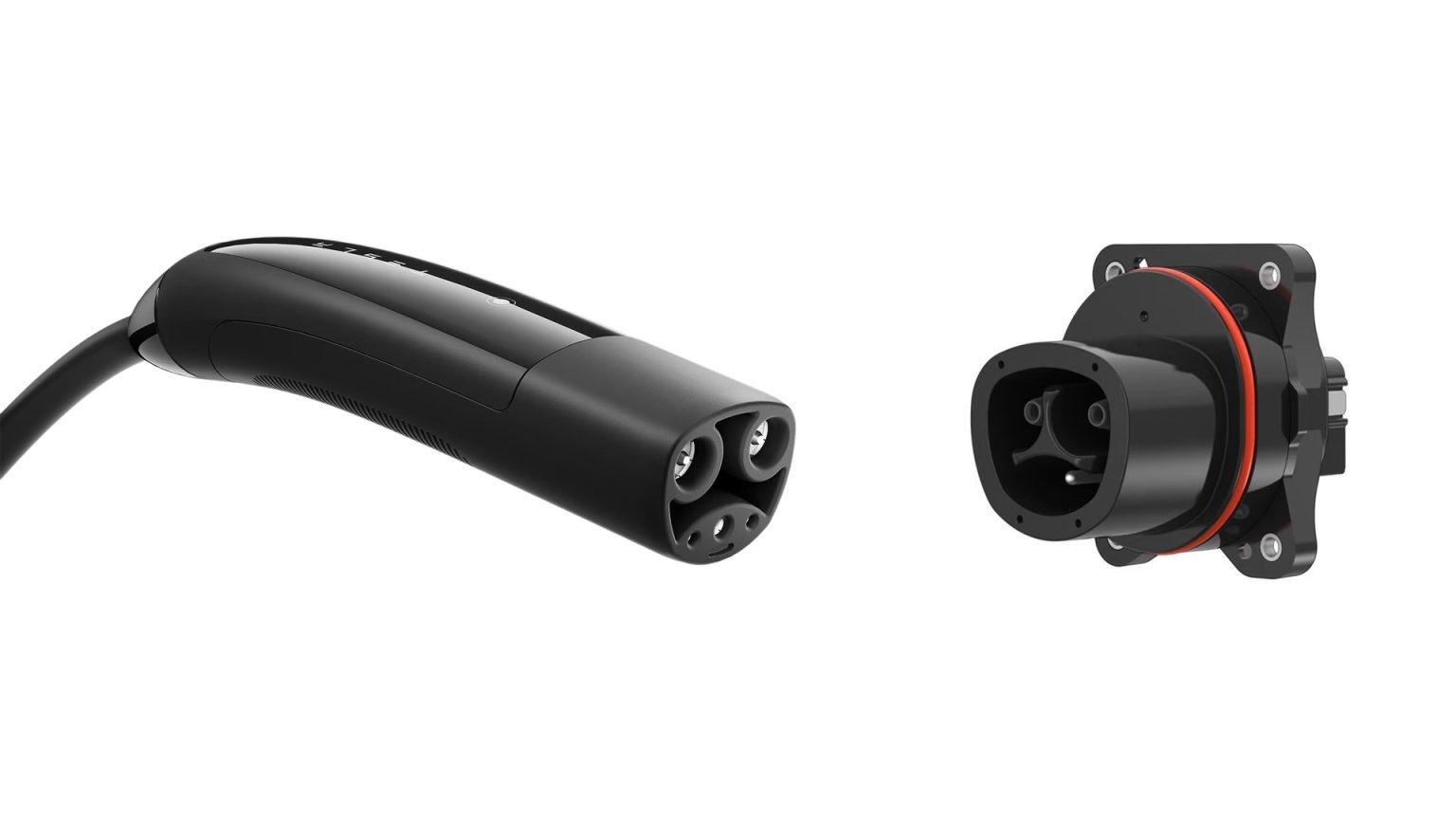 SAE International plans to develop the new SAE NACS connector standard on an expedited timeline. This effort represents one of several key initiatives aimed at strengthening the North American EV charging infrastructure. The development is aided by Tesla's publication of its NACS design and specifications in November 2022, inviting charging network operators and vehicle manufacturers to use the standard, adding that "NACS is straightforward to adopt."
"These efforts will contribute substantially to SAE's commitment to secure, clean and connected transportation, accessible to everyone.", said David L. Schutt, CEO of SAE International.
The SAE NACS standardization holds significant implications for EV charging within the United States. By establishing a standardized connector, it eliminates the need for different types of connectors at charging stations, thereby enhancing convenience and reliability for EV owners. This move also promotes interoperability among different EV models, allowing drivers to use any charging station that supports the NACS connector. Moreover, it encourages more manufacturers and suppliers to develop EVs compatible with the NACS standard, leading to an expanded selection of electric vehicles for consumers.