Safran, Airbus, and ArianeGroup Project Clears a Path for Hydrogen Powered Aviation
The project aims to explore hydrogen propulsion solutions to reduce the carbon footprint of air transport by 2035.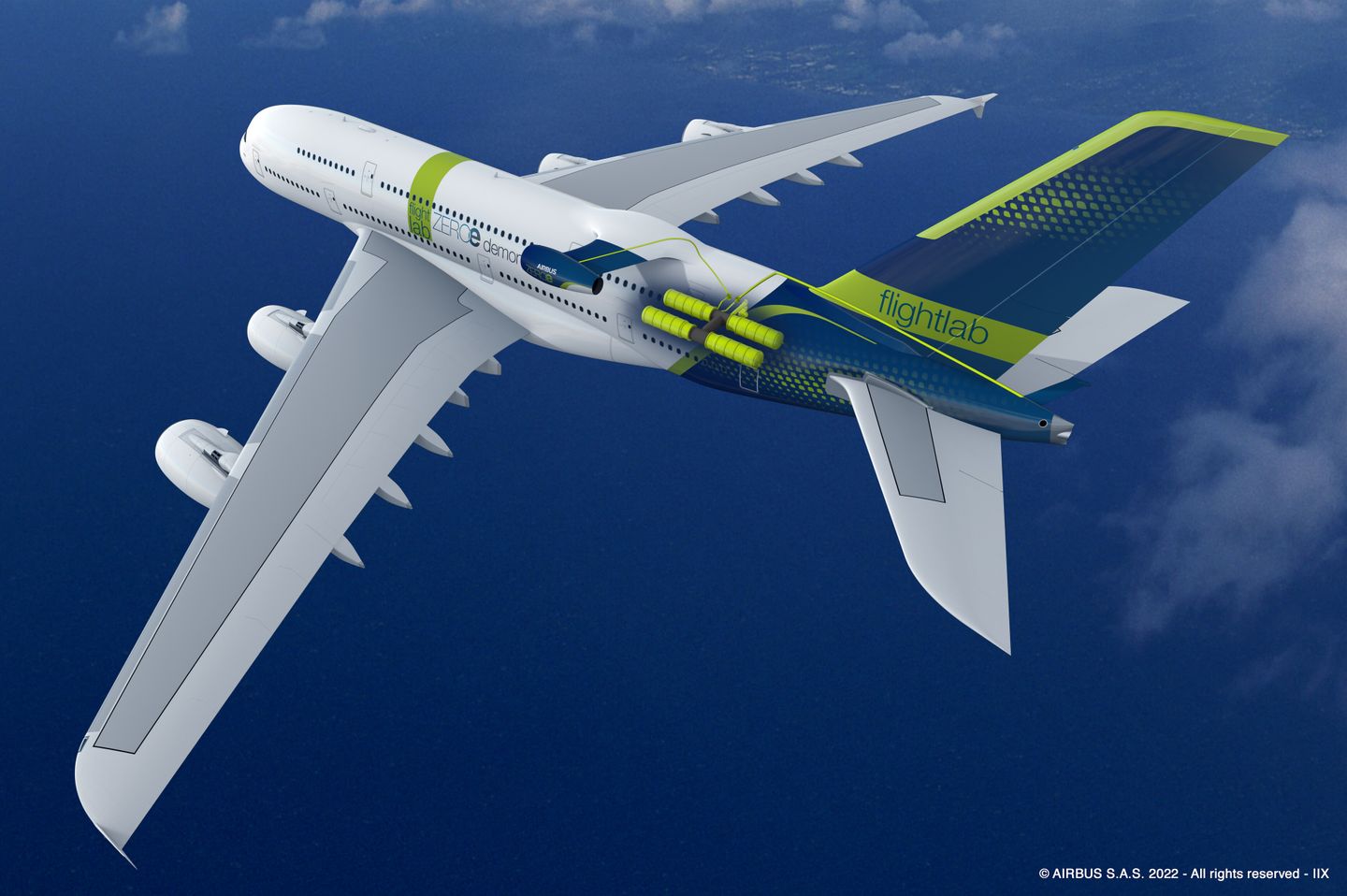 ArianeGroup, a joint venture between aviation giant, Airbus and Safran, a French aircraft engine manufacturer, has achieved a significant milestone in the development of hydrogen propulsion systems for commercial aviation. The successful testing of a hydrogen conditioning system marks the conclusion of the HyPERION project, a pilot initiative aimed at evaluating environmentally responsible aviation propulsion solutions.
The HyPERION project, initiated in December 2020, with support from the French Government's Investments for the Future Program (PIA), combined the expertise of Safran and Airbus. Its overarching goal is to explore the viability of hydrogen as an alternative to fossil fuels for commercial aviation by 2035.
ArianeGroup's extensive experience in liquid hydrogen, garnered from years of working on Ariane launcher propulsion, served as the foundation for the project. The joint research initiative encompassed the entire process of hydrogen propulsion, from fuel distribution to the ejection of ignited gases, drawing on ArianeGroup's in-depth knowledge of fuel behavior.
Under the HyPERION project, several test programs were conducted, including hydrogen combustion tests conducted in collaboration with the French aerospace lab, ONERA. Compatibility tests on metal materials and assessments of a hydrogen conditioning system for pressure and temperature control were also carried out.
Last may, ArianeGroup successfully conducted a proof-of-concept test of a hydrogen conditioning system at its Vernon, France test facility. The experiment employed equipment initially designed for space applications, including an electric pump, gas generator, and exchangers. This groundbreaking test marks the first step in transferring ArianeGroup's space technologies to aeronautical applications.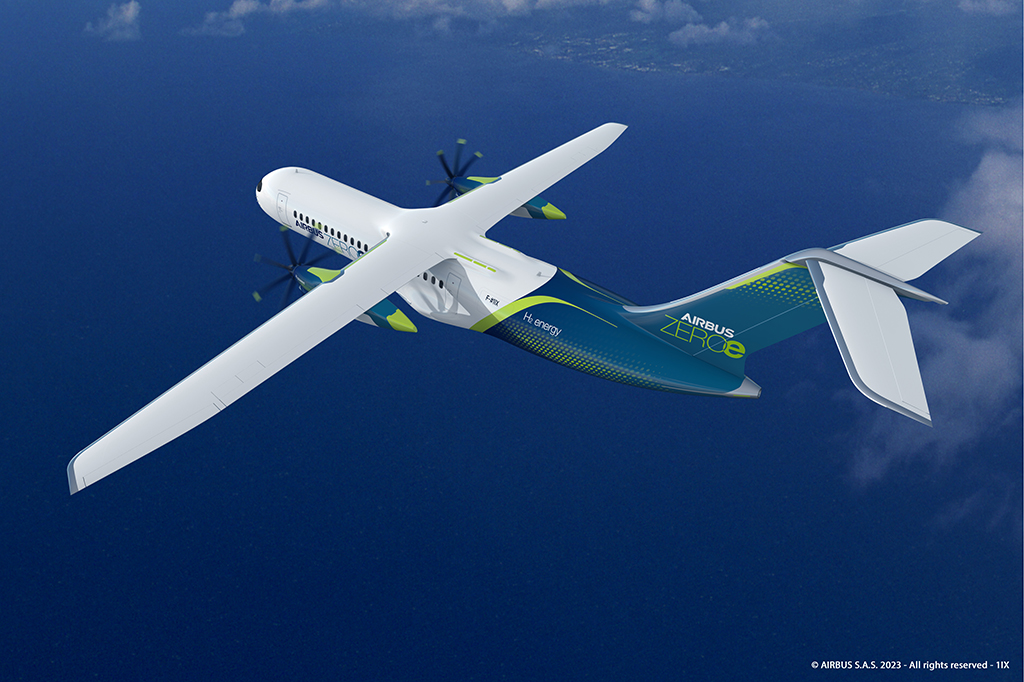 Martin Sion, CEO of ArianeGroup, expressed his enthusiasm for the project's success. "This successful conclusion to the HyPERION project confirms the potential of hydrogen as an energy source to facilitate decarbonizing civil aviation," said Sion. "These past few years of close collaboration with our parent companies have enabled us to identify the most promising propulsion system architectures and the technologies to be developed in the coming five years. We are proud of working together to help Europe's transition towards low-carbon transport by pooling our know-how."
The HyPERION project combines the expertise of Airbus as an aircraft builder, Safran as an engine manufacturer, and ArianeGroup as a leader in liquid hydrogen propulsion technology for the space sector. This unique partnership enables the pooling of knowledge and resources to drive innovation and reduce the carbon footprint of air transport.
Supported by the French Government through the General Directorate for Civil Aviation (DGAC) and the Investments for the Future Program (PIA), the HyPERION project complements other sustainability initiatives undertaken by Airbus, ArianeGroup, and Safran in their collective pursuit of greener aviation solutions.