Samsung Canada Launches Electronics Recycling Program to Tackle E-Waste
Samsung Canada invites Canadians to responsibly dispose of their electronics at Samsung Experience Stores.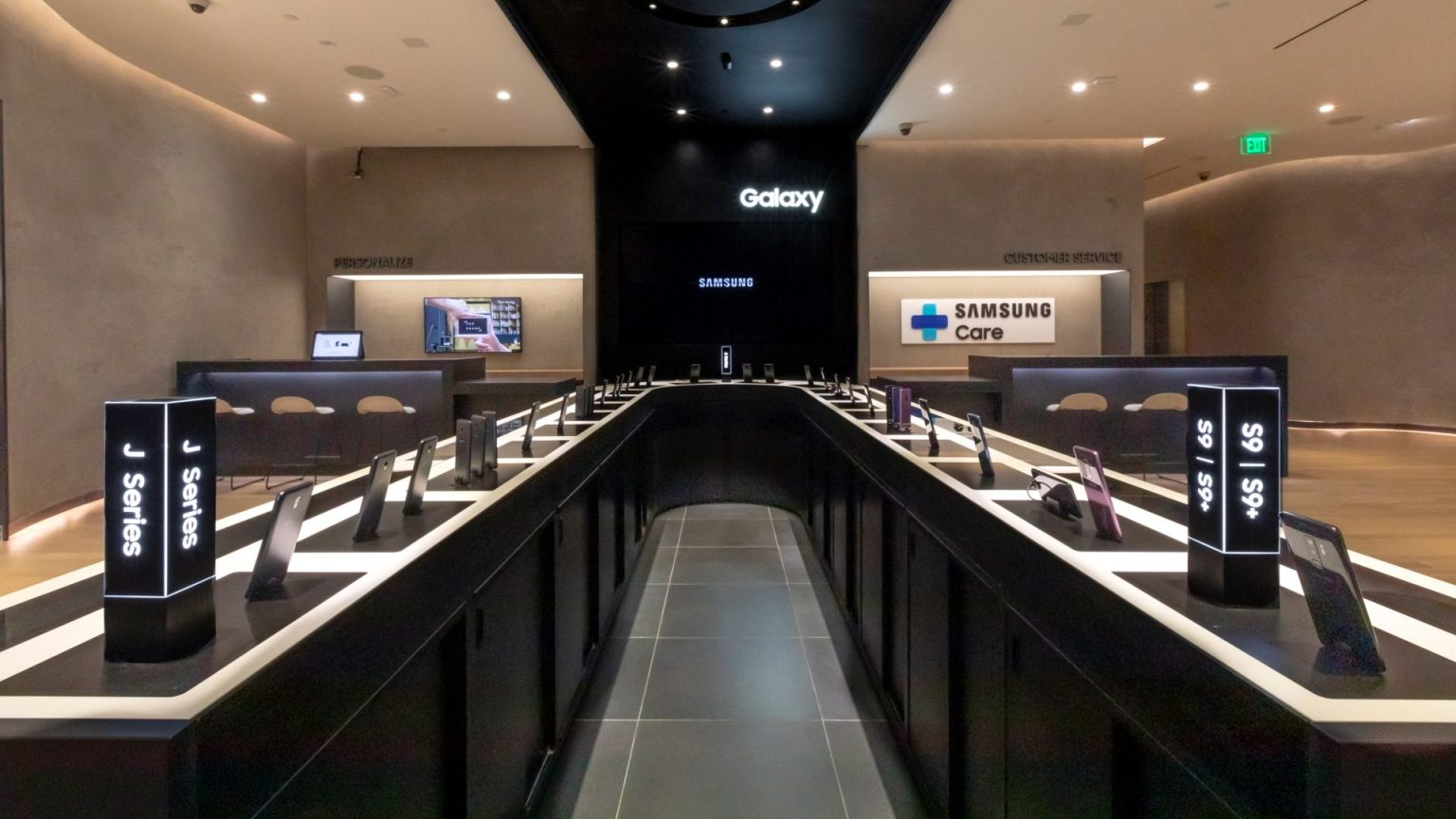 Samsung Canada has announced its commitment to reducing electronic waste (e-waste) through its electronic recycling program. Launched in 2022, the program invites Canadians across the country to dispose of their electronics in a responsible manner at their local Samsung Experience Store. Canadians can find drop off locations at the service counter located in each store.
In its first year of operation, the recycling program has helped divert e-waste from landfills, recycling 101 Kgs of e-waste. Samsung Canada is partnering with the Electronic Products Recycling Association (EPRA) for the program, an industry-led not-for-profit organization that operates regulated recycling programs across Canada. For over a decade, EPRA has set the standard for safe, secure electronics recycling.
"At Samsung Canada, we are fully committed to our vision of incorporating sustainability into our products and operations, and are incredibly proud of our progress to keep e-waste out of landfills," said Frank Martino, Vice President, Corporate Service. "We will continue our journey to divert e-waste year-round by providing easy ways for Canadians to responsibly recycle old devices."
EPRA/Recycle My Electronics is committed to the integrity of the recycling process at every stage, from their network of authorized drop-off locations through to their approved primary processors. "We are proud of our success diverting end of life electronics from Canadian landfill and illegal export for residents, business and the environment," said Pierre Prim, Executive Director, Electronic Products Recycling Association.
Samsung Canada is committed to working towards a more sustainable future through its Everyday Sustainability vision, which incorporates sustainability into operations, products, and communities. Examples of Everyday Sustainability initiatives in service centers include an LCD Glass Panel Replacement program to reduce e-waste and Paper-Free Service Centers.
With a global commitment to achieve zero waste to landfills and reduce e-waste by 2025, Samsung has already collected more than 5 million tonnes of e-waste globally since 2009. Additionally, Samsung has teamed up with the Forest Stewardship Council (FSC) throughout Earth Month to raise funds in support of FSC Canada's mission to protect healthy and resilient forests in Canada.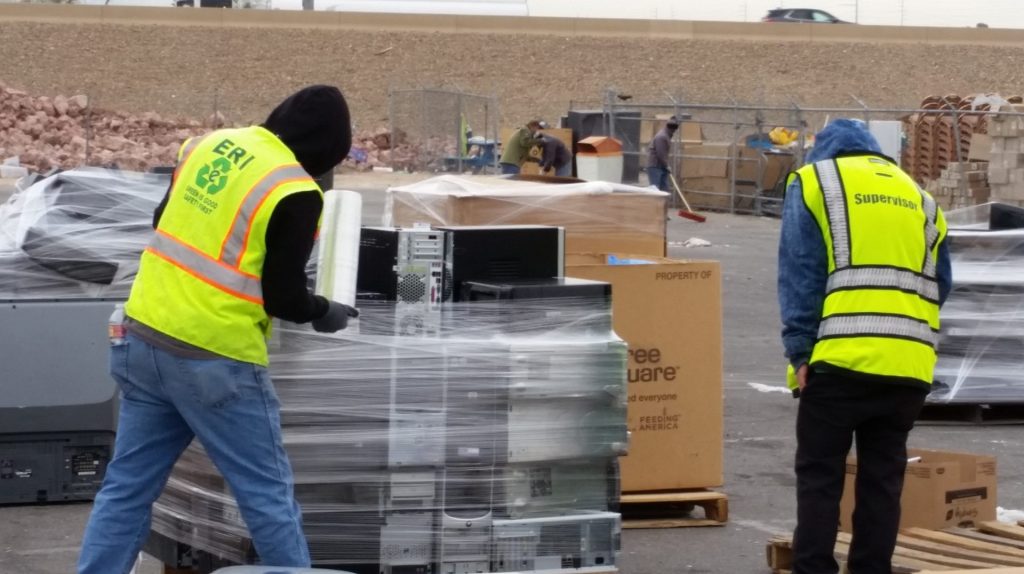 In addition to its electronic recycling program in Canada, Samsung has established similar programs in other countries, such as the US and Australia, to help customers dispose of their old electronics responsibly. The company is also developing more sustainable products and processes to reduce its environmental impact. For example, Samsung has implemented a take-back program for mobile devices, which enables customers to return their old devices for proper disposal or recycling. The company has also introduced eco-friendly packaging for its products and has made efforts to reduce the carbon footprint of its operations.
How much e-waste is generated every year? 
According to several reports, the world generated an estimated 58 million metric tonnes (Mt) of e-waste in 2022. This represents an increase 2 million metric tonnes compared to the previous year. The amount of e-waste generated globally will reach an estimated 74 million metric tonnes by 2030 if no action is taken to tackle the problem.
Samsung's latest announcement is part of a growing trend of Consumer Electronics manufacturers (CE) and retailers to make their products and supply chains more sustainable, while also focusing their attention on e-waste. By providing consumers with convenient electronics recycling, trade-in and disposal programs, CE companies and retailers are positioning themselves to mitigate consumer e-waste while simultaneously demonstrating their commitments to sustainability.