San Francisco's Cruise Robotaxi Fleet Reduced by Half Following Crashes
The reduction comes one week after the approval by state regulators for the robotaxi service to operate round-the-clock across the city.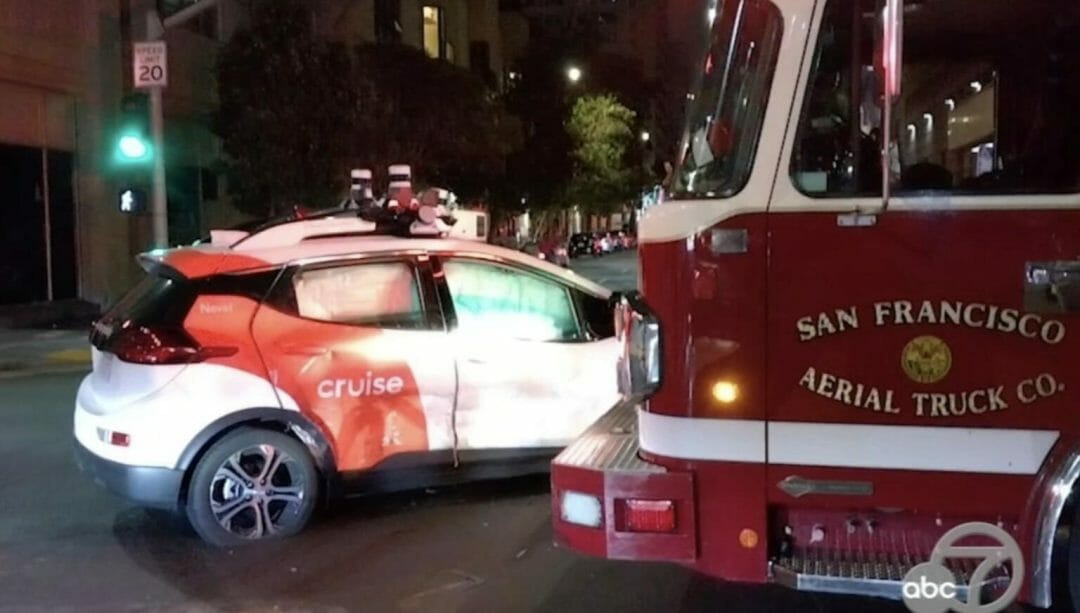 Cruise, General Motors' autonomous vehicle division, has agreed to reduce its San Francisco robotaxi fleet by 50% following the California Department of Motor Vehicles' (DMV) request to investigate two recent accidents.
One of the incidents occurred when a Cruise vehicle, with no human driver, collided with an emergency vehicle last Thursday night. "The DMV is investigating recent concerning incidents involving Cruise vehicles in San Francisco," the DMV said Saturday in a statement to The Associated Press. "Cruise has agreed to a 50% reduction and will have no more than 50 driverless vehicles in operation during the day and 150 driverless vehicles in operation at night."
The development follows California regulators' recent approval of Cruise and Google's Waymo to operate autonomous robotaxis across San Francisco, despite public concerns and controversy regarding their safety. The decision on August 10th by the California Public Utilities Commission (PUC) allowed San Francisco to become the first major U.S. city with two fleets of driverless vehicles vying for passengers.
Two collisions involving Cruise Robotaxis occurred last Thursday, one involving an emergency vehicle that resulted in an injured passenger that had to be hospitalized. The passenger's injuries are considered non-severe.
The other incident was a crash with another vehicle, with no passengers onboard the Cruise car.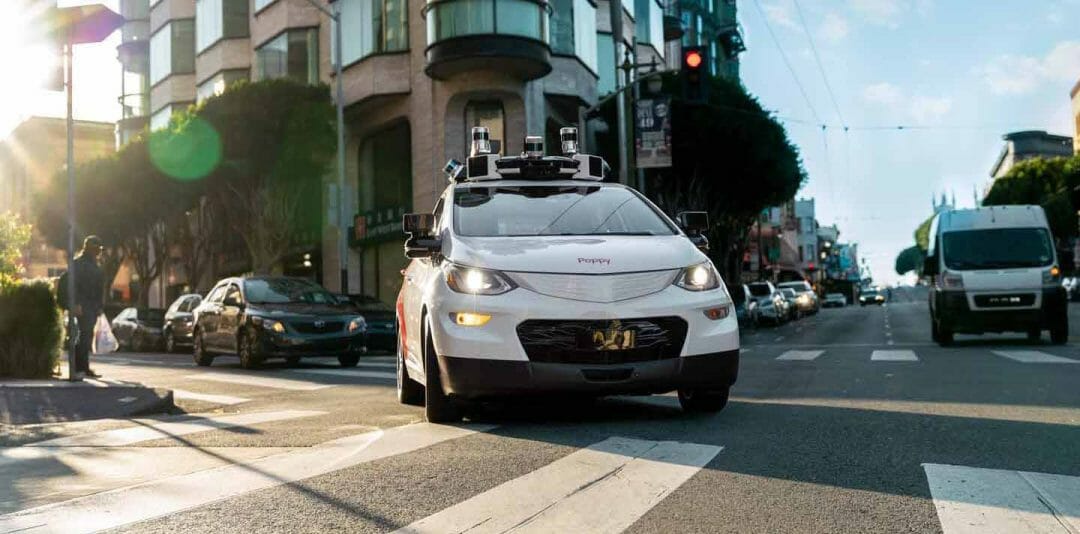 Cruise's general manager in San Francisco, Greg Dietrerich, explained the challenges faced by the robotaxi in recognizing the emergency vehicle and taking evasive action. Despite detecting the siren and identifying the risk, the autonomous vehicle was unable to avoid the collision.
"The AV's ability to successfully chart the emergency vehicle's path was complicated by the fact that the emergency vehicle was in the oncoming lane of traffic, which it had moved into to bypass the red light," Dietrerich wrote on the company's website.
The company has emphasized its commitment to continuous improvement and working with regulators to enhance safety. Cruise vehicles have interacted with emergency vehicles more than 168,000 times in 2023, and have covered over 3 million autonomous miles.
Following the outcome of the investigation, Cruise will be required to implement corrective measures to improve the performance and safety of the self driving taxis. The company will work with regulators and city departments to reduce the likelihood of a crash happening again, Dietrerich wrote.
The DMV said the fleet reduction will remain until its investigation ends and Cruise takes corrective action to improve safety. "The DMV reserves the right, following investigation of the facts, to suspend or revoke testing and/or deployment permits if there is determined to be an unreasonable risk to public safety."
Sign Up for the cleanearth.io weekly newsletter
Our biggest stories delivered to your inbox weekly. 
By signing up you agree to our Disclaimer, our Privacy Policy & Cookie Statement and to receive marketing and account-related emails from cleanearth.io. You can unsubscribe at any time.