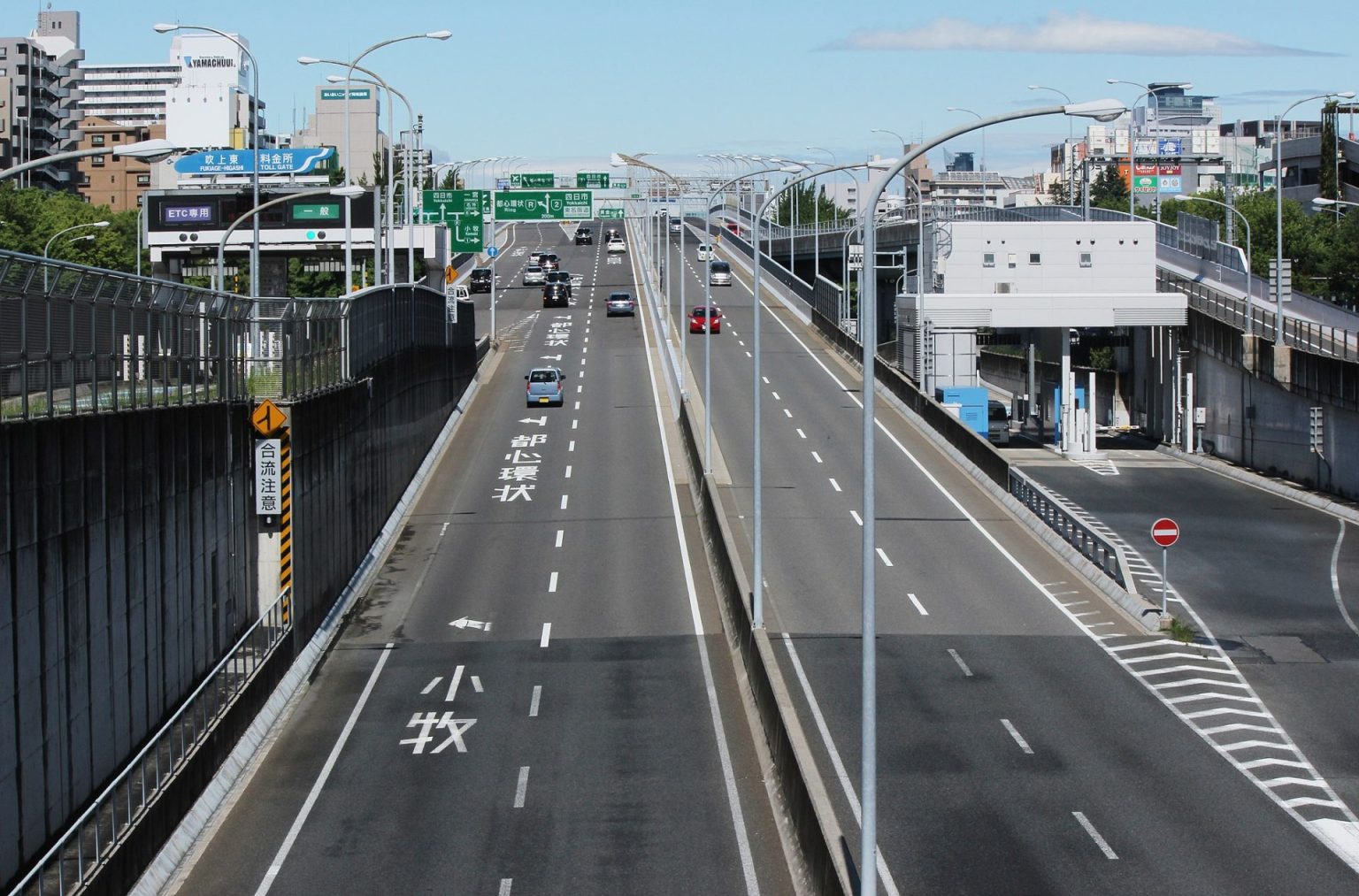 In an effort to combat a severe shortage of truck drivers in Japan, the government plans to set aside a section of the Shin-Tomei Expressway between Tokyo and Nagoya for self-driving trucks in 2024. This autonomous lane will cover approximately 100 kilometers between the cities of Numazu and Hamamatsu on the south side of Mount Fuji, making it one of the country's busiest expressways.
The plan, which is part of a roadmap for national digital infrastructure, anticipates a sharp population decline in the coming years and seeks to utilize labor-saving technologies. The Numazu-Hamamatsu section is straight, long, and has three lanes on each side, making it well-suited for autonomous vehicles. It is yet to be decided whether the self-driving lane will also be open to vehicles with human occupants.
The self-driving lane will require sensors and cameras at short intervals to enable real-time monitoring of road conditions. Approaching vehicles can be alerted to slow down if fallen objects or other obstacles are detected. The transport ministry, industry ministry, and the expressway operator will work out detailed rules regarding the installation of sensors and driving rules.
5G communication networks will be needed along the route, including along elevated stretches, for real-time information transmission. The project is expected to contribute to developing self-driving technology in Japan, where momentum has been lost lately due to the lack of legal clarity on advanced automation levels and necessary road infrastructure.
One of the major challenges that Japan faces with its trucking industry is a shortage of drivers. The self-driving lane will help to alleviate this problem, as businesses are already planning to launch new services in anticipation of the rule change. Trading house Mitsui, for instance, is planning to introduce a logistics service using large driverless trucks in fiscal 2026.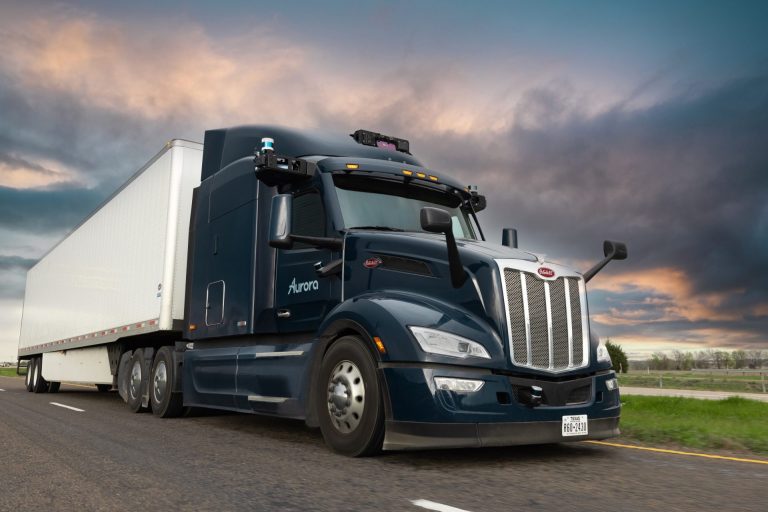 Several Japanese companies are developing self-driving technology or autonomous vehicles. These include Toyota, one of the world's largest automakers, Honda, SoftBank, and NEC.
NEC is a Japanese technology company that is developing self-driving technology for commercial vehicles. The company is focusing on developing systems that can be used for trucks and other large vehicles.
Subscribe to Our Weekly Newsletter
Enter your email to get the best of Clean Earth Energy straight to your inbox.