Serve Robotics to Deploy Thousands of Robots to Deliver Uber Eats in Partnership Expansion
The collaboration aims to address traffic congestion and air pollution while improving the efficiency of last-mile delivery.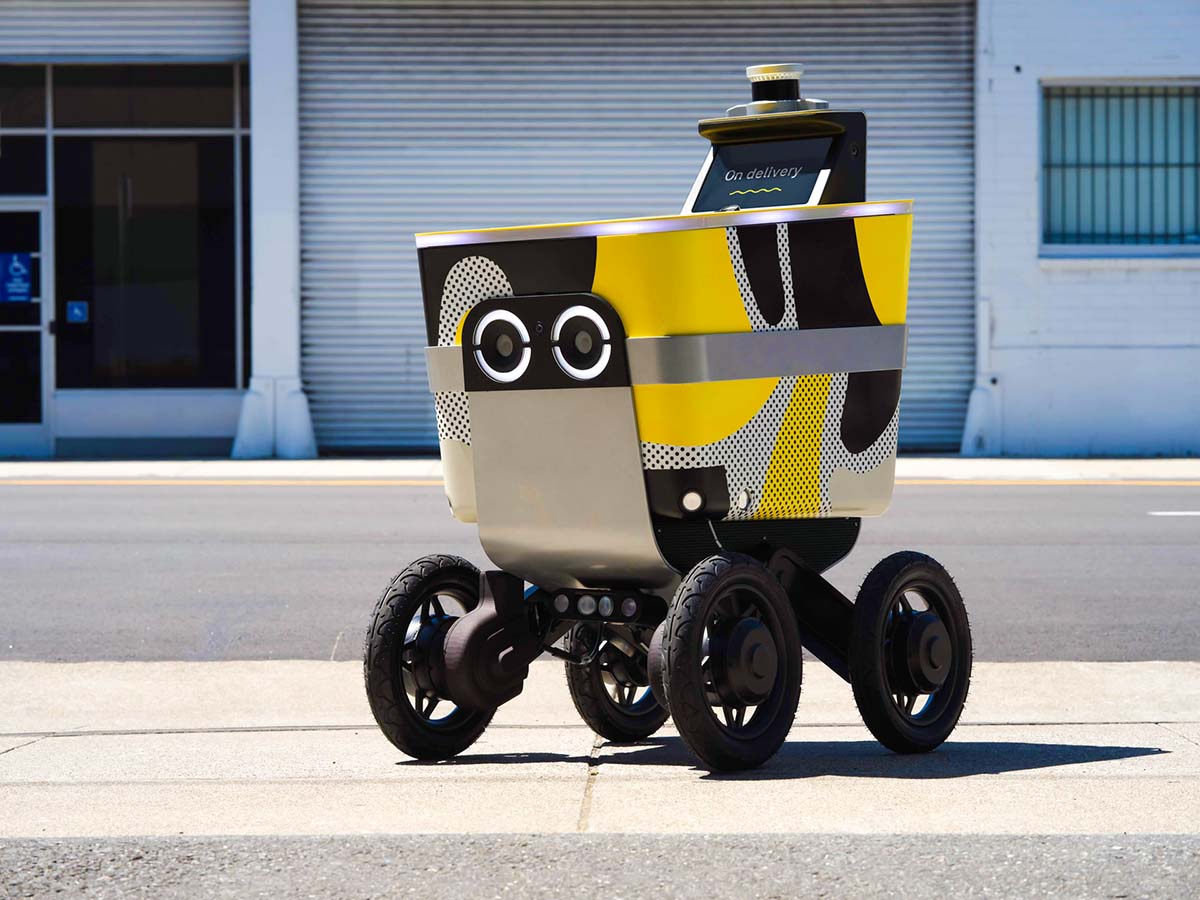 Serve Robotics Inc., the pioneering autonomous sidewalk delivery company, has announced an expansion of its partnership with Uber Technologies Inc., the global leader in food delivery and ridesharing services. This commercial agreement will enable Serve to deploy its cutting-edge robots on the Uber Eats platform across multiple markets in the United States, with a plan to field up to two thousand Serve Robots. By leveraging delivery robots, the companies aim to alleviate traffic congestion, reduce air pollution, enhance the efficiency of last-mile delivery, and provide customers and merchants with an innovative delivery experience.
The collaboration between Serve Robotics and Uber presents a significant opportunity for Serve, as the company's robotic deliveries have exhibited consistent growth of over 30% month-over-month since its inception in 2022. Currently, over 200 restaurants in Los Angeles participate in Serve's robotic delivery program, contributing to the rising awareness and interest in autonomous delivery within one of North America's largest markets. This increased enthusiasm is reflected in the thousands of positive ratings received for completed robotic deliveries.
"We are delighted to witness the expansion of our partnership with Uber," said Dr. Ali Kashani, co-founder and CEO of Serve Robotics. "This collaboration represents a crucial step towards the mass commercialization of robotics for autonomous delivery, and it serves as a testament to the success of our joint efforts. We are excited to further collaborate with Uber to introduce this groundbreaking technology to additional cities nationwide."
Serve Robotics, which was established in 2017 as the robotics division of Postmates, aims to shape the future of sustainable, self-driving delivery. The company specializes in designing, developing, and operating zero-emissions robots that serve people in public spaces, initially focusing on food delivery. Serve's self-driving robots have already completed tens of thousands of contactless deliveries in major cities such as Los Angeles and San Francisco.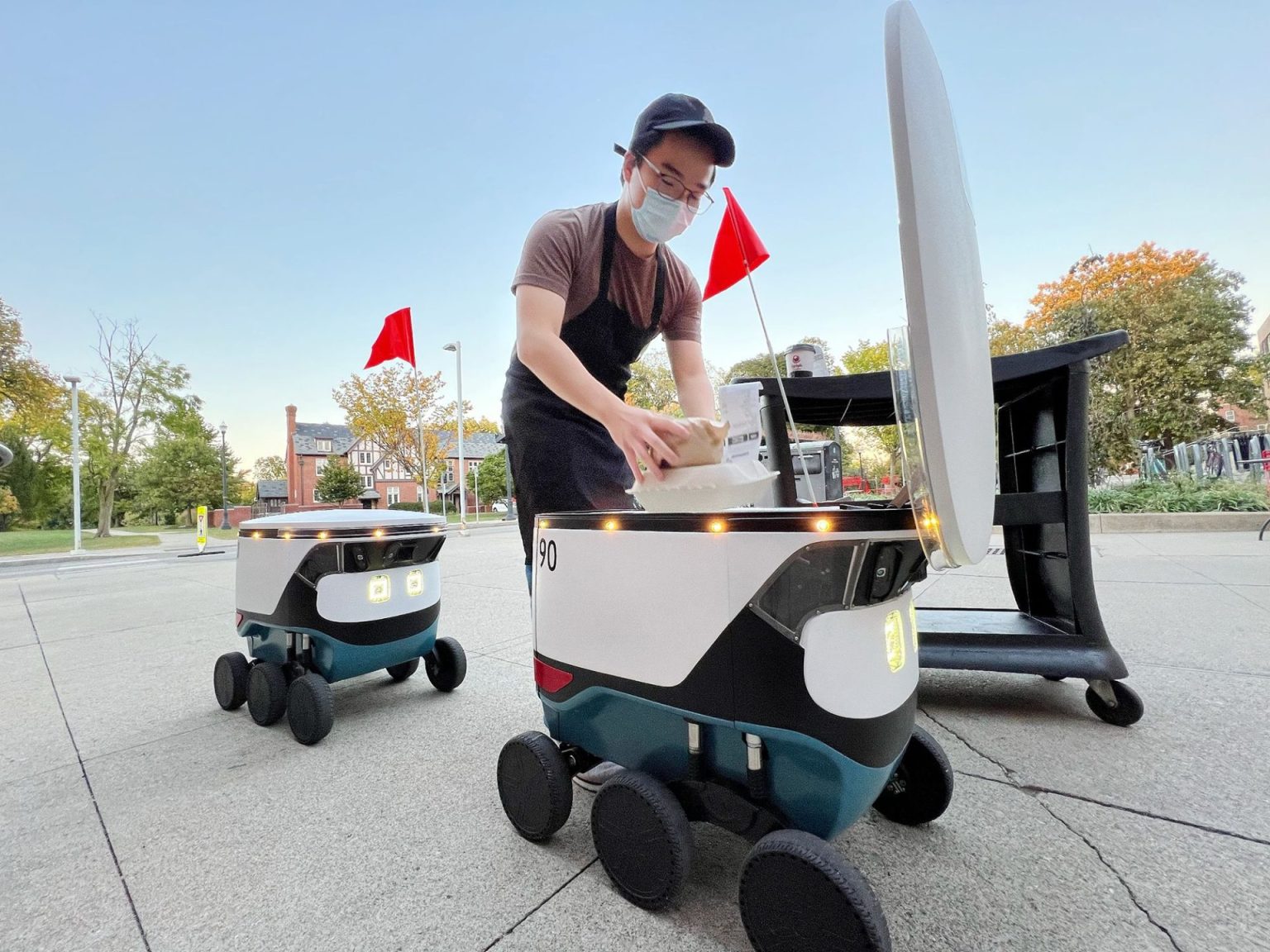 In February 2021, Serve Robotics became an independent entity after spinning off from Postmates, receiving support from Tech heavyweights including Uber, NVIDIA, and other prominent organizations. The company has established several successful commercial partnerships and continues to expand its network of partners.
With the expansion of its partnership with Uber, Serve Robotics is poised to revolutionize the delivery industry by leveraging advanced robotics technology. By integrating autonomous delivery robots into the Uber Eats platform, both companies aim to enhance customer satisfaction, optimize delivery processes, and contribute to a more sustainable future.