Seven Major Automakers Partner to Create EV Fast Charging Network in North America
The network, comprising 30,000 chargers, aims to boost electric vehicle adoption by enhancing charging accessibility and convenience.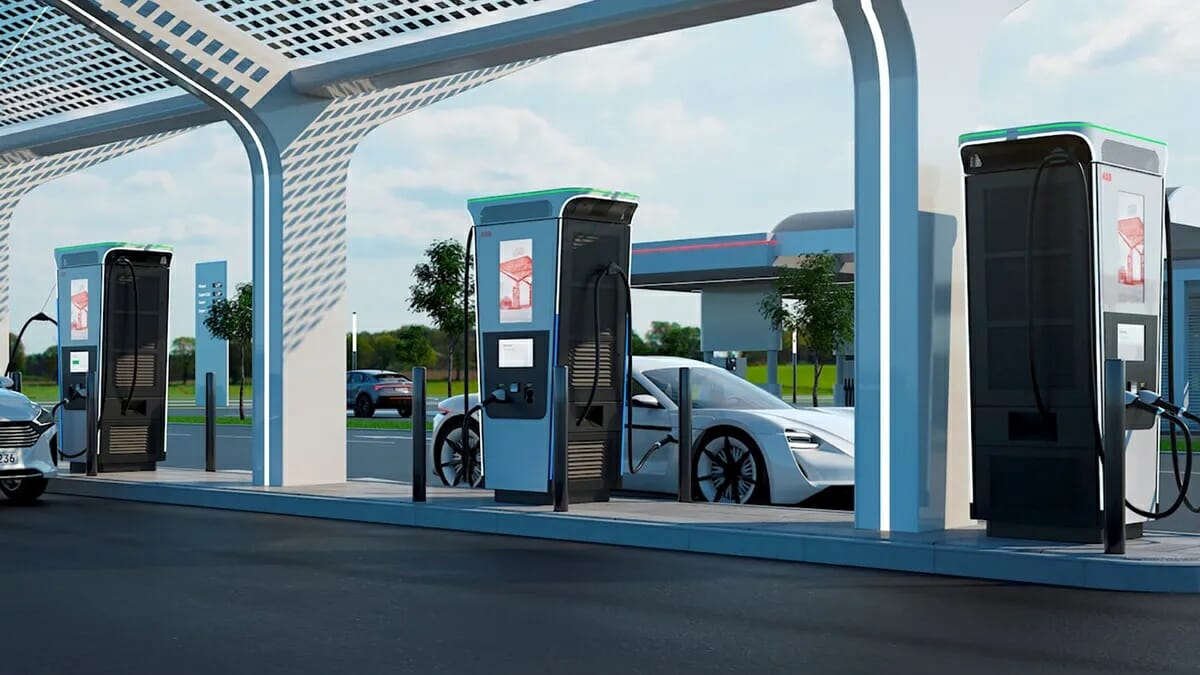 A consortium of seven top automobile manufacturers—BMW Group, General Motors, Honda, Hyundai, Kia, Mercedes-Benz Group, and Stellantis NV, has announced a joint venture to establish an extensive high-power charging network across North America. This unprecedented alliance aims to accelerate the transition to electric vehicles (EVs) by enhancing charging accessibility and reliability.
In an effort to encourage zero-emission driving, the consortium will develop a new charging network consisting of at least 30,000 chargers. The new stations, which will be accessible to all battery-powered EVs adhering to the Combined Charging System (CCS) or North American Charging Standard (NACS), will be placed in both urban and highway locations.
The initiative intends to leverage both public and private funds to boost the installation of high-powered charging points, aligning with investments in public charging being rolled out at federal and state levels. The project fulfills the requirements of the U.S. National Electric Vehicle Infrastructure (NEVI) program.
The consortium, expected to finalize this year, envisions becoming the leading high-power charging network in North America. The first stations are slated to commence operations in the United States in summer 2024, followed by a subsequent Canadian launch.
In terms of user experience, the new network intends to offer an integrated charging service, powered by renewable energy and supported by the resources of the involved automakers. Additionally, customer-friendly amenities and a select number of flagship stations showcasing the future of charging will be featured.
The network will also integrate with automakers' in-vehicle and in-app features, such as reservations, route planning, payment applications, and energy management. With a focus son customer convenience, the proposed EV charging network will employ Plug & Charge technology.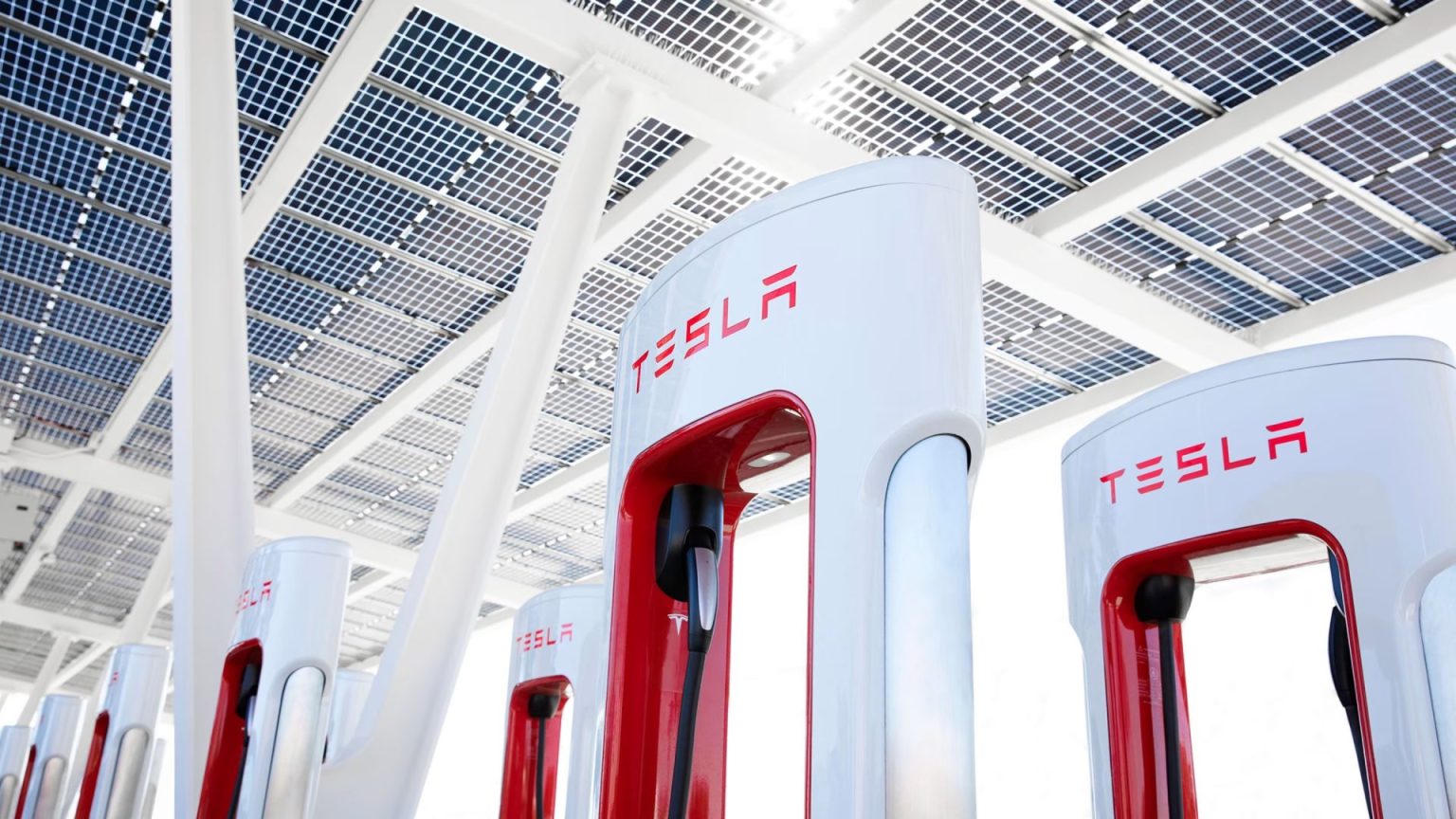 According to the U.S. Department of Energy, as of July 2023, there are 32,000 publicly available DC fast chargers in the United States, serving 2.3 million EVs. With the growth of EVs, the demand for public charging is also rising. The new network aims to meet this demand and encourage the wider adoption of EVs.
The CEOs of the joint venture's founding partners shared their commitment to accelerating EV adoption and achieving carbon neutrality, emphasizing that the new charging network is an important step towards this goal.
"North America is one of the world's most important car markets – with the potential to be a leader in electromobility. Accessibility to high-speed charging is one of the key enablers to accelerate this transition. Therefore, seven automakers are forming this joint venture with the goal of creating a positive charging experience for EV consumers. The BMW Group is proud to be among the founders.", said BMW CEO, Oliver Zipse. 
Mercedes-Benz Group CEO Ola Källenius, said "The fight against climate change is the greatest challenge of our time. What we need now is speed – across political, social and corporate boundaries. To accelerate the shift to electric vehicles, we're in favor of anything that makes life easier for our customers. Charging is an inseparable part of the EV-experience, and this network will be another step to make it as convenient as possible."
The consortium did not specify whether the charging network is a challenge to Tesla's extensive Supercharger network. Tesla's lead in building out a network of fast chargers has given it significant influence in setting the standard for EV charging, something that has caused concern among smaller charging companies and other EV makers.
General Motors and Mercedes-Benz have recently announced their intentions to adopt Tesla's EV charging standard, NACS. Hyundai Motor Group, which comprise Hyundai and Kia, are in talks with Tesla about supporting the NACS standard. Honda, BMW, and Stellantis have not indicated any plans to adopt NACS in their vehicles. 
"A strong charging network should be available for all – under the same conditions – and be built together with a win-win spirit. I want to thank each colleague involved, as it is a milestone example of our collective intelligence to listen and serve our customers.", said Stellantis CEO, Carlos Tavares.
The consortium's initiative is a direct response to the goals outlined by the Biden Administration. In February, the Administration unveiled its plan to establish a nationwide EV charging network of 500,000 chargers across America. The Administration has set a goal of electric vehicles accounting for 50% of all new car sales by 2030.
Earlier this year, electric car giant Tesla revealed plans to double its Supercharger network, which presently counts 12,000 charging stations across North America. The company also announced plans to open its network to non-Tesla EVs. 
The consortium's ambitious charging network project, along with Tesla's expansion and the federal government's plans, reinforces a strong commitment to transitioning North America to sustainable transportation. Together, these initiatives will add significant momentum to the shift towards electrification in North America. 
Sign Up for the cleanearth.io weekly newsletter
Our biggest stories delivered to your inbox weekly. 
By signing up you agree to our Disclaimer, our Privacy Policy & Cookie Statement and to receive marketing and account-related emails from cleanearth.io. You can unsubscribe at any time.