Shell and BYD Launch China's Largest EV Charging Station
The station, created in partnership with BYD, has 258 fast-charging points.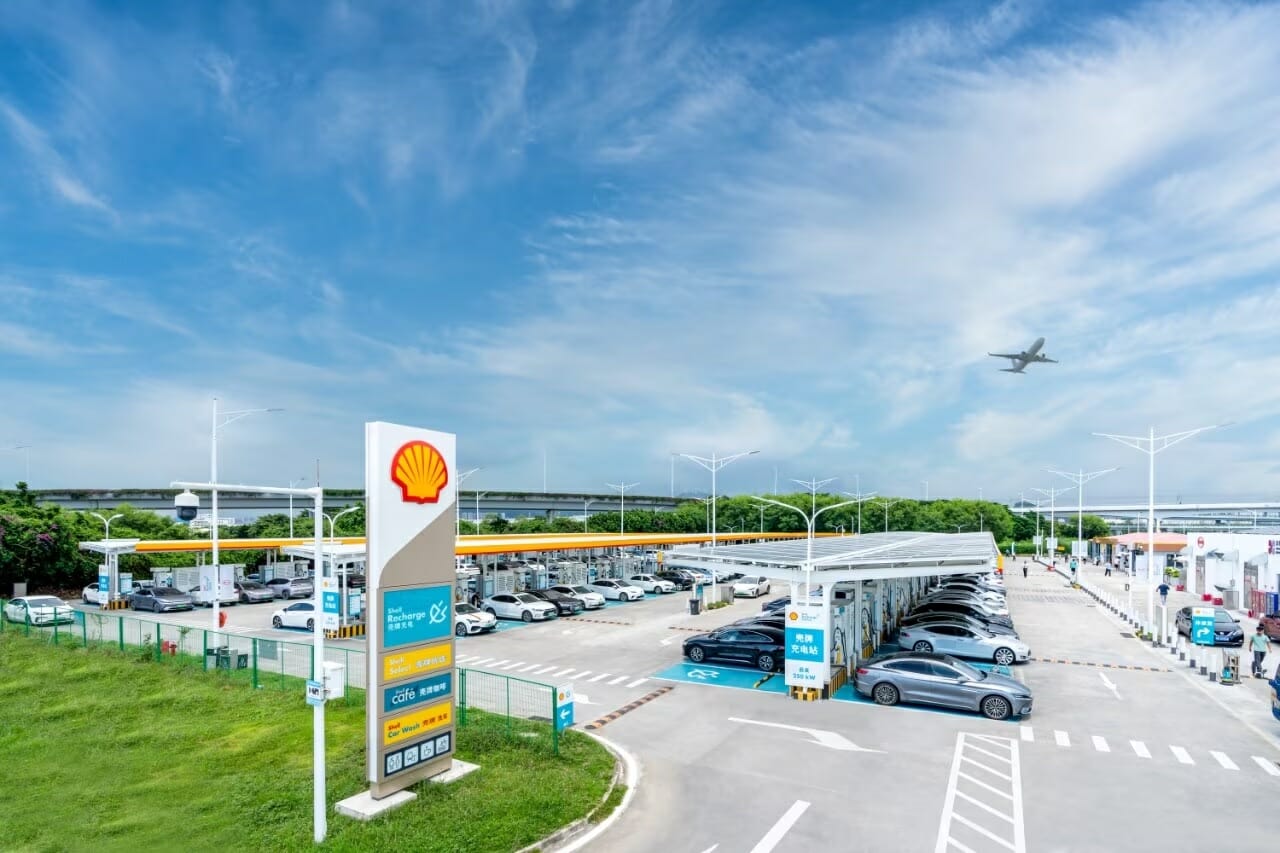 Shell has opened its largest electric vehicle (EV) charging station globally, located near Shenzhen Airport in China. This state-of-the-art facility, created in collaboration with BYD Electric Vehicle Investment Company Limited, features 258 fast-charging points.
Located 2.5 km from the Shenzhen Airport Terminal, the Shell Recharge Shenzhen Airport EV Station had a very busy trial period, serving over 3,300 electric vehicles each day. Besides charging, the station also includes amenities such as a convenience store, café, vending machines, and a lounge for drivers.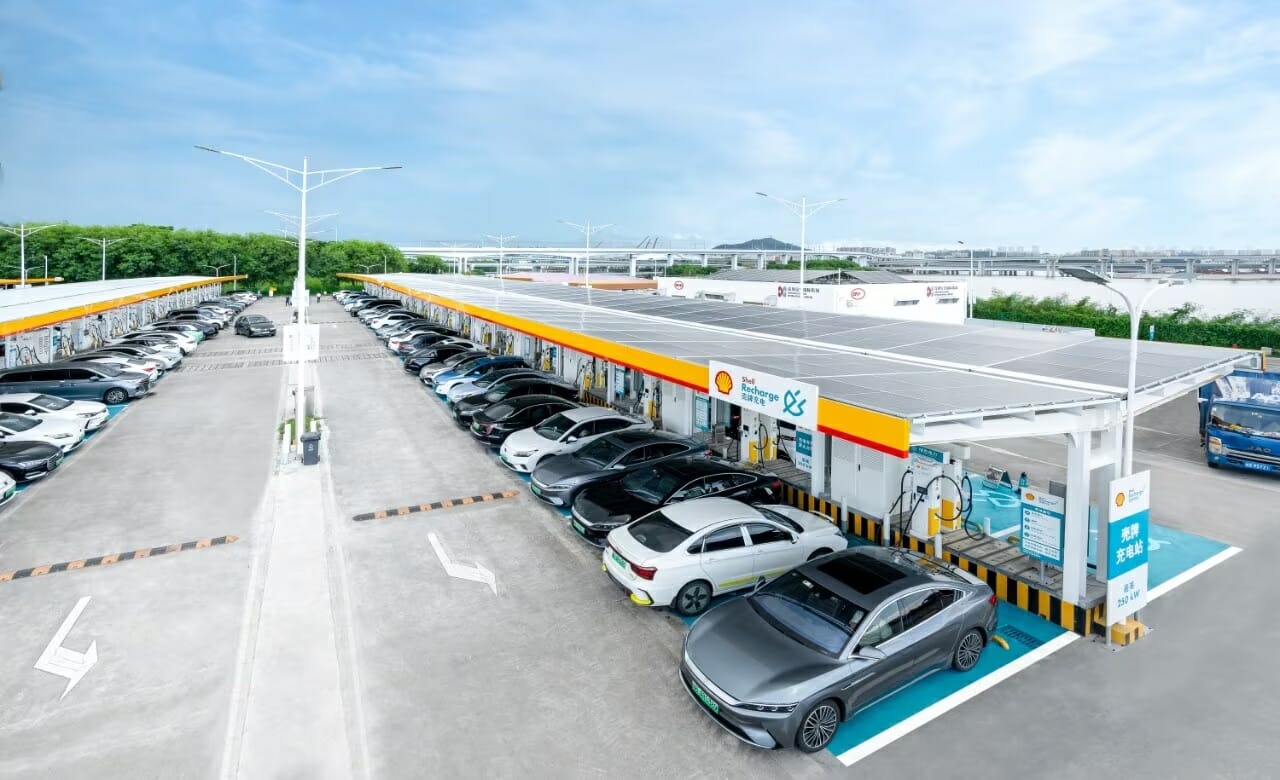 Adding to its clean energy credentials, the station features rooftop solar panels that are expected to generate around 300,000 kilowatt-hours of renewable electricity per year. The renewable energy will be used for charging vehicles at the facility.
István Kapitány, Shell's Global Executive Vice President for Mobility, said, "The opening of this new site is part of our ongoing commitment to meet the evolving needs of our customers in China. We know that EV drivers are looking for a charging experience that is fast, convenient and comfortable and this is reflected in the utilisation rates of our sites in China, which are two to three times the local industry average. China is one of the most important growth markets for Shell Mobility. We look forward to offering pleasant mobility experiences to more customers in China in the future."
Shell currently has more than 40,000 public charge points globally and plans to expand to around 200,000 by 2030.
Formed in March 2022, the partnership between Shell and BYD now operates more than 13,000 charging points in Shenzhen, and approximately 25,000 public charging stations throughout China.
Sign Up for the cleanearth.io weekly newsletter
Our biggest stories delivered to your inbox weekly. 
By signing up you agree to our Disclaimer, our Privacy Policy & Cookie Statement and to receive marketing and account-related emails from cleanearth.io. You can unsubscribe at any time.