Siemens Aims to Build 1 Million EV Chargers for U.S. Market with New Texas Facility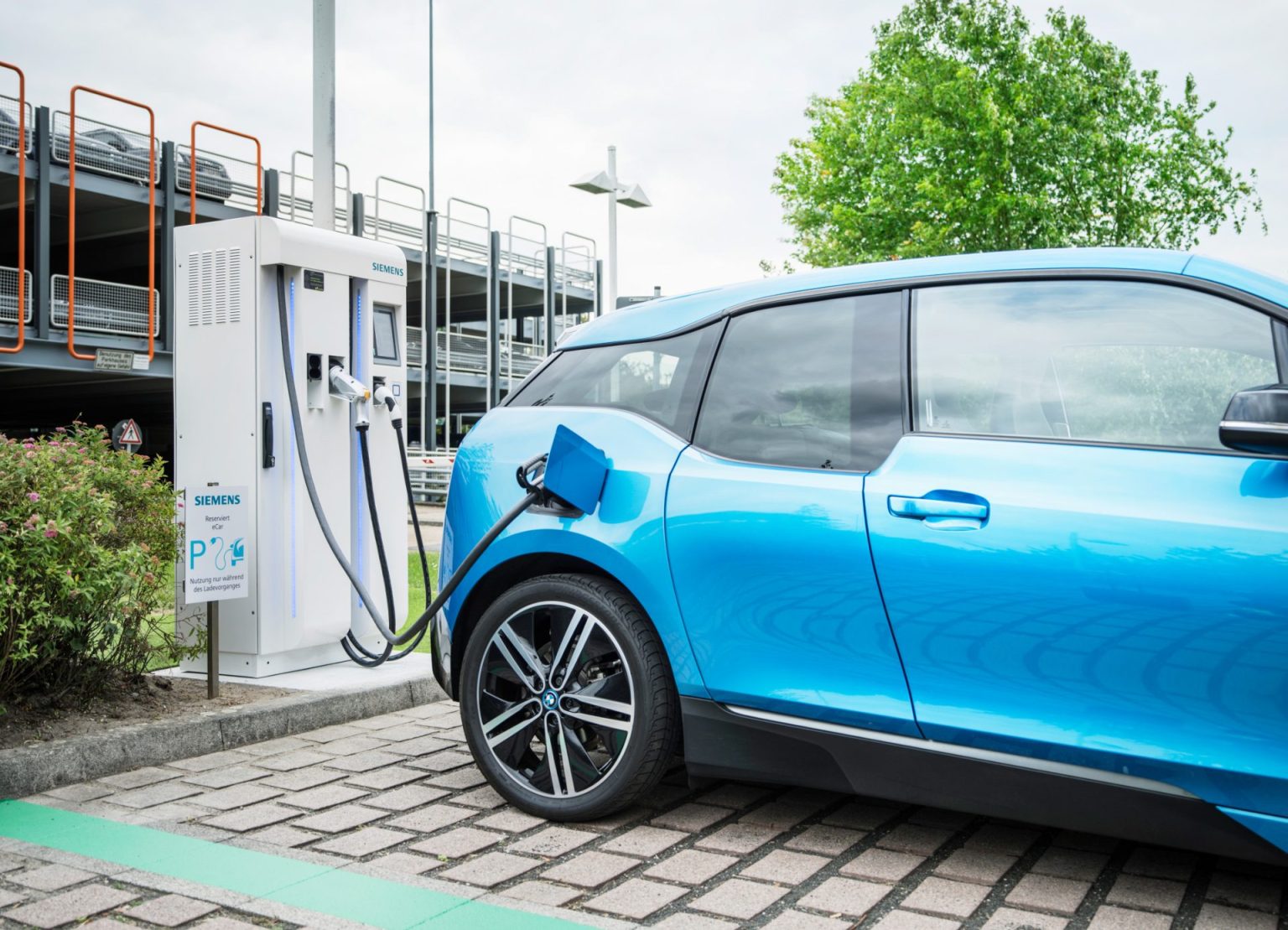 Siemens eMobility has announced the opening of its newest electric vehicle (EV) charging manufacturing hub in Carrollton, Texas, aimed at producing EV chargers specifically designed to serve the U.S. market. The facility is Siemens' second EV charging manufacturing hub in the country and is expected to create 100 new jobs at the site and across its regional supply chain footprint.
The facility will manufacture Buy American-compliant level 2 AC electric vehicle chargers, named VersiChargeTM Blue, which can be used for almost any installation, including commercial, federal and school bus fleets, as well as offices, hospitals, airports, campuses, parking garages and lots. These chargers are designed to enable faster deployment of adaptable, open and accessible EV charging for customers, including the federal government.
"This new Carrollton facility joins a growing family of Siemens infrastructure manufacturing hubs across the U.S. that deliver critical electrical equipment for not just the EV industry, but to support semiconductor and battery manufacturing, data centers, and many other key markets," said Ruth Gratzke, president of Siemens Smart Infrastructure USA.
Siemens' goal is to build 1 million EV chargers for the U.S. market, as the company has seen monumental growth in the U.S. EV market over the past several years, spurred in large part by federal investments.
"We've seen monumental growth in the U.S. EV market over the past several years, spurred in large part by federal investments, and Siemens continues to be perfectly positioned to help meet this demand and to bring the country further into an electrified transportation future," said John DeBoer, head of Siemens eMobility North America.
The Carrollton facility will contribute to strengthening critical supply chains and create new, high-tech job opportunities for local families.  Siemens' $3 billion investment in U.S. manufacturing expansions and strategic M&A activities over the past four years has reinforced its footprint in the country, with the Carrollton plant marking the latest investment to strengthen and expand its U.S. presence.
The Carrolton facility is the latest in Siemens' growing U.S. electrical infrastructure footprint, which includes ongoing expansions of its Texas and California manufacturing facilities, and adds to the company's existing eMobility manufacturing and R&D sites.
Get news and insights on individuals, communities, companies and organizations and climate change, sustainability and clean energy.