Southwest Airlines Wins Award for Sustainable Aviation Fuel Investment
Southwest Airlines aims to leverage SAF as a critical tool in achieving its climate goals and reducing carbon emissions.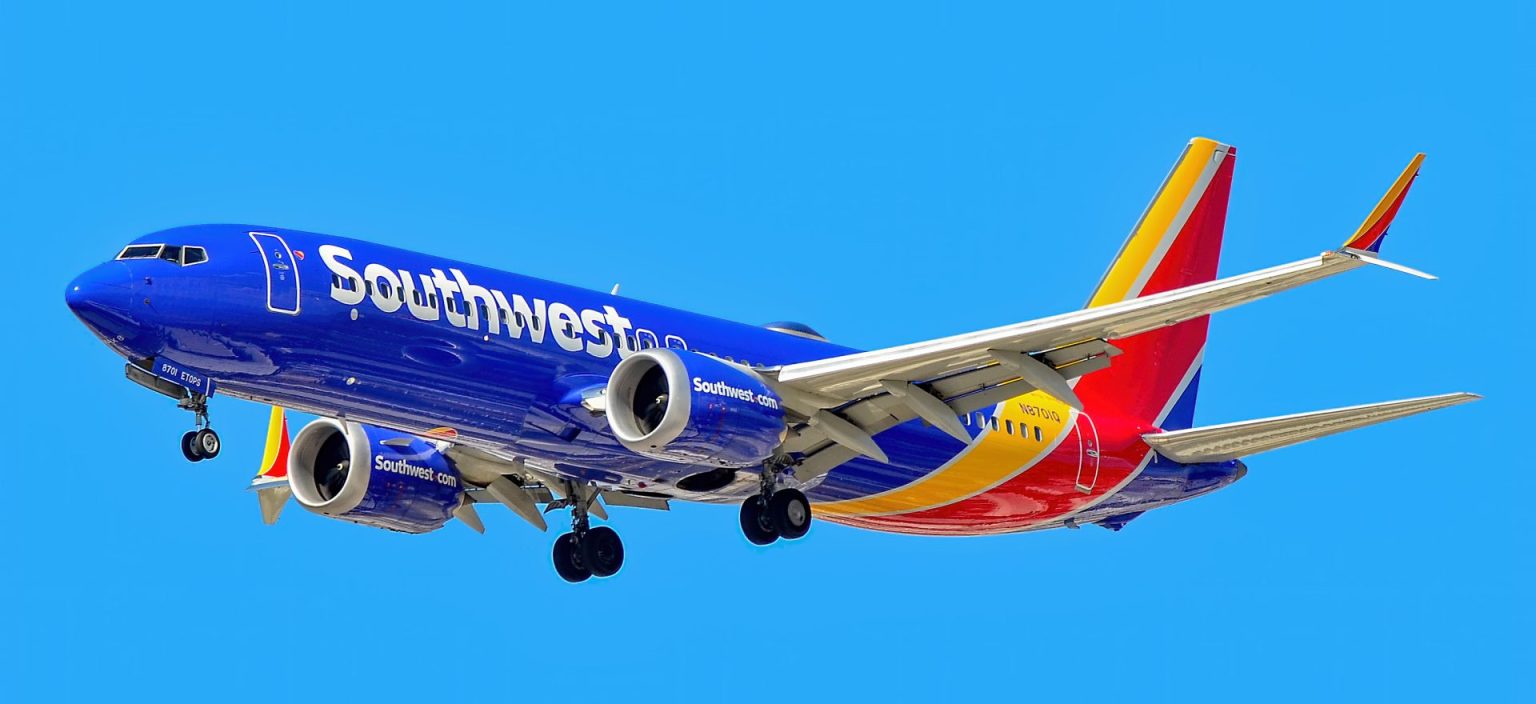 America's largest domestic airlines, Southwest Airlines, has been recognized as a winner in the Environmental Initiative category of the 2023 Sustainability, Environmental Achievement, and Leadership (SEAL) Business Awards. The prestigious accolade acknowledges Southwest Airlines' commitment to sustainability and environmental progress through its investment in SAFFiRE Renewables, LLC (SAFFiRE1).
SAFFiRE1 is a pilot project focused on the development and production of sustainable aviation fuel (SAF). By supporting this initiative, Southwest Airlines aims to leverage SAF as a core component to achieve its climate goals. The airline industry is considered a hard-to-abate sector in terms of environmental sustainability, making it imperative to utilize every available tool. The SEAL Awards recognize and honor programs and initiatives that exemplify leadership in driving meaningful progress toward a sustainable future.
Helen Giles, Director of Environmental Sustainability at Southwest Airlines, expressed the airline's commitment to environmental sustainability, stating, "For Southwest, SAF is the most critical lever we have to achieve our climate goals, which is why we're supporting initiatives like SAFFiRE. In hard-to-abate sectors like the airline industry, driving meaningful progress on environmental sustainability requires every possible tool available. We're grateful to be recognized by the SEAL Awards for our innovative approach to decarbonization."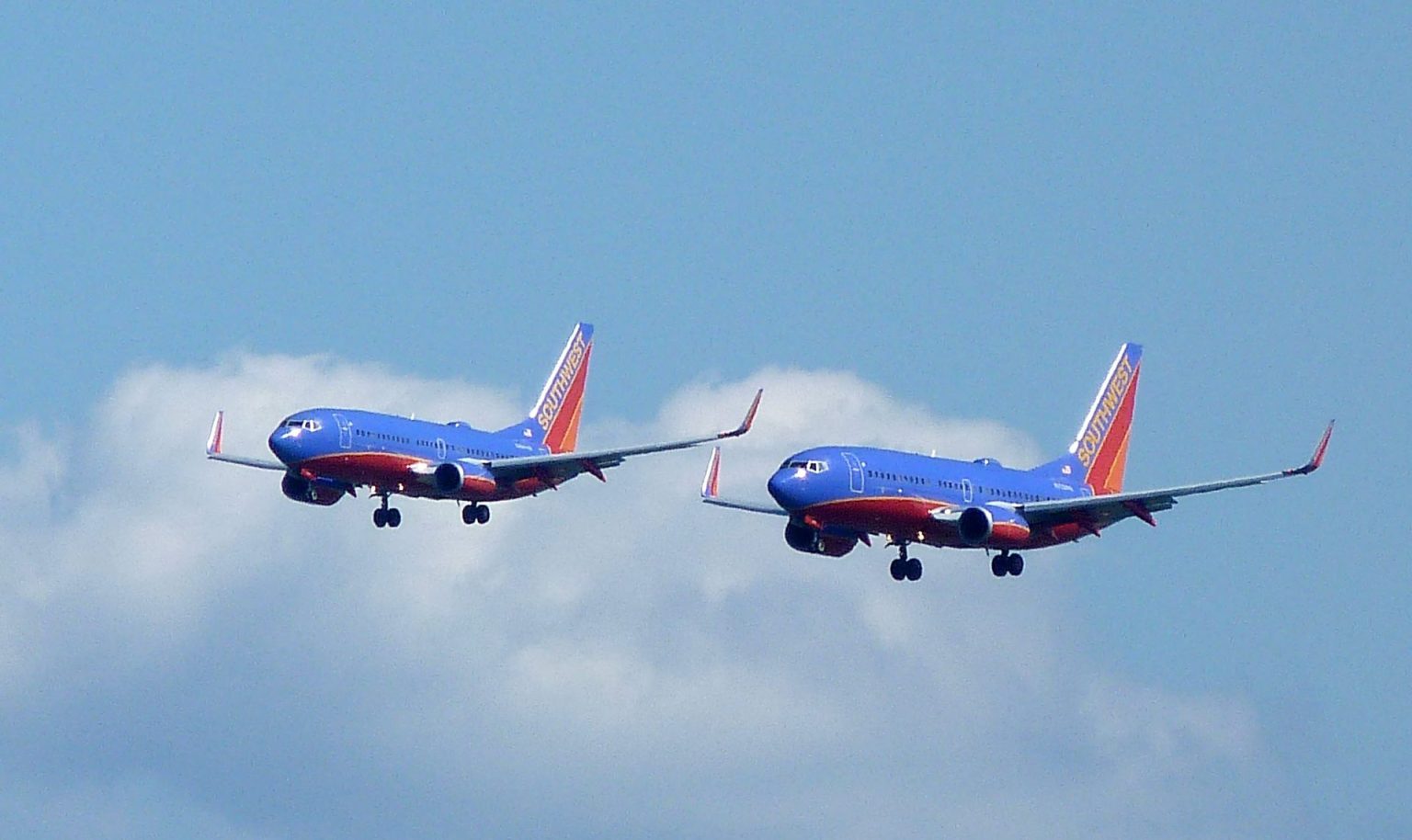 With an all Boeing 737 fleet comprising over 740 aircraft, Sustainable aviation fuel (SAF) plays a pivotal role in Southwest Airlines' environmental sustainability plan aimed at achieving net zero carbon emissions by 2050. The airline has already announced several agreements and memoranda of understanding with SAF producers. By 2030, Southwest Airlines has set an ambitious target to replace 10% of its total jet fuel consumption with SAF.
Southwest Airlines began its investment in SAFFiRE in June 2022. The investment was part of a Department of Energy (DOE)-backed project focused on developing and producing scalable SAF. The project utilizes technology developed at the DOE's National Renewable Energy Laboratory (NREL), and aims to convert corn stover, a widely available agricultural residue in the U.S., into renewable ethanol. The renewable ethanol can then be upgraded into SAF, potentially producing significant quantities of cost-competitive SAF, according to NREL.
Additionally, Southwest Airlines recently unveiled its 2022 One Report, which highlights the company's refreshed climate strategy. The report outlines the airline's goals to reduce its carbon emissions intensity by 25% by 2030, and 50% by 2035. The report provides insights into the airline's sustainability objectives and initiatives, showcasing its efforts across its four-pillar strategy: Reduce, Replace, Offset, and Partner.