Starbucks Unveils Plans for Sustainability Learning and Innovation Lab in Costa Rica
The lab aims to bring together Starbucks partners, students, researchers, and industry leaders to tackle pressing environmental and social challenges.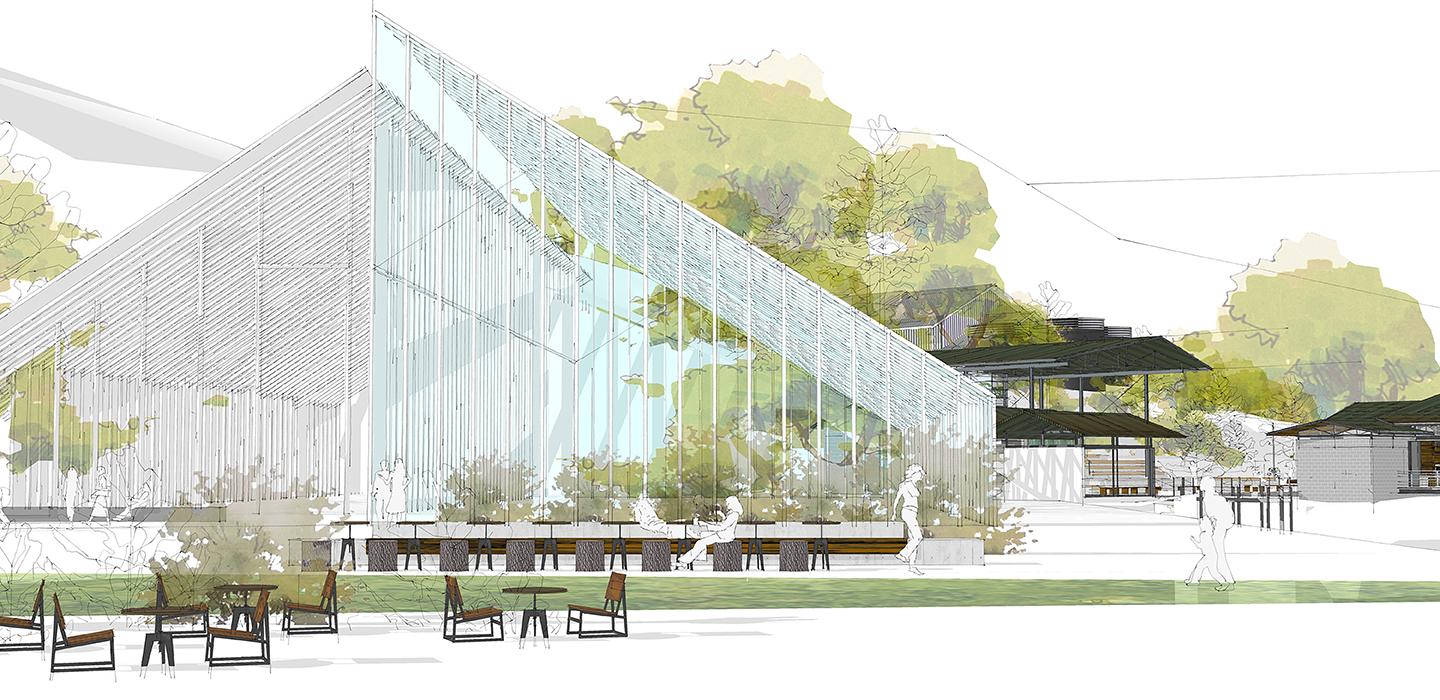 Starbucks, the global coffee giant, announced Wednesday its plans to establish a state-of-the-art sustainability learning and innovation lab at Hacienda Alsacia, Costa Rica – the company's worldwide agronomy headquarters for research and development. The lab aims to serve as a center for hands-on and virtual learning opportunities, fostering collaboration among Starbucks partners (employees), students, researchers, and industry leaders to develop and scale sustainable solutions for pressing environmental and social issues, such as climate adaptation and agricultural economics.
Expected to open by 2026, the lab will kickstart its educational programming this fall with an exclusive offering for select students from Arizona State University (ASU) and Starbucks partners. Leveraging ASU's resources and faculty, the lab will enhance the student experience by providing study abroad opportunities integrated with existing ASU degree programs like Sustainability, Sustainable Food Systems, Global Agribusiness, and Environmental and Resource Management, among others.
While Hacienda Alsacia, Starbucks' sole company-owned and operated coffee farm, has been dedicated to coffee sustainability for over a decade, the lab will expand its scope to address broader social and environmental challenges. The farm, solely focused on research and development, has been instrumental in creating new coffee varieties, testing disease-resistant coffee trees, and developing and sharing agricultural practices that enhance productivity and secure the future of coffee. The lab will amplify these efforts and foster collaboration to effect positive change beyond coffee.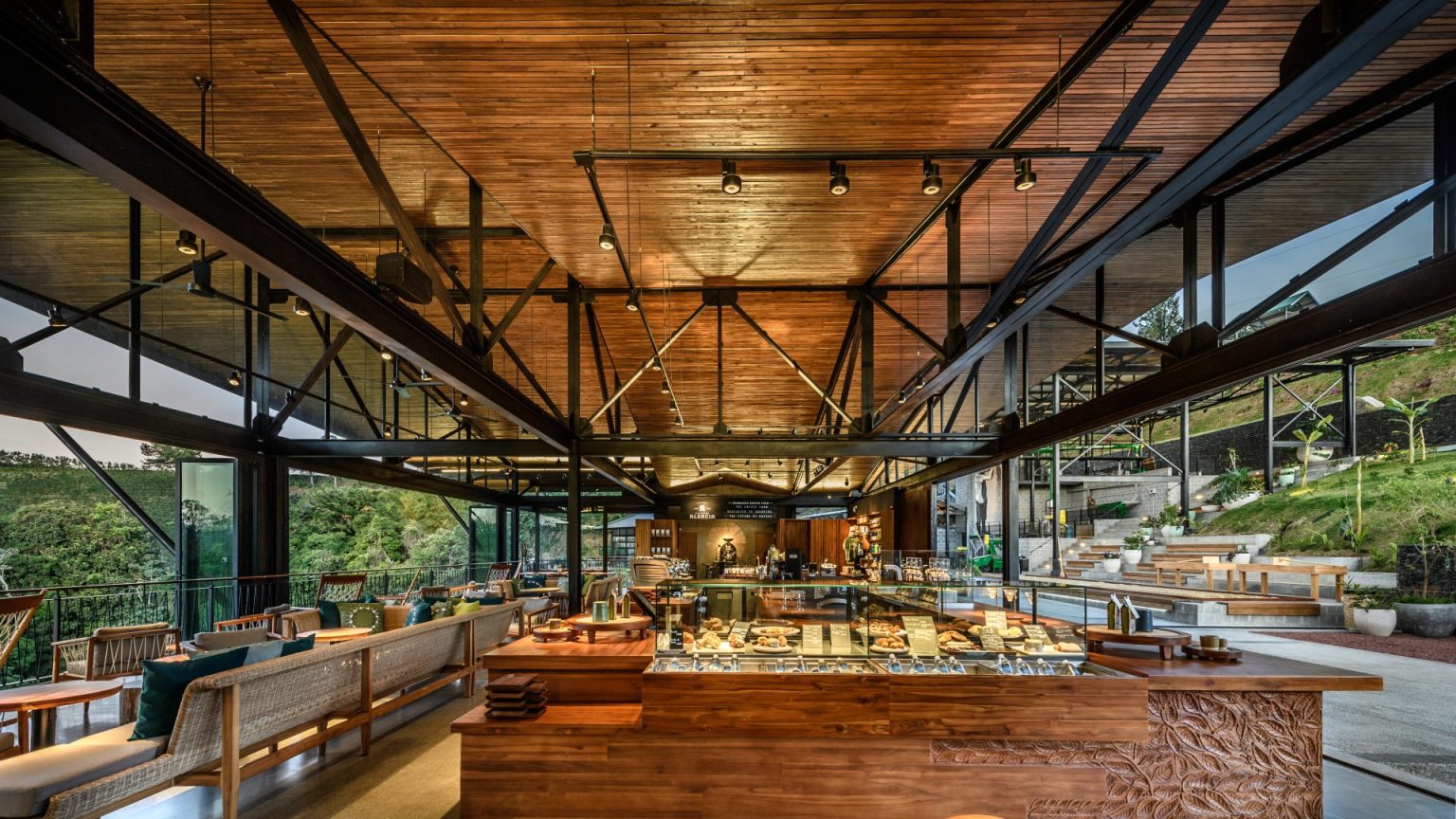 Laxman Narasimhan, CEO of Starbucks, emphasized the significance of this endeavor, stating, "This is an opportunity for us to advance Starbucks' environmental promise to give more than we take and our farmer promise to ensure the future of coffee for all. We know we cannot do this important work alone, and the possibilities in front of us to scale solutions, partner with thought leaders, and serve as a global hub for innovation are limitless."
Starbucks recognizes that its mission extends far beyond its customers, partners, and cafes. As a company purchasing 3% of the world's Arabica coffee from over 400,000 farmers across 30 countries, Starbucks understands that its future is naturally linked to social and environmental challenges. The company highlighted that it has long been committed to collaborating with communities to become a resource-positive operation, with a goal of reducing its carbon, water, and waste footprints by 50% by 2030. Through its partnerships, Starbucks aims to identify unique ways to give more than it takes, firmly believing that it can build and maintain a sustainable business while having a positive impact on the future.
Starbucks and ASU share a longstanding partnership, marked by their joint efforts to develop educational and innovative programs. Most notably, the Starbucks College Achievement Program, a collaboration between the the company and university, recently celebrated the graduation of over 10,000 partners.
Arizona State University President Michael Crow expressed his enthusiasm for this new chapter, stating, "This is an exciting new chapter in our nearly decade-long partnership with Starbucks. The new sustainability learning and innovation lab will expand on our collaboration together, working closely to tackle critical challenges with a collective commitment to seek new and sustainable approaches that impact global communities."
What are the environmental impacts of coffee cultivation?
Coffee cultivation can have an immense negative impact on the environment without sustainability action. Deforestation for the purpose of coffee cultivation can destroy ecosystems, habitats and contribute to biodiversity loss. 
Additionally, coffee plants are susceptible to pests and diseases, which often necessitates the use of pesticides and fertilizers. Excessive or improper application of these chemicals can result in soil degradation, water pollution, and harm to local ecosystems.
Significant amounts of water are required for coffee cultivation, particularly during the processing stage. In regions where water resources are scarce, excessive water use in coffee production can strain local water supplies.
The processing and transportation of coffee beans require energy, which contribute to greenhouse gas emissions (GHG) if derived from non-renewable sources. Additionally, the roasting process produces carbon dioxide emissions.