Stellantis and Samsung Announce Second U.S. Gigafactory Plans
Scheduled to start production in 2027, the facility aims to have an initial output of 34 GWh annually.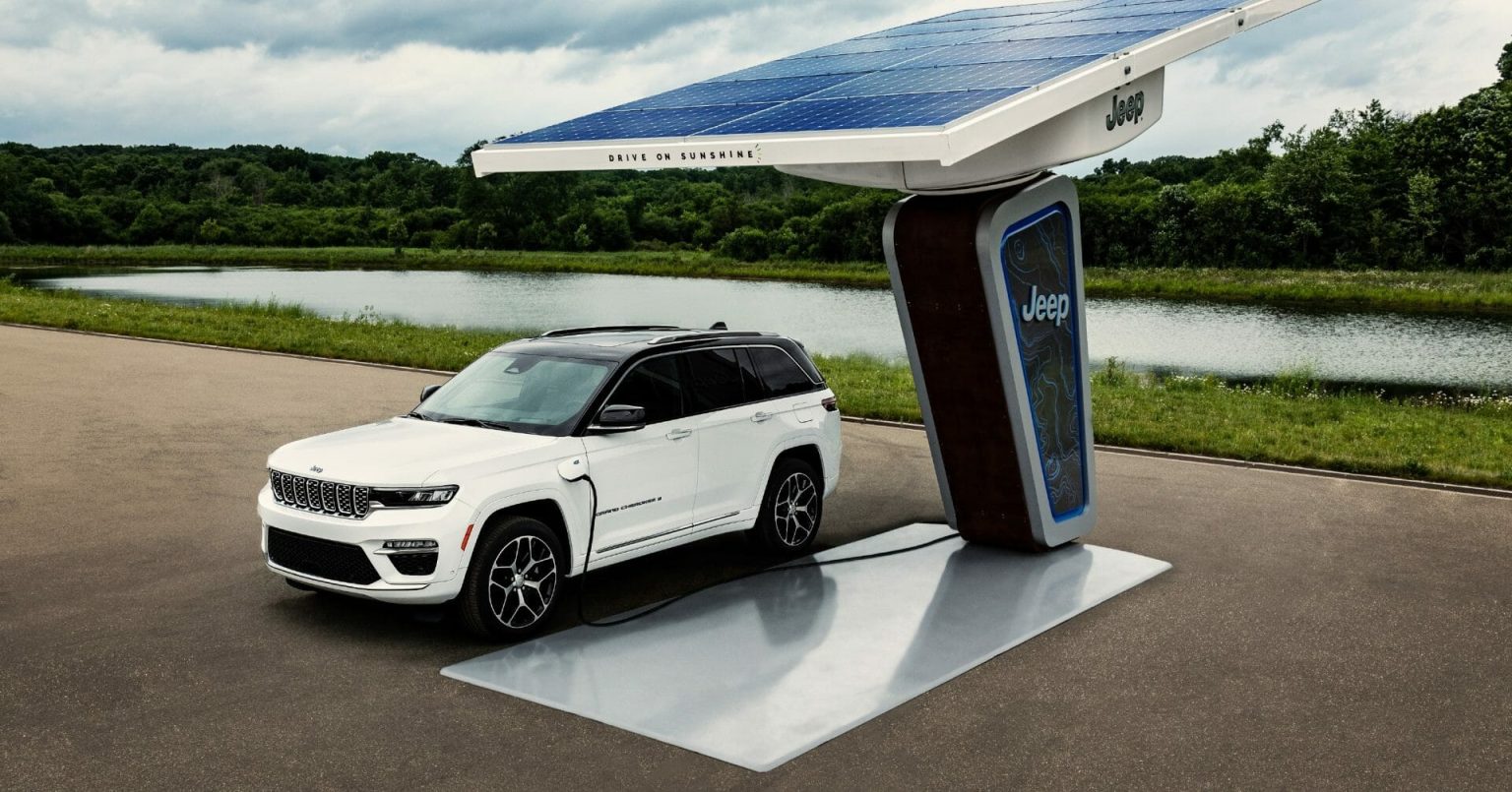 Stellantis N.V. and Samsung SDI have announced their intentions, via a memorandum of understanding, to construct a second U.S. battery production plant. This new facility is part of the existing StarPlus Energy collaboration. The plant is expected to commence operations in 2027 and is projected to have an inaugural annual output capacity of 34 gigawatt hours (GWh).
In May 2022, both companies revealed plans for their first battery production plant in Kokomo, Indiana. The inaugural plant is scheduled to be operational by the first quarter of 2025, with an estimated annual output of 33 GWh, a significant increase from the originally planned 23 GWh.
"This new facility will contribute to reaching our aggressive target to offer at least 25 new battery electric vehicles for the North American market by the end of the decade," said Stellantis CEO Carlos Tavares. "We are continuing to add more capacity in the United States together with our great partner Samsung SDI and laying the next steps to reaching our carbon neutrality commitment by 2038." 
"By establishing the joint venture with Stellantis last year, we laid a solid groundwork for marking our presence in North America," said Samsung SDI President and CEO Yoon-ho Choi. "The second plant will accelerate our market penetration into the U.S. and help Stellantis push forward the U.S. transition to an era of electric vehicles by supplying the products featuring the highest levels of safety and quality."
The launch of the second plant aligns with Stellantis's Dare Forward 2030 strategy. The company aims to attain a 100% passenger car battery electric vehicle (BEV) sales mix in Europe and a 50% passenger car and light-duty truck BEV sales mix in the United States by 2030.
In order to meet these sales targets, the company is working on securing around 400 GWh of battery capacity. Stellantis has committed to achieving a carbon net-zero status by 2038, with all scopes included.
The exact location of the new facility is yet to be confirmed and more information is expected to be disclosed at a future date.
The United States has become an attractive market for the construction of such gigafactories because of the rapidly increasing consumer demand for electric vehicles (EVs) in the country. American consumers are becoming more environmentally conscious, and the affordability and performance of EVs have significantly improved over the years. Additionally, the US government has been encouraging the use of EVs with subsidies and incentives, which is driving the market's growth.
Furthermore, establishing gigafactories in the US allows companies to avoid shipping costs and potential tariff issues, further making the country an attractive location for these facilities.
Sign Up for the cleanearth.io weekly newsletter
Our biggest stories delivered to your inbox weekly. 
By signing up you agree to our Disclaimer, our Privacy Policy & Cookie Statement and to receive marketing and account-related emails from cleanearth.io. You can unsubscribe at any time.