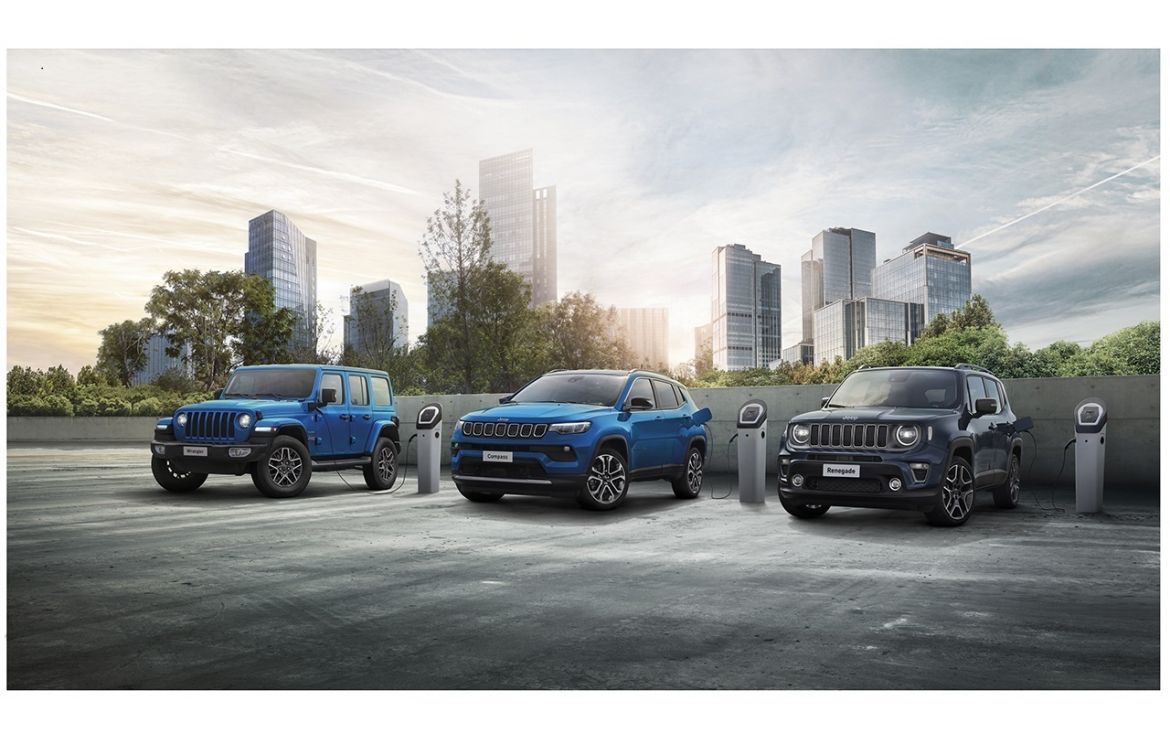 Samsung SDI and Stellantis, parent company of Jeep and Ram, plan to spend over $2.5 billion to build a battery factory in Kokomo, Indiana. 
The joint venture is expected to start production by 2025 and is intended to supply battery packs for Jeep, Ram trucks and other vehicles in North America – and is expected to create 1,400 jobs. The facility will have an initial annual production capacity of 23 gigawatt hours with an aim to increase up to 33 gigawatt hours.
It is the second such announcement by Stellantis, which has been much slower to introduce electric cars and trucks than other established automakers.
"Just under one year ago, we committed to an aggressive electrification strategy anchored by five gigafactories between Europe and North America," said Carlos Tavares, CEO of Stellantis. "Today's announcement further solidifies our global battery production footprint and demonstrates Stellantis' drive toward a decarbonized future outlined in Dare Forward 2030. "
"We express our gratitude towards officials from the State of Indiana and Stellantis for supporting the final selection of the plant site in Indiana," said YOONHO CHOI, chief executive officer of Samsung SDI. "We have secured a solid foothold in a rapidly growing North American EV market through the joint venture with Stellantis. We will make sincere efforts to bring satisfaction to the market with top-class quality products in the future, and we will contribute towards meeting the climate change target."
As part of Stellantis' Dare Forward 2030 strategic plan, Stellantis announced plans to have global annual battery electric vehicle sales of 5 million vehicles by 2030. The plan is to deliver 100% Battery Electric Vehicles (BEV) in Europe and 50% passenger car and light-duty truck BEV sales mix in North America.  New models will include an electric Dodge sports car, an electric Ram pickup truck, and an electric Jeep sport utility vehicle.
Stellantis also increased planned battery capacity by 140 GWh to approximately 400 GWh, to be supported by the combined output of their 5 gigafactories and additional supply contracts. 
In an effort to compete with Tesla, the announcement is part of the company's global long-term electrification and software strategy to invest $35 billion. Indiana offered Stellantis tax credits, education grants and other economic incentives worth $186.5 million to land the new Kokomo plant.