Stellantis CEO Reveals Plans for Gigafactories in U.S. to Meet EV Battery Targets
The company's plans align with the industry-wide shift towards EVs, highlighting the rising demand for EV batteries worldwide.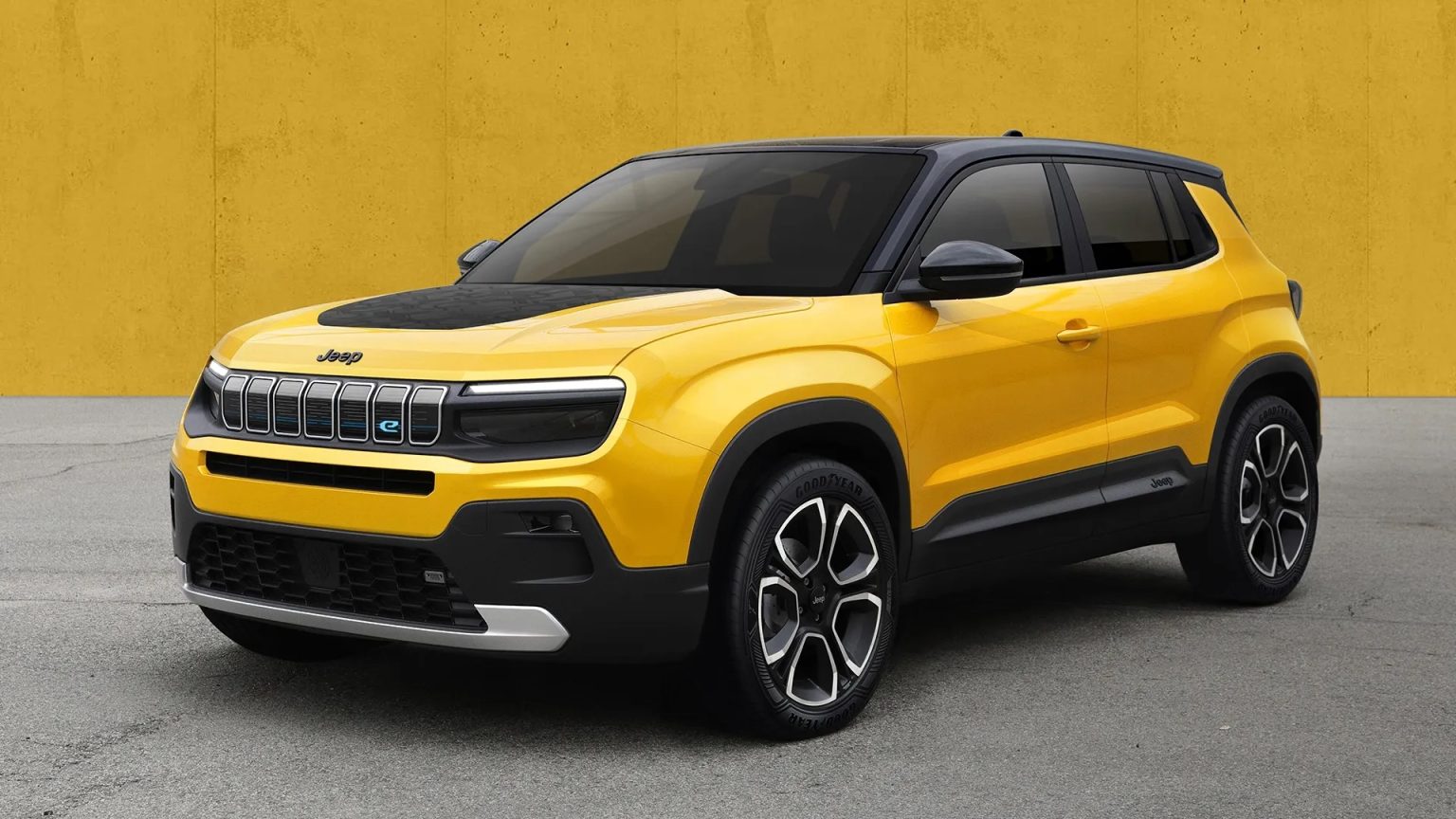 Stellantis CEO, Carlos Tavares, has revealed that the company will need one or two more large factories in the United States to meet its electric vehicle (EV) battery production targets.
Speaking at the inauguration of a gigafactory in northern France, Tavares stated that Stellantis would require additional plants in North America, where they have already announced plans for two sites. Tavares also highlighted the "very favorable" investment conditions in the United States, thanks to the U.S. Inflation Reduction Act.
Stellantis, the parent company of popular brands like Fiat and Peugeot, has set a goal to achieve a global battery production capacity of 400 gigawatt-hours (GWh) by 2030. The company has already announced a plant in Canada and another in the U.S. state of Indiana.
Additionally, Stellantis has two gigafactories currently under construction in Europe. The combined output of the company's three gigafactories will be 120 GWh.
The shift towards EVs is a significant trend in the automotive industry as manufacturers strive to reduce their carbon footprint and meet emissions targets. Geopolitical risks with China have also prompted companies with operations inside the country to diversify its supply chains. Disruptions in the supply chain could prove catastrophic.  A diversified battery production capability plays a crucial role in this transition.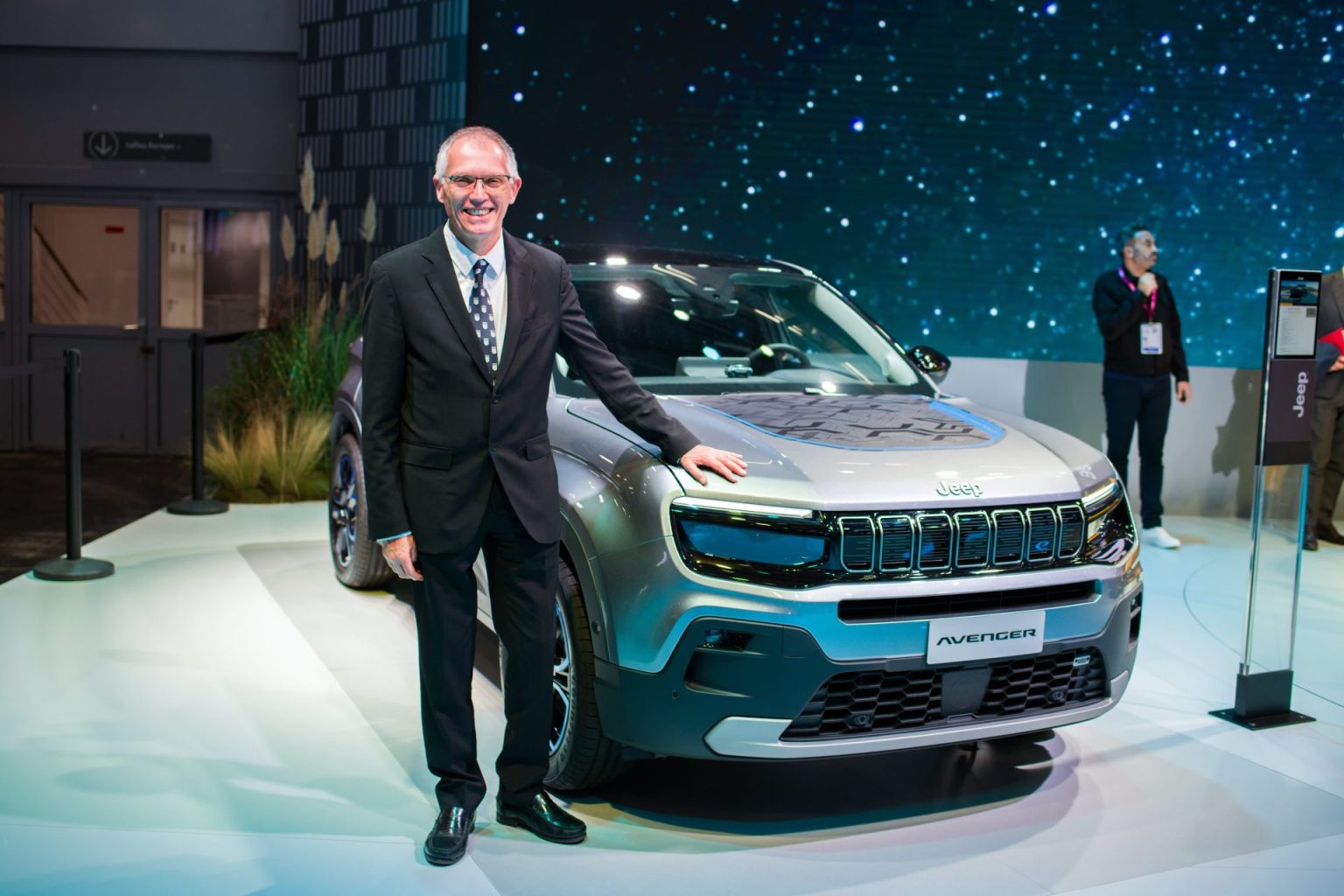 Stellantis is one of several automakers who have ambitions to ramp up EV battery production. Tesla's Gigafactory Nevada currently has a production capacity of approximately 35 GWh, with plans to increase it to 150 GWh by 2030. Volkswagen has announced its intentions to build six gigafactories across Europe by 2030, with a combined capacity of 240 GWh.
The demand for EV batteries is expected to rise significantly in the coming years as governments worldwide implement stricter emissions regulations and offer incentives to encourage EV adoption. According to BloombergNEF, global demand for EV batteries is projected to reach 1.75 MWh by 2030, compared to only 115 GWh in 2020.
The shift towards EVs also creates opportunities for new entrants in the battery market. Chinese battery manufacturer CATL has emerged as one of the world's largest battery suppliers, partly due to its partnerships with EV manufacturers like Tesla and Volkswagen.
In addition to battery production, Stellantis is investing in other areas of EV development. The company recently announced a partnership with Foxconn to develop EVs and related technologies, focusing on the Chinese market. Stellantis is also actively involved in the development of solid-state batteries, which offer higher energy density and faster charging times than traditional lithium-ion batteries.