Surplus of Solar and Wind Power Drives Europe's Electricity Prices Down
While the surplus of green energy may sound promising, it poses challenges for the energy market, potentially deterring further investments in energy infrastructure.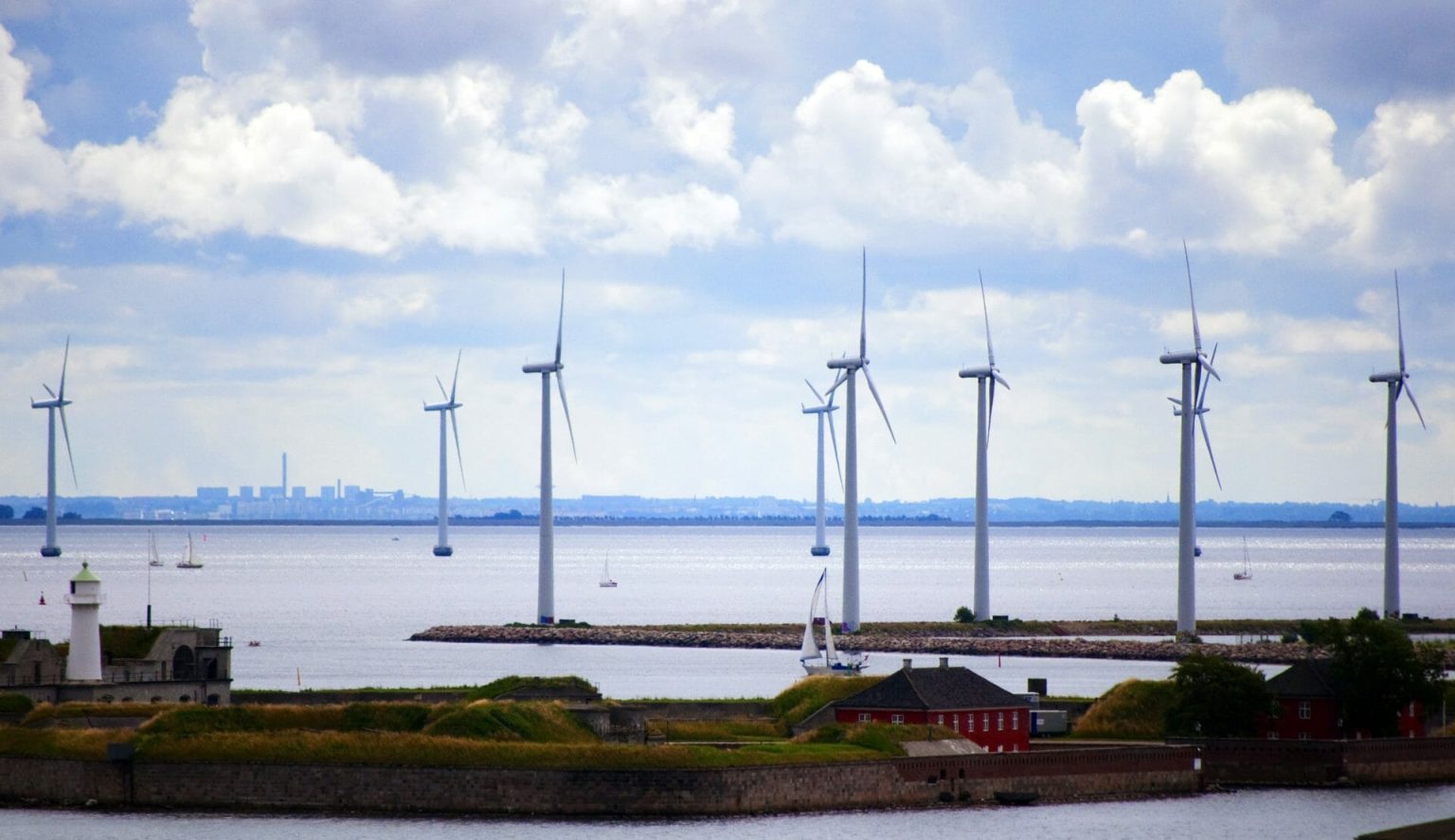 Over last weekend, Europe's electricity prices fell into negative territory, driven by a surplus of green energy. The region's ambitious push towards renewable sources has led to an abundance of supply, causing prices to dip below zero in several countries.
According to data from Epex Spot SE, approximately a dozen countries, including Germany, France, the United Kingdom, and the Netherlands, saw electricity prices drop below zero on Saturday. The Netherlands, in particular, witnessed a striking low of -73.76 Euros per megawatt hour (approximately -$82.83) on Sunday afternoon.
The surge in excess energy supply is attributed to significant investments in green infrastructure, such as solar panels and wind turbines. In a bid to reduce reliance on natural gas, Europe set a record for installing new solar panels last year, mitigating the impact of the energy crisis triggered by Russia's supply cut-off.
Furthermore, the European Union achieved a milestone when monthly solar power generation surpassed electricity from coal for the first time earlier this year. Coupled with decreased power demand from consumers following the energy crisis, this abundance of green energy has created a significant surplus.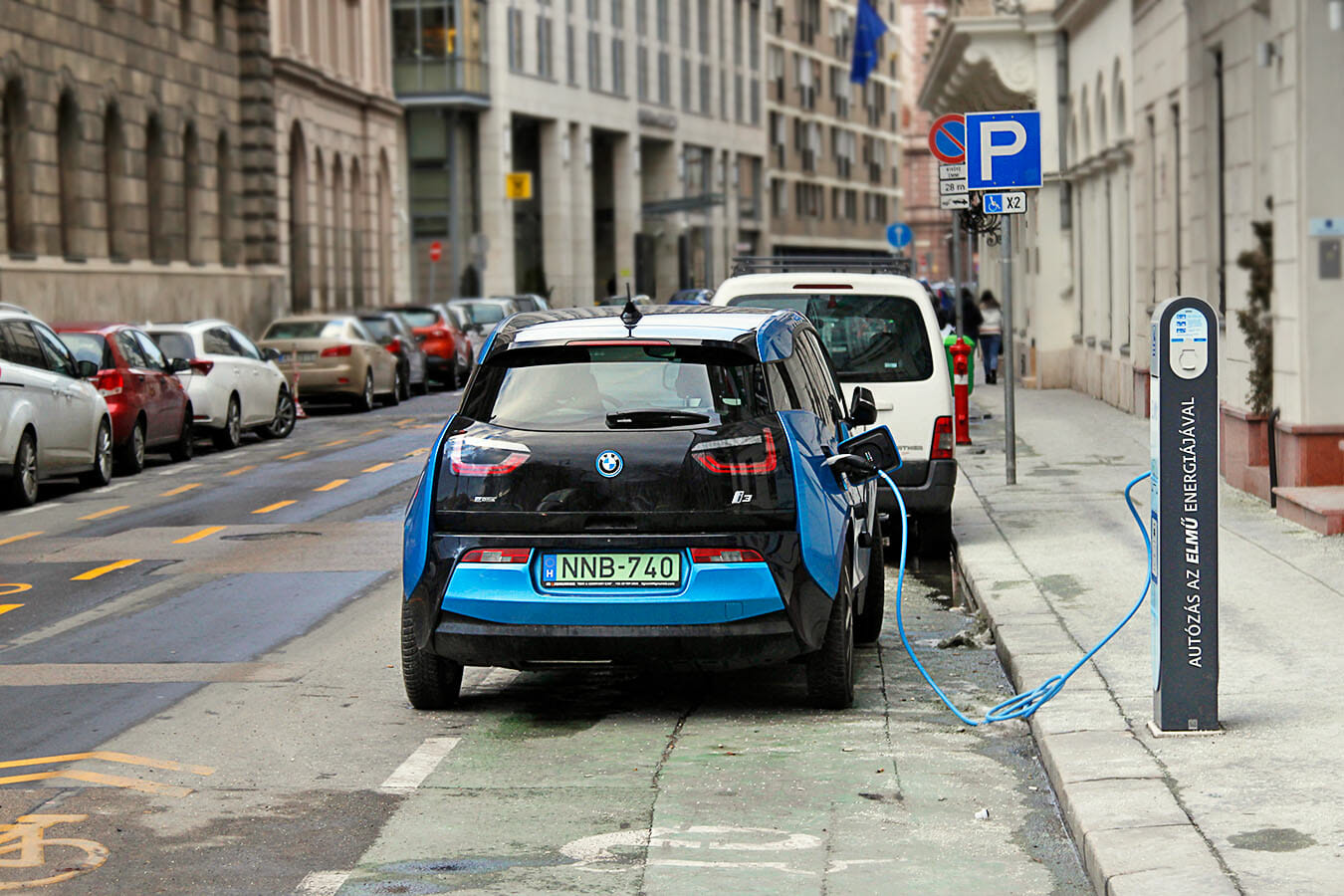 This, however, is not the first instance of Europe's energy prices turning negative.  Such occurrences are becoming more frequent. Finland experienced a similar situation when its newest nuclear reactor came online in April, combined with unexpected floods leading to a spike in hydroelectric power.
Though there are energy surpluses, negative prices don't mean that consumers get paid for using electricity. Instead, people typically pay a markup on the electricity, often based on agreed rates for power rather than the base market price.
The negative prices, however, signal an imbalance in the energy market and could deter future investments in energy infrastructure. Finding ways to adjust consumption patterns, such as staggering when electric vehicle drivers charge their cars, may help stabilize prices.
From a forward-looking perspective, the International Energy Agency (IEA) issued a warning about potential volatility in Europe's energy markets. This volatility could arise from further cuts in natural gas supplies by Russia and the possibility of harsh weather conditions during winter. As Europe continues its green-energy journey, balancing supply and demand will remain a critical challenge for policymakers and industry stakeholders.