Texas and Tesla Launch State's First Virtual Power Plants
The plants use aggregated, consumer-owned Tesla Powerwalls to bolster the state's electric grid.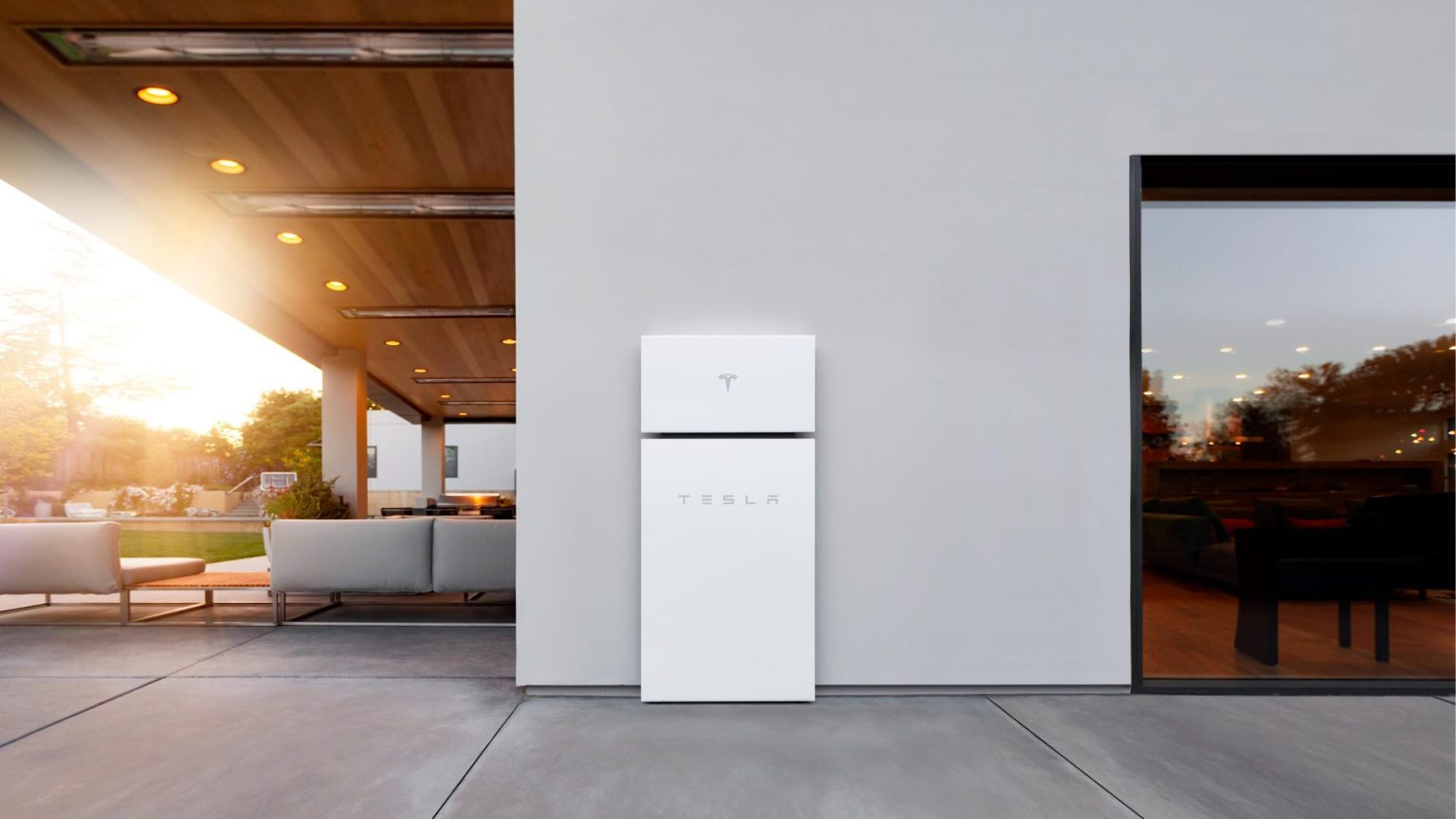 Two Virtual Power Plants (VPPs) have become the first to supply electricity to Texas' grid, managed by the Electric Reliability Council of Texas (ERCOT). The integration marks a key milestone for a pilot project initiated by the Public Utility Commission of Texas (PUCT) in June 2022. Known as the Aggregate Distributed Energy Resource (ADER) pilot project, the initiative evaluates how small consumer-owned energy devices, including battery storage systems, backup generators, and electric vehicle chargers, can be grouped together virtually to enhance the state's electricity market and grid reliability.
An ADER is essentially a collection of small energy devices located at various places. The devices are coordinated to operate as a single entity that can either supply power to the grid or reduce power use based on ERCOT's instructions. Once coordinated, the ADER creates an additional, flexible source of electricity that enhances the stability of the ERCOT grid.
A Win for Texas' Grid and Consumers
"Small energy resources found in homes and businesses across Texas have incredible potential to continue improving grid reliability and resiliency by selling the excess power they generate to the ERCOT system," said PUCT Commissioner Will McAdams. "It's a win-win for Texas. Home and business owners get paid for power they supply and consumers in ERCOT get more reliability."
"Our collective work has allowed Tesla to build a decentralized energy ecosystem that seamlessly integrates stored solar energy from Powerwalls onto the ERCOT grid.", said Tesla Senior Vice President of Powertrain & Energy Engineering Drew Baglino.
The pilot project is considered a significant step forward in practical, real-world energy solutions. "We're doing real-world tests, not just theoretical studies," said PUCT Commissioner Jimmy Glotfelty.
Texans are increasingly investing in small energy devices, with the pilot project capped at 80 MW to ensure controlled deployment. Tesla Electric customers with home Powerwall storage systems make up the two ADERs that have been activated as part of this initiative. The energy potential is enough to meet the average energy needs of 65,000 households. 
"As generation and distribution technology continues to improve, we expect to see more Texans taking advantage of these small energy resources in the future," said ERCOT President and CEO Pablo Vegas. "This pilot project is an opportunity for us, the electric industry, and participants to learn how to harness these resources to support reliability in the ERCOT market."   
Customer participation in the pilot project is voluntary, with eight ADERs currently participating, totaling 7.2 MW. The project will continue until PUCT and ERCOT gather sufficient data to establish permanent rules for ADERs in the electricity market.
The involvement of Tesla in Texas' first Virtual Power Plants indicates a broader trend toward decentralizing energy production to enhance grid resilience, availability and reliability. As electric grids face increasing strain from climate change, population growth, and the integration of renewable sources, decentralized systems like VPPs and ADERs could play a critical role in stabilizing supply and demand.
While offering the promise of improved reliability and potential cost-savings for consumers, such developments also represent a significant shift in how energy systems are managed, posing new regulatory and technical challenges.
Sign Up for the cleanearth.io weekly newsletter
Our biggest stories delivered to your inbox weekly. 
By signing up you agree to our Disclaimer, our Privacy Policy & Cookie Statement and to receive marketing and account-related emails from cleanearth.io. You can unsubscribe at any time.