Tesla Charging Port Becomes Mandatory in Texas EV Charging Stations
The decision marks a significant win for Tesla in its ongoing conflict with the Biden administration's push for a unified EV charging system across the U.S.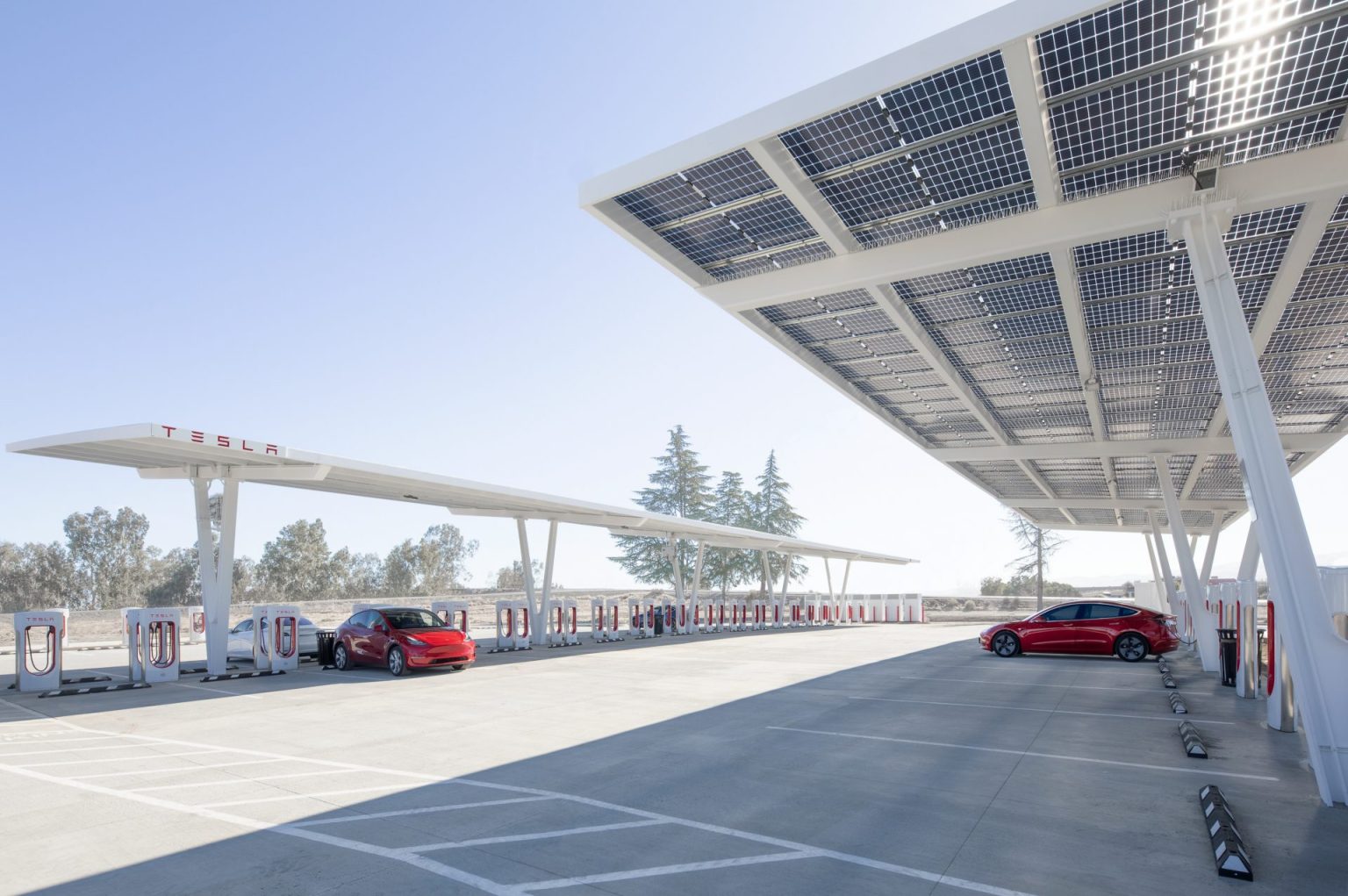 The Texas Department of Transportation (TxDOT)  announced today a new mandate that requires electric vehicle (EV) charging companies to include the Tesla charging port, known as the North American Charging Standard (NACS), alongside the nationally standardized Common Charging Standard (CCS) charging port. This decision marks a significant victory for Tesla in its ongoing conflict with the Biden administration's plan to establish CCS as the universal charging standard for all EVs in the United States.
As the first state to implement such a requirement, the Lone Star State now requires all new direct current (DC) EV charging stations support both NACS and CCS standards in order to qualify for the state's EV funding program  This move by TxDOT follows the decision of several rival EV manufacturers, including Ford, GM, and Rivian, to embrace Tesla's offer for other automakers to adopt its charging standard. Other states, such as California and Michigan, are also considering similar actions.
Tesla's Influence Challenges Biden's Charging System Standardization
In February, the US Department of Transportation announced a plan to allocate $7.5 billion in federal funding for the development of a nationwide network of 500,000 EV charging stations. $5 billion of the $7.5 billion in funding has been allocated to states for the creation the network. This plan, however, included several conditions, one of which is that all charging stations must adopt the CCS standard charging adapter to ensure compatibility with EVs from different manufacturers.
Tesla's CEO Elon Musk responded positively to the Biden Administration's mandate, announcing shortly after that Tesla would open its Supercharger and Destination Charging network to other automakers by retrofitting thousands of its EV chargers to support CCS. A key influence behind this decision is Tesla's ability to secure federal funding available under the Inflation Reduction Act (IRA) to expand its EV charging network across the U.S.
As more car manufacturers accepted Tesla's offer and incorporated NACS ports into their EVs, the Biden administration sought to address the situation by reminding Tesla that its chargers are eligible for federal subsidy program if they added CCS compatibility. The overture may be irrelevant now that Texas plans to utilize federal funds to construct charging stations that are compatible with both CCS and NACS. This move by one of the U.S.' most populous states, and biggest markets for EVs, effectively bypasses the White House's emphasis on prioritizing CCS chargers while accommodating Tesla's charging infrastructure.
It is worth noting that Tesla's headquarters, one of its largest Gigafactories, and its lithium refinery are located within the state.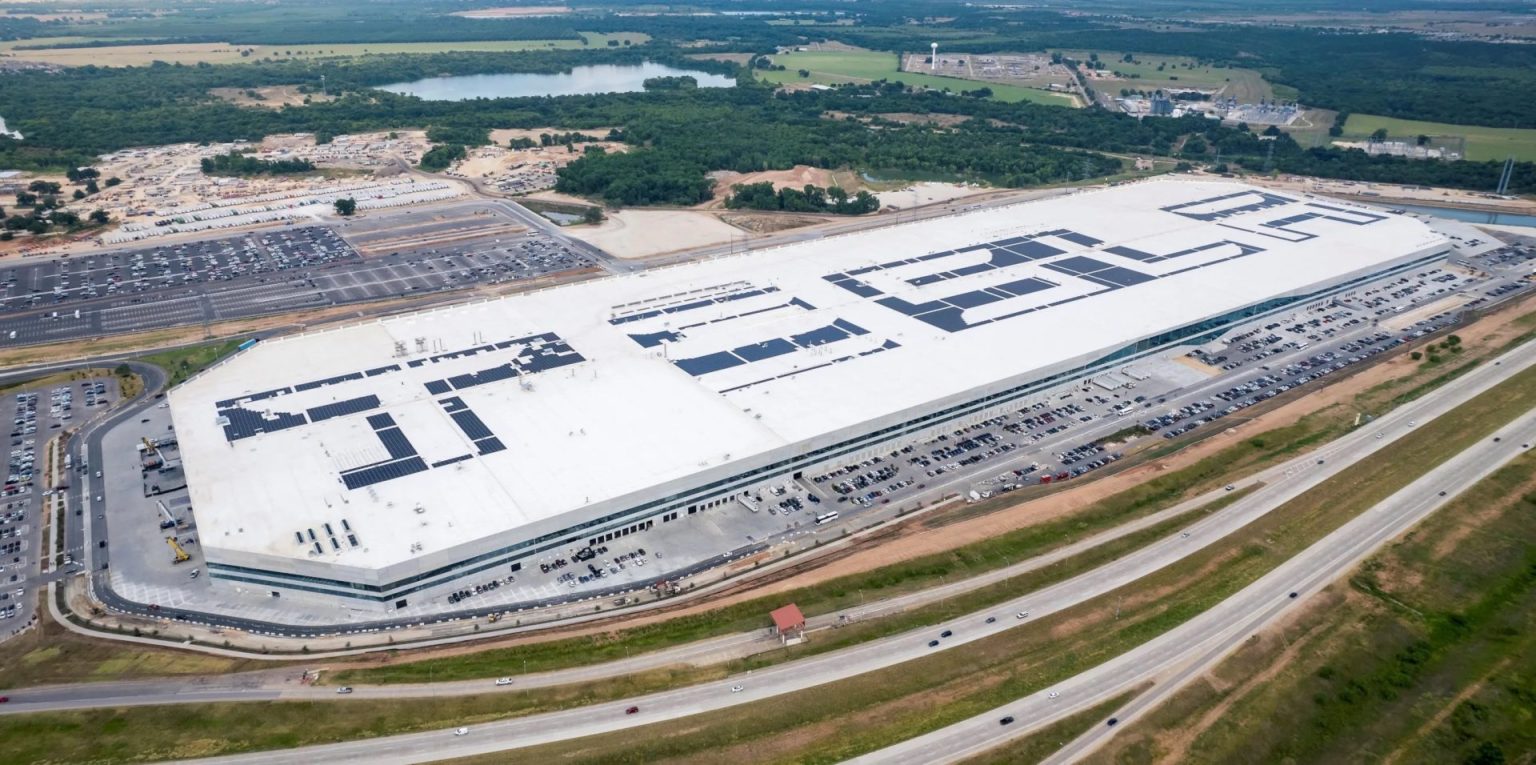 The State of America's EV Charging Station Network
Tesla operates approximately 12,000 Supercharger DC fast charging stations in the US, which can add approximately 200 miles of range in just 20 minutes. 
The White House estimates that there are 130,000 public EV charging stations in the US, though only a fraction of these are fast charging stations.
The administration aims to make 500,000 public charging stations available by 2030.