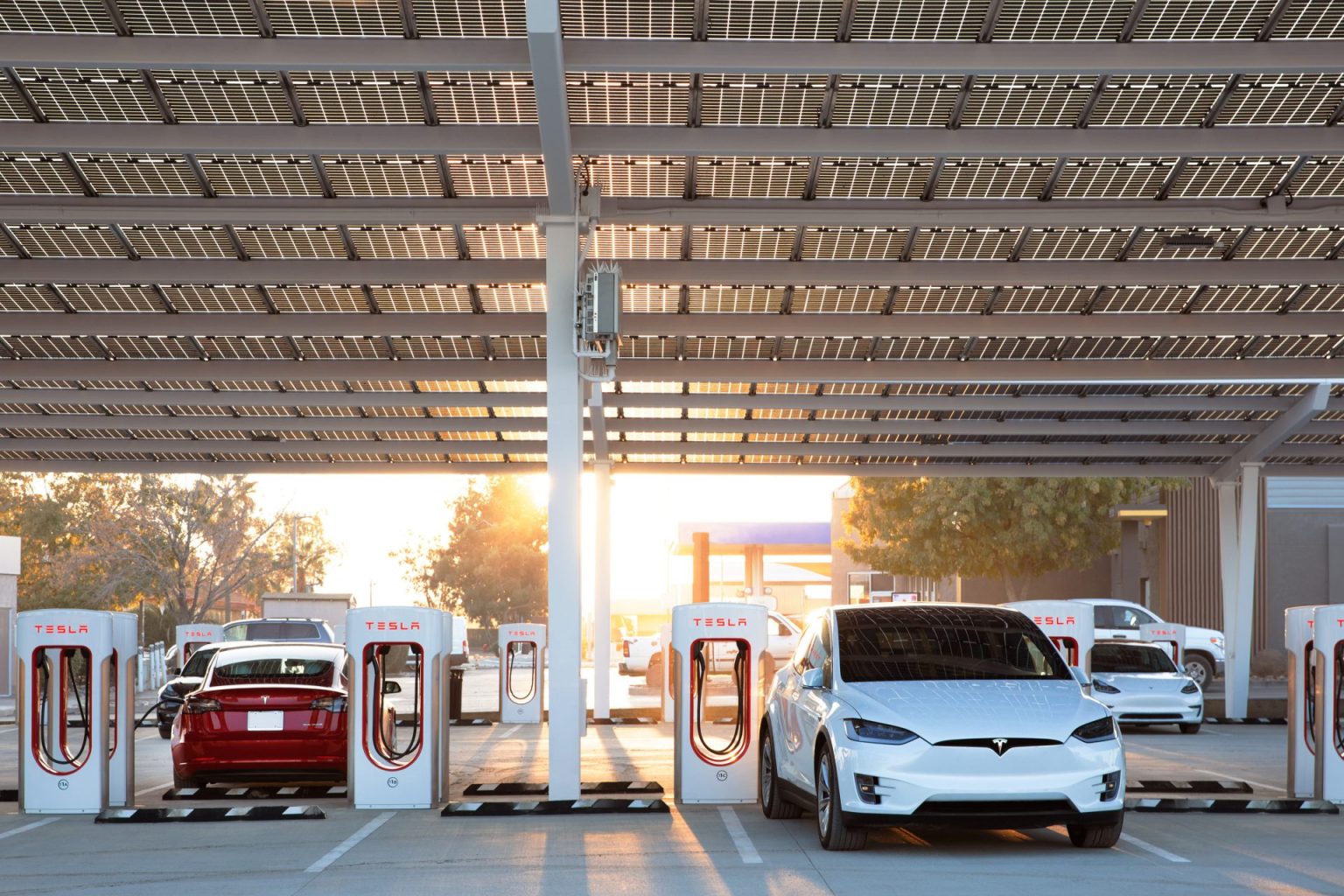 Tesla has recently decided to forego millions of dollars in funding from the California Energy Commission (CEC) for four Supercharger projects that were set to be built in California. The projects were set to include a total of 420 charging stalls, with the largest Supercharger station having a total of 164 stalls. Each project was designated to give the company up to $1.6 million.
In a letter from Jennifer Cohen, Tesla's California Policy and Business Development lead, Tesla's decision was made due to the "unnecessarily cumbersome payment infrastructure requirements" that were part of the program's criteria.
These requirements included multiple point-of-sale methods, such as credit or debit cards, and payment through mobile apps, which were not compatible with Tesla's Superchargers' payment systems. Since Tesla Superchargers do not have screens to handle point-of-sale payments, retrofitting these systems would have been prohibitively expensive for Tesla.
"The California Clean Energy Commission (CEC) has been a great visionary in the expansion of electric vehicle (EV) charging infrastructure in California. Unfortunately, due to unnecessarily cumbersome payment infrastructure requirements, we are unable to utilize this award," Cohen explained in the letter.
Although Tesla is not accepting funding from the CEC, it does not necessarily mean that these projects will be canceled. There may still be changes to the project's details. Each project was required to have a minimum of 50% CCS connectors to receive the grant. Tesla has recently started deploying their built-in CCS adapters through its Magic Dock to Supercharger sites in New York and California. This move has opened up 11 Supercharger stations to EVs from other auto manufacturers, with more to come in the future as Tesla aims to open 3,500 stalls by the end of 2024.
Tesla's position is understandable given that Supercharger has the largest number of Ultrafast DC charging stations in the US. Both CEC and the U.S. federal government should consider the complexity and cost involved in requiring Tesla to retrofit Supercharger to accommodate point-of-sale payments. The business value simply doesn't justify the cost for Tesla. It would also be a setback for state and federal government EV charging network expansion ambitions as they would be cutting themselves, and more importantly, EV drivers off from key EV charging facilities along state and local highways that are presently owned or under development by Tesla. 
Subscribe to Our Weekly Newsletter
Enter your email to get the best of Clean Earth Energy straight to your inbox.