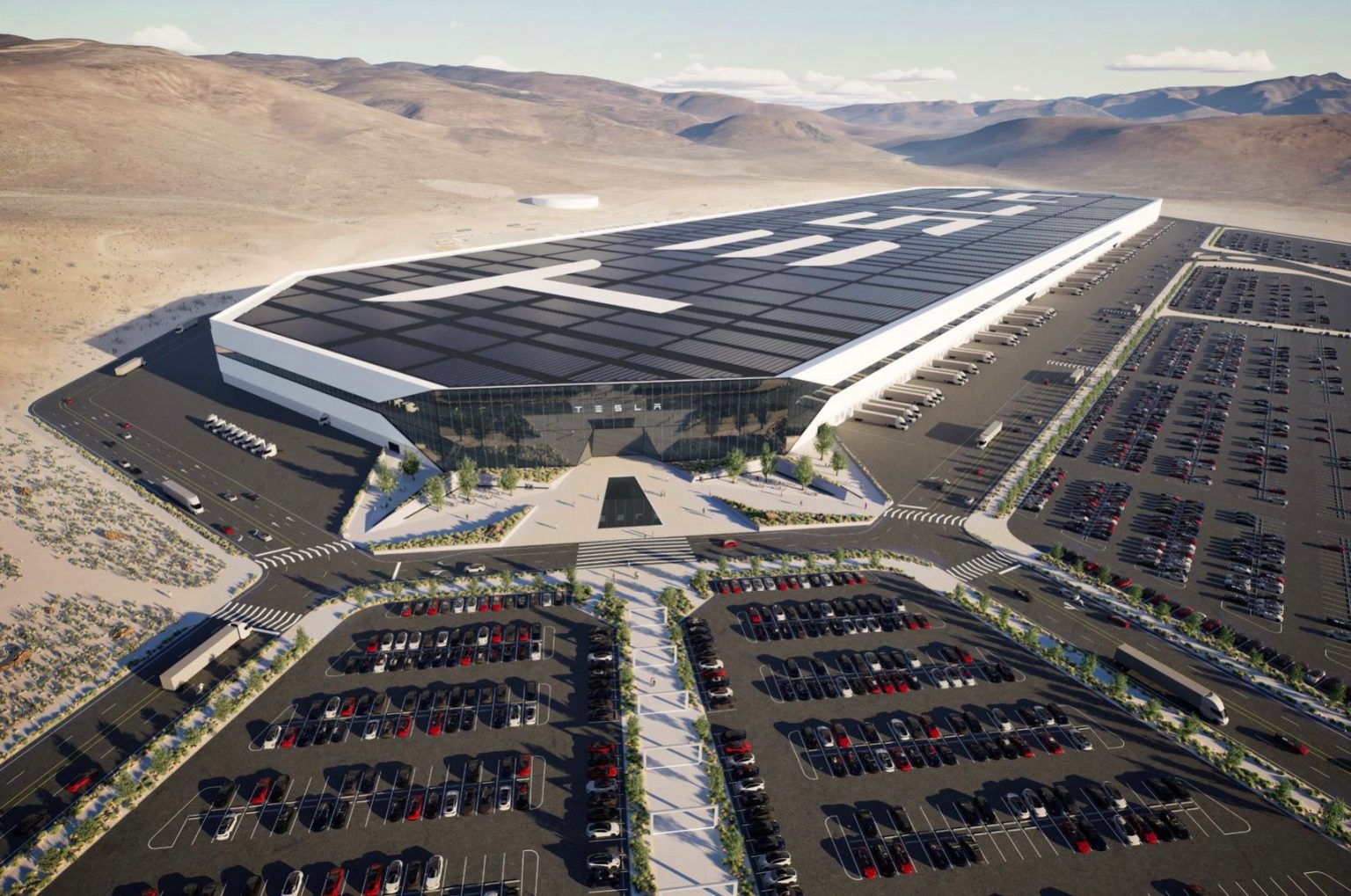 The expansion plan will see Tesla add 3,000 new employees and two new factories. One of the factories will be a 100 GWh 4680 cell factory. The factory will have the capacity to produce enough batteries for 2 million light duty vehicles annually.
The second factory will be for volume production of Tesla Semi, the company's fully electric truck, with 500 miles of range.
Tesla's investment and operations in Nevada began in 2014 with a 5.4 million square foot Gigafactory. The facility was planned to produce 35GWh of battery cells annually, enough output to manufacture approximately 500,000 vehicles per year.
To date, Gigafactory Nevada, through the work of its 11,000 employees has produced:
• 7.3 billion battery cells (37 GWh+ annually)
• 1.5 million battery packs
• 3.6 million drive units
• 1 million energy modules (14 GWh+ total)
The announcement of the expansion at Gigafactory Nevada comes ahead of Tesla's hotly anticipated Q4 earnings call. Expectations are for Tesla to report earnings for the quarter of $24.03 billion and earnings per share around $1.13. The forecasted earnings will be a record of the company, but will also signal slowing growth since mid-2020.
Tesla will be capping a tumultuous year in which its stock price fell 65% due to Tesla CEO, Elon Musk's perceived distraction with Twitter and missed vehicle deliveries in Q4. Adding to the company's underperformance was slowing sales in China due to the country's Zero COVID policy, and production stoppages related to the policy at the company's Gigafactory Shanghai.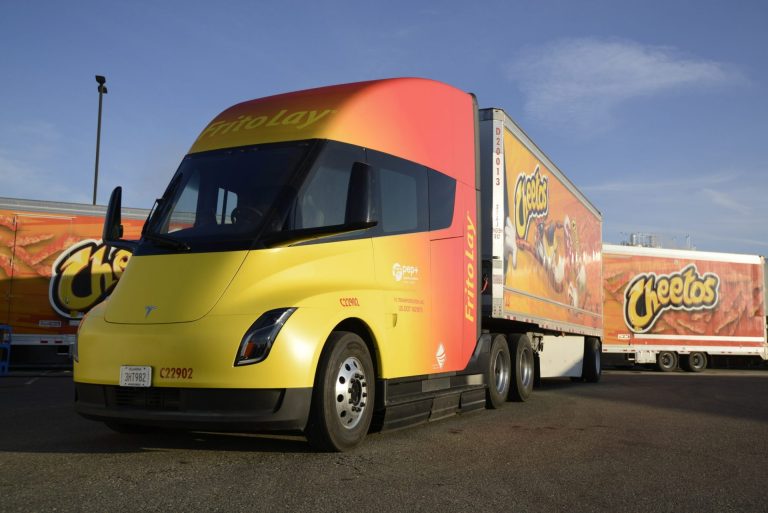 One highlight for the company in Q4 was its deliveries of the first few units of Pepsi's 100 Tesla Semi order. Pepsi company ordered the truck in 2017.
The January 25th earnings call and additional details of its Gigafactory Nevada expansion could offer a preview into the company's strength, position and roadmap.
Subscribe to Our Weekly Newsletter
Enter your email to get the best of Clean Earth Energy straight to your inbox.