Tesla Plans World's Largest Vehicle Export Hub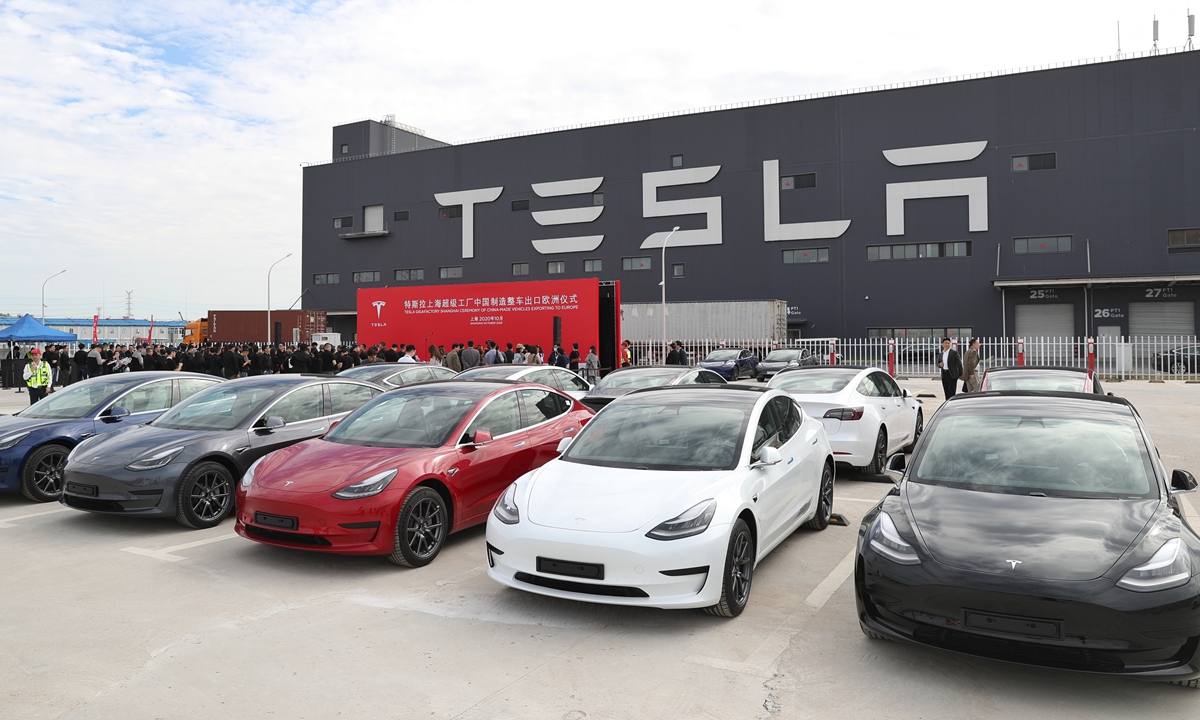 Tesla announced that it will transform Shanghai, Chain into "the world's largest vehicle export hub" as the company plans to build a new plant next to its existing one. The new plant will be capable of producing 450,000 electric vehicles per year.
Tesla's goal is to increase unit sales of its vehicles by 50% a year, on average, for the foreseeable future. Tesla has four gigafactory facilities – Shanghai (China), Austin (Texas, USA), Berlin (Germany) and Fremont (California, USA). The current facilities have a combined peak capacity of around 2.5 million units annually.
Some of the plants can be expanded. For example, Tesla's most recently built factory, Gigafactory Texas, is only using a fraction of its available space.
Tesla likely chose Shanghai because of the company's strong success there. The existing Shanghai plant is the company's most productive and has the lowest costs operating costs among its plants, helping to increase the company's profit margins.
The Shanghai expansion would give Tesla EV-dedicated production capacity in the world's largest auto market on par with more established automakers in China. By comparison, Toyota Motor Corp produced 1.6 million vehicles in China in 2021. General Motors produced 1.4 million with its major Chinese partner SAIC Motor Corp. Volkswagen Group plans to produce 1 million EVs in China by 2023. 
The timetable for Tesla's Shanghai expansion is currently unknown.  The city has been a supporter of Tesla's establishment of a wholly-owned factory in China – the first foreign auto plant not required to form a joint venture with a Chinese partner.
In a regulatory filing with Shanghai earlier this week, Tesla announced plans to expand parts production at its Shanghai factory, hiring additional workers and running its factory for longer hours each day to meet growing export demand.
Tesla sales have surged in China, and its Shanghai factory has become a crucial export hub to markets such as Germany and Japan. Last year, Tesla's China-made cars accounted for around half of the 936,000 vehicles  global vehicle deliveries.
Earlier this month, Tesla said its China revenue more than doubled in 2021 to $13.8 billion from the previous year. Last October, Tesla CEO, Elon Musk said that Shanghai had surpassed its Fremont, California factory, Tesla's first factory, in output.