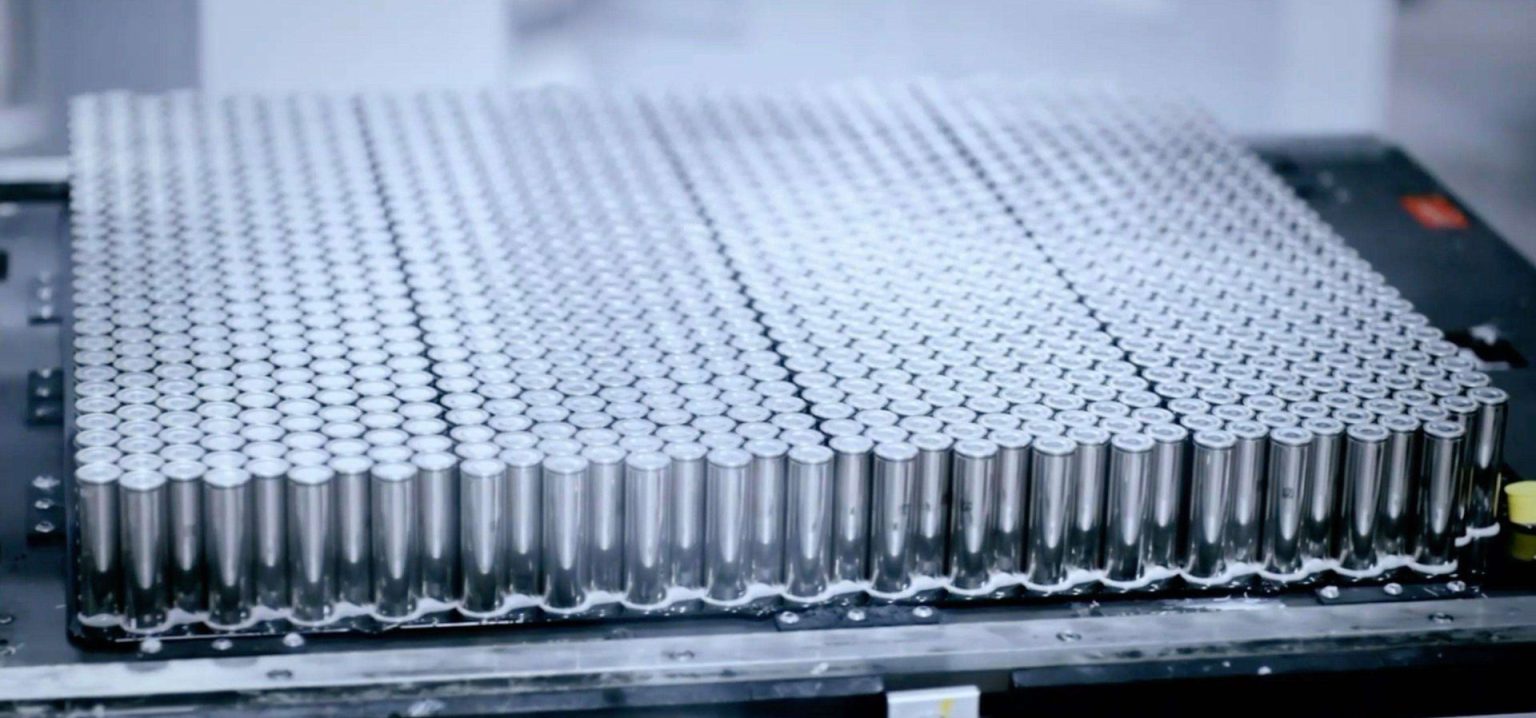 America's #1 electric vehicle (EV) automaker, Tesla, has announced that it will prioritize battery-cell production in the US over Germany. The reason behind this shift is the manufacturing tax breaks included in President Joe Biden's Inflation Reduction Act (IRA). 
"The focus of Tesla's cell production is currently in the United States due to the framework created by the United States Inflation Reduction Act (IRA)," the company said.
Although Tesla has already started assembling battery systems and is preparing to produce individual components at its Gigafactory Berlin, the company has shifted its focus for cell manufacturing to the US because of the tax incentives there. The IRA's attractive incentives have raised concerns that Europe will fall behind in the race to attract production of EV components.
Executives from Volkswagen AG, truckmaker Volvo AB, and battery maker Northvolt AB have all expressed that the law's roughly $370 billion in green-tech aid is impossible to ignore. In fact, Northvolt, which may delay a cell plant in Germany in favor of rapid developments inside the US, has highlighted that the IRA's tax credits cover about 30% of cell manufacturers' operating costs.
EU leaders have expressed concern that local content requirements of much of the $369 billion of subsidies in the IRA will encourage companies to abandon Europe for the United States.
This shift in focus from Germany to the US casts doubt on a prediction Tesla CEO, Elon Musk made in late 2020 that the facility outside Berlin would become the largest EV battery plant in the world. The decision, however, to prioritize battery production in the US won't impact planned hiring or battery production at Gigafactory Berlin, according to a statement from Brandenburg's economy ministry. "Tesla is currently re-prioritizing individual process steps in the plants," the ministry said. "
We covered the opportunities for Tesla in our podcast about the Biden Administration's recently announced rules for a national EV charging network in the US.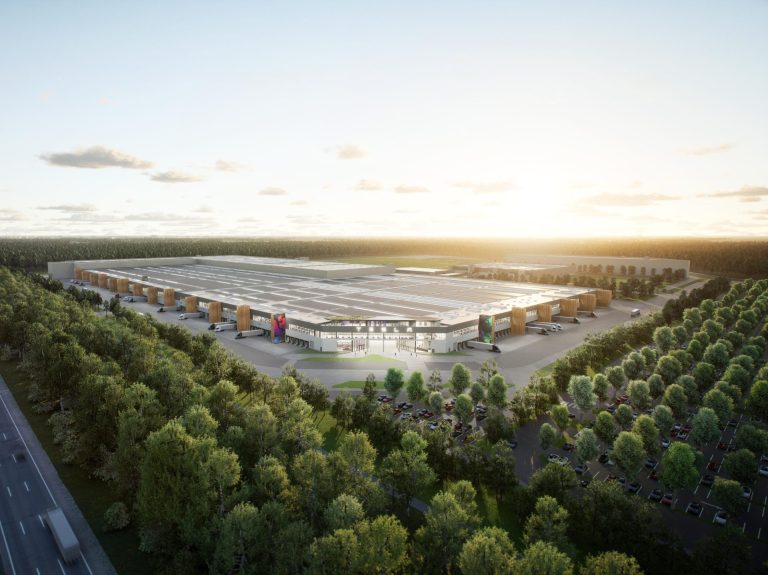 For years, Tesla has been trying to build its own energy-dense batteries but has struggled to build cells at scale. Last month, the company unveiled plans for a 100 gigawatt-hour cell factory in Nevada – a site large enough to supply some 1.5 million light-duty vehicles a year.
The move to prioritize battery-cell production in the US is a strategic decision because of the manufacturing tax breaks and subsidies included in President Joe Biden's Inflation Reduction Act. The has also made the US an attractive location for Tesla and other companies to accelerate the transition to electrification, which is a key goal of President Biden's US carbon emissions reduction target by 2030. 
Subscribe to Our Weekly Newsletter
Enter your email to get the best of Clean Earth Energy straight to your inbox.