Tesla Surpasses Toyota As Model Y Tops California Sales Charts in Q2
In a notable shift, Tesla's Model Y has outpaced traditional competitors to become California's top-selling new vehicle.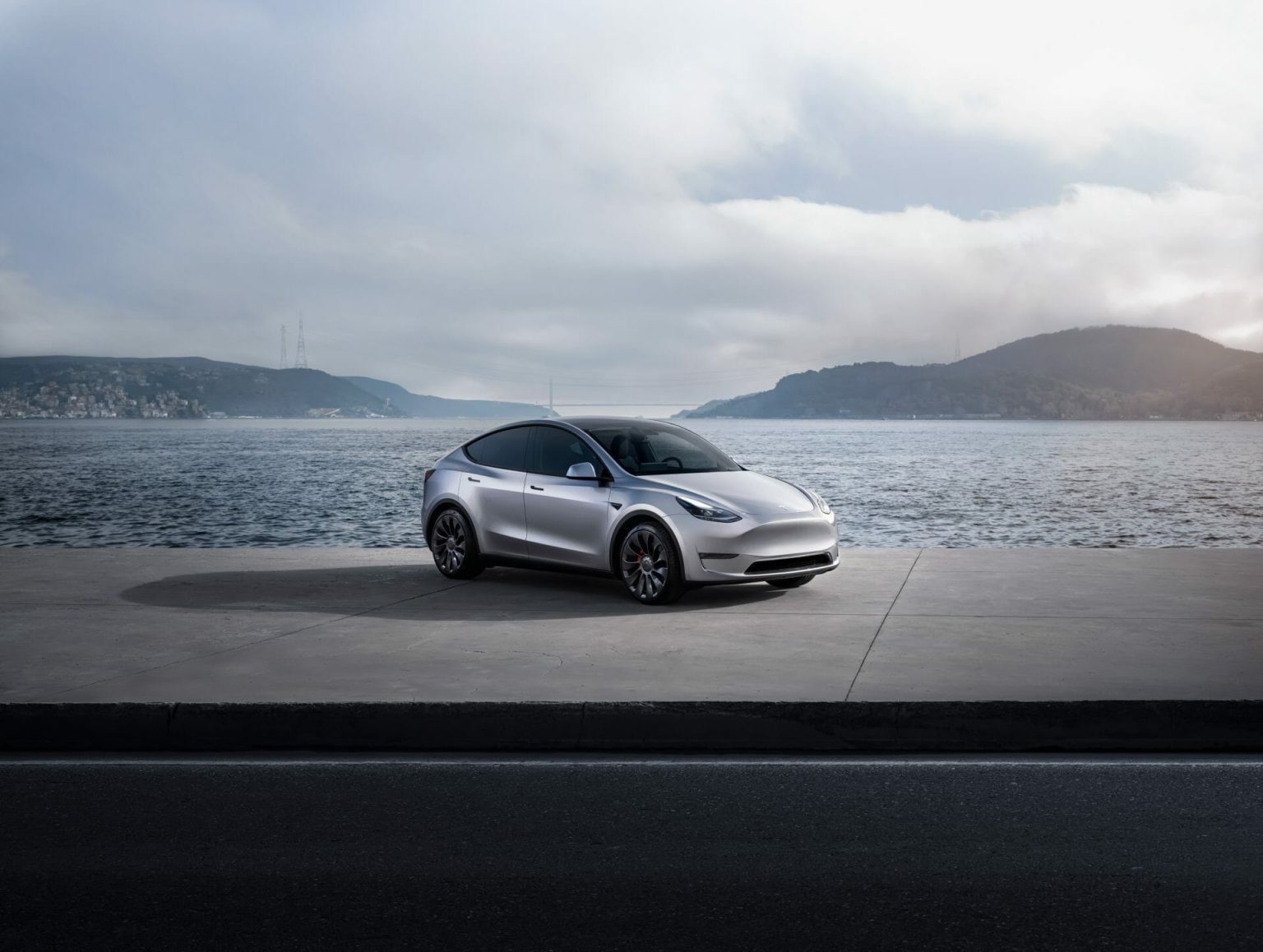 Tesla's Model Y has secured the title of California's best-selling new vehicle, overtaking the state's internal combustion engine (ICE) automobile market and underscoring the rapid shift towards electric vehicles by many consumers. According to data from Experian Automotive, Tesla registered a total of 69,212 vehicles in the state during the second quarter of 2023, a significant leap from 42,647 during the same period in the prior year.
Japanese automaker Toyota, traditionally the market leader, registered slightly less, with 67,482 vehicles in the same quarter. While Toyota's year-to-date registrations in 2023 reached 133,375, slightly edging out Tesla's 123,482, this represented a drop for the Japanese automaker compared to 142,630 in the previous year. Tesla, however, saw a considerable increase from its 2022 year-to-date registration total of 90,320.
As it relates to market share, Tesla's share of the California market grew to 13.6% in 2023, while garnering 4.6% of the overall US market. Toyota's hold was a bit stronger at 14.7% in California, while capturing 12% of the US market overall.
Tesla Model Y lead the luxury compact SUV segment in the Golden State. It boasted 74,765 registrations in California,  commanding 68.2% market share through June 2023. The closest competitors, Audi Q5 and Lexus NX, trailed substantially, with 6,104 and 6,083 registrations, respectively, each holding a 5.6% market share.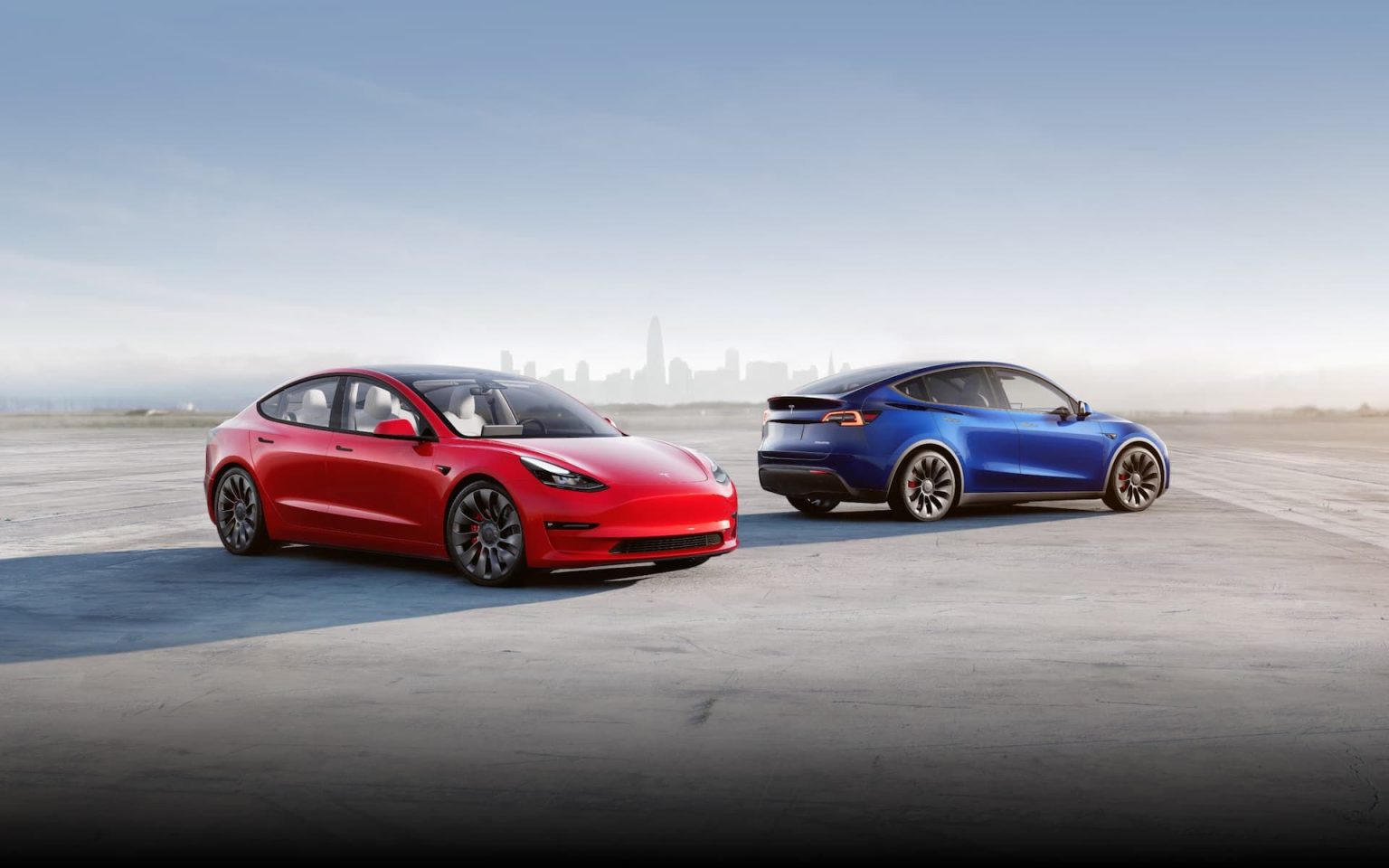 In April 2021, Tesla CEO, Elon Musk, on the company's Q1 earnings call, predicted that Model Y would become the world's best selling vehicle as early as 2022. 
In May 2023, Tesla Model Y overtook Toyota Corolla to become the worlds' best selling car year-to-date, selling 267,200 in the first three months of the year, eclipsing Toyota Corolla's 256,400 sales, according to data from JATO dynamics. 
Tesla's Model 3 also made an impressive mark in the Near Luxury Cars segment. n the second quarter of 2023, the Model 3 accounted for a staggering 50.8% market share of the Near Luxury segment in California, with a total of 41,718 units sold.
This accomplishment underscores Tesla's successful penetration into a segment traditionally commanded by established luxury brands. Model 3's closest competitors, Lexus ES and BMW i4, have lagged significantly behind. Lexus ES managed to secure 4,422 unit sales, capturing a 5.4% market share, while BMW's i4 slightly trailed with 4,324 unit sales, representing a 5.3% share.
In the broader California market, battery electric vehicles (BEVs) continue to make gains. The number of BEVs registered in 2023 has already reached 191,041 units, marking a 21.1% market share. The trends indicate a notable increase from the total 260,233 units sold in 2022, which represented a 16.4% share.
According to the California Energy Commission, 18.8% of all new cars sold last year in California were ZEVs.  ZEV sales are up 38% from 2021 and 138% from 2020. In comparison to US national figures of ZEV sales, California's latest estimates show that ZEV sales were 5.8% of all U.S. car sales in 2022.
The popularity of EVs in California create significant pressure for ICE automakers to develop compelling EVs to compete with Tesla, while offering them at affordable price points. The state has also created favorable conditions for the purchase of EVs in its bid to reduce carbon emissions in the transportation sector, and achieve its 2040 net zero goals. 
California offers up to $9,500 in grants & rebates  for low-income Californians to purchase new and used EVs.
Sign Up for the cleanearth.io weekly newsletter
Our biggest stories delivered to your inbox weekly. 
By signing up you agree to our Disclaimer, our Privacy Policy & Cookie Statement and to receive marketing and account-related emails from cleanearth.io. You can unsubscribe at any time.