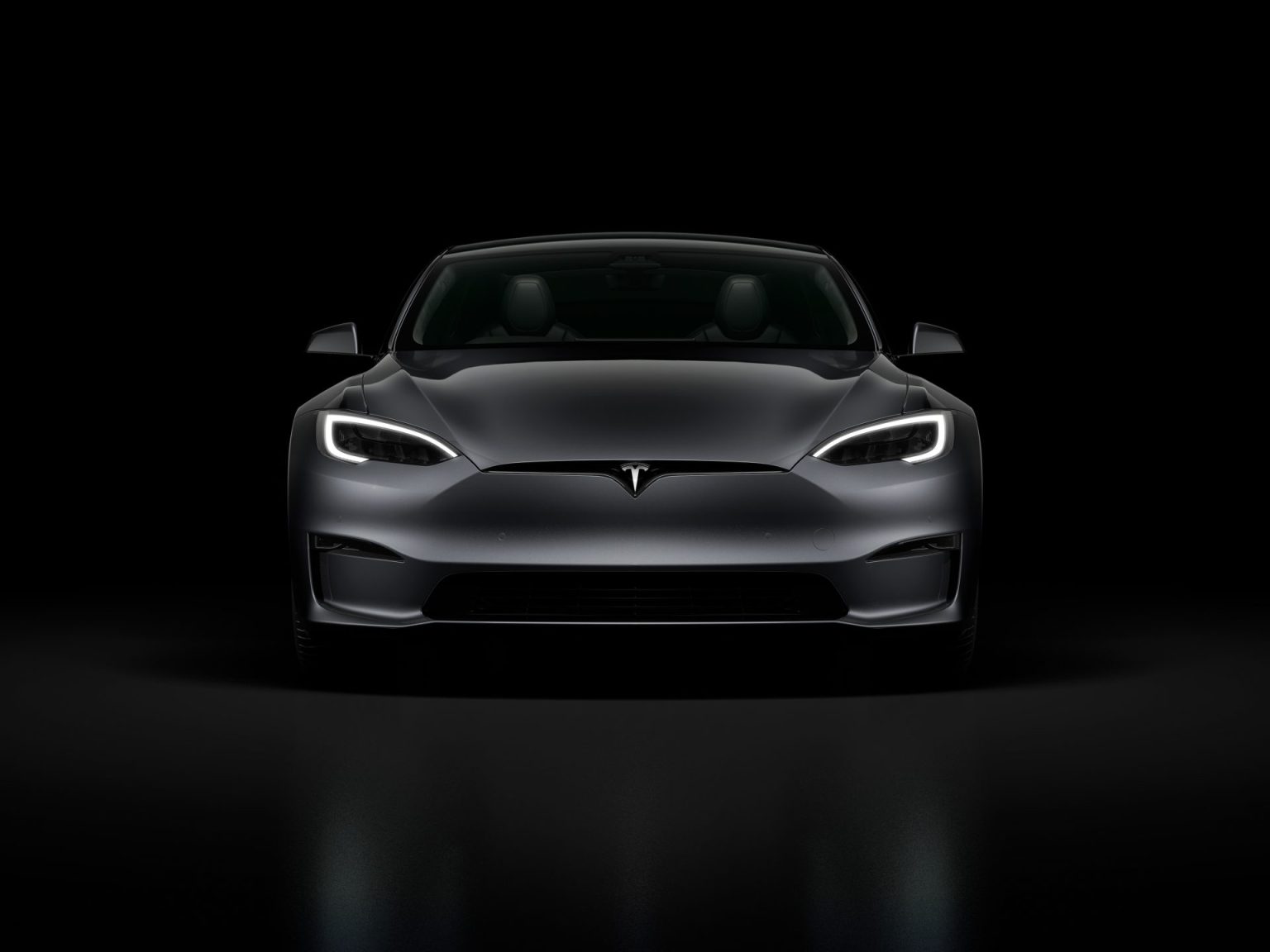 According to Experian's latest report on new car registration in the US, Tesla led the luxury market with 484,351 new vehicle registrations in 2022, followed by BMW with 327,929 registrations. Experian's data showed that most luxury market activity in the US is still dominated by internal combustion engine models. Tesla's registrations increased by 41%, while BMW's decreased by nearly 5% during the same period.
Other luxury automakers saw declines in new car registrations, with Lexus dropping 16% to 260,668 units in 2022, and Audi dropping 8.7% to 184,279 registrations. Porsche was placed tenth on the luxury list with a 5.4% decline in registrations at 64,610 units in 2022.
Component shortages have been one of the hurdles faced by automakers to manufacture and sell more vehicles, and Mercedes-Benz's 2022 registrations were almost the same as in 2021.
It should also be noted that Tesla doesn't provide sales data by region, so registration data is the best measure to track its vehicle sales in the US. Luxury automakers' product portfolios are still dominated by gas-powered and hybrid vehicles, which may have contributed to their decline in new car registrations. Automakers are, however, adapting their portfolios to offer electrified options in order to compete with Tesla.
Automakers still have quite a bit of ground to make up in order to catch Tesla, as the company is the #1 U.S. automakers of EVs and #2 globally behind Chinese auto giant, BYD.
Subscribe to Our Weekly Newsletter
Enter your email to get the best of Clean Earth Energy straight to your inbox.