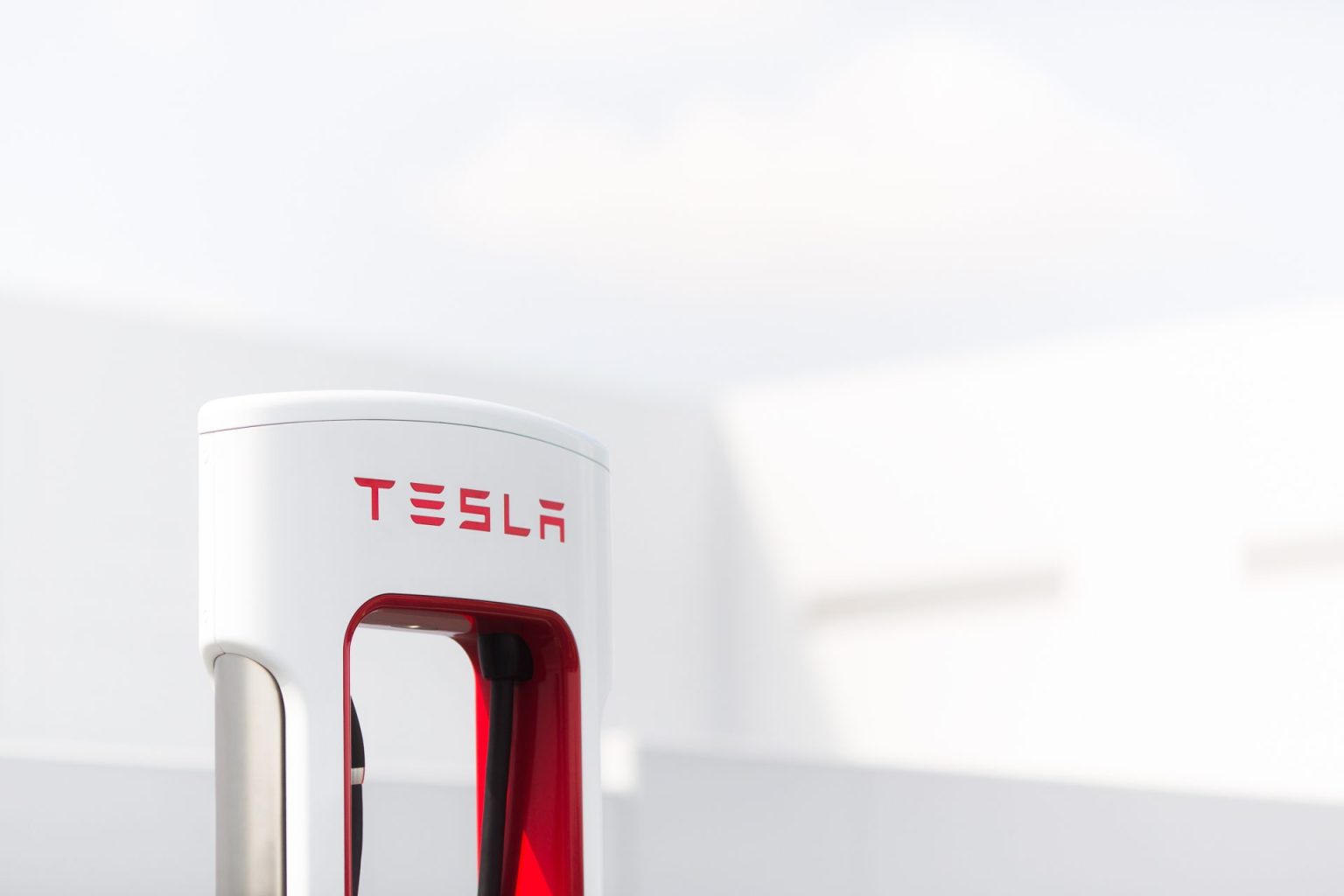 As part of a $7.5 billion federal program aimed at electrifying the nation's highways to reduce carbon emissions, Tesla plans to open part of its US charging network to electric vehicles made by rivals. The Biden administration said that by the end of 2024, Tesla will open 3,500 new and existing superchargers along highway corridors, as well as 4,000 slower chargers at locations like hotels and restaurants, to non-Tesla customers.
A White House official said at a briefing that Tesla would be eligible for a federal subsidy as long as its chargers would allow other vehicles with the federally backed Common Charger Standard (CCS) to charge.
Will Tesla lose its exclusivity? 
Tesla vehicles, which currently have exclusive access to the largest network of high-speed 'superchargers' in the United States, could become the universal charging station of the EV era with this shift. However, it could also risk eroding its competitive advantage over its rivals.
Tesla has ~18,000 Superchargers, accounting for about 60% of total US fast chargers that can add hundreds of miles of driving range to an EV in an hour or less. Opening up access to Tesla's network would be a quick win for the federal program's ambitious target of building a national network of 500,000 EV chargers by 2030, up from 130,000 currently.
Tesla's inclusion was "critically important to us, that everybody be included in the conversation," White House Infrastructure Coordinator Mitch Landrieu said at a press briefing.
Investors and U.S. EV enthusiasts have been waiting for action on chargers from Musk, who in mid-2021 said the point of his charging network was "not to create a walled garden and use that to bludgeon our competitors." The company has opened up some superchargers in Europe and Australia to non-Tesla owners since 2021.
Analysts said the amount of federal funds at stake meant Musk had to either act on the plan or risk other charging companies, such as EVgo Inc and ChargePoint taking the market.
"The amount of money involved in the National Electric Vehicle Infrastructure Formula Program provides a strong incentive for Tesla to adapt its strategy to include the installation of CCS ports," said Sam Houston, senior vehicles analyst at the Union of Concerned Scientists.
To add non-Tesla owners to the charging network would require a potentially different plug and payment method. However, all EV drivers will be able to access these stations using the Tesla app or website, the Biden administration said. "Tesla does have a hardware and a software solution" to allow for CCS, the White House official said.
While this move could grow a funding and revenue stream for Tesla, it could also erode the brand's exclusivity and make it challenging for the automaker to manage the network, according to analysts.
The move isn't as dire as many analysts claim. Tesla has certainly anticipated a scenario where it would have to open its EV charging network. Appealing and competitive alternatives to Tesla are steadily increasing.
By opening its Supercharger network, Tesla is able to expand and retrofit the network with the help of federal funding. Its expansion support rival EVs translates into an additional revenue stream,  value-added services, and an opportunity to deliver a customer experience that its rivals will find even more challenging to compete with. 
Subscribe to Our Weekly Newsletter
Enter your email to get the best of Clean Earth Energy straight to your inbox.