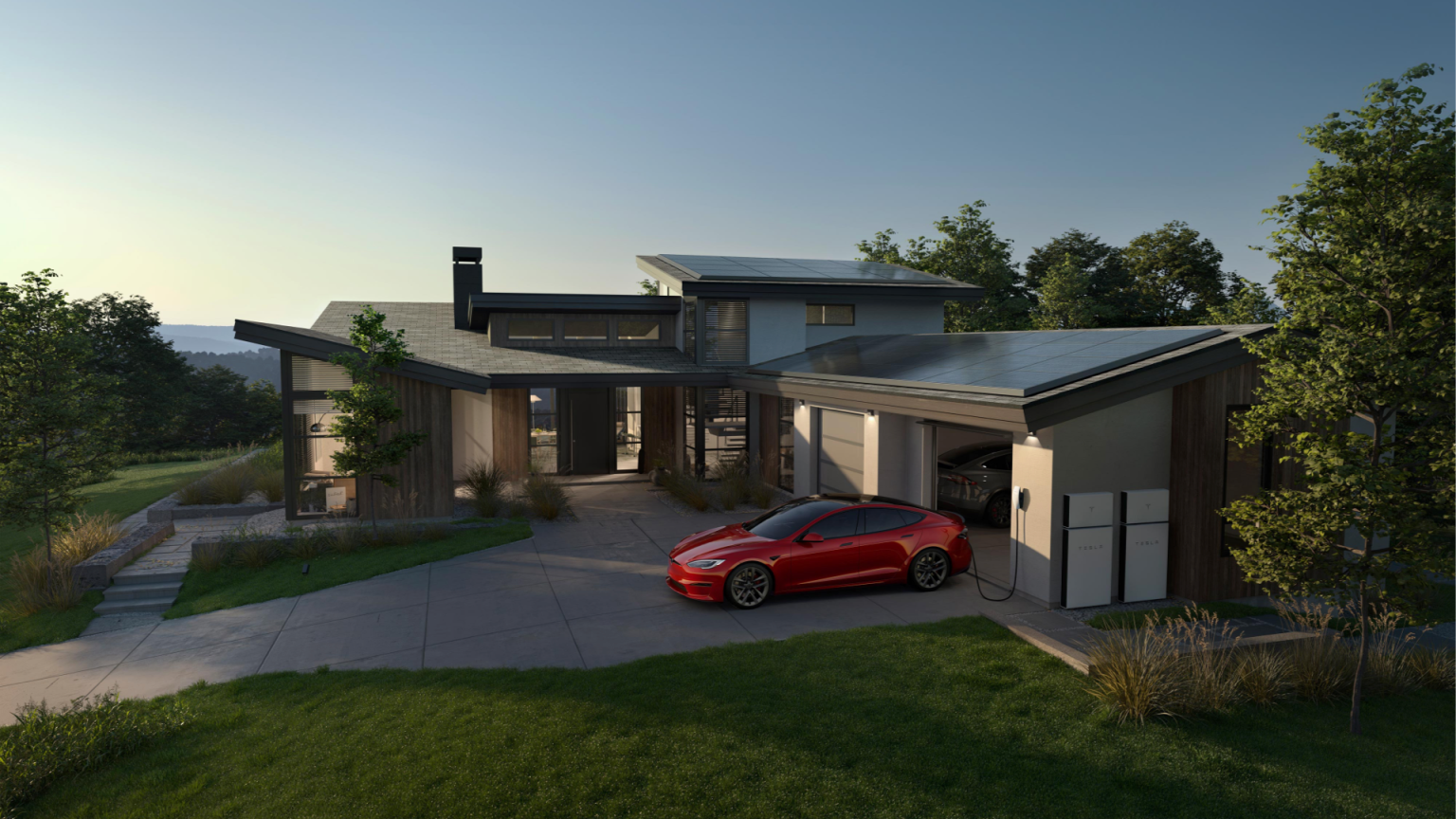 The company is making the push for virtual power plants after piloting a project that pooled together 64 northern Texas homes outfitted with rooftop solar and Powerwall batteries. The project showed that the distributed energy resource (DER) setup can tap spare battery capacity and provide grid services within seconds, executives said Tuesday at a grid workshop hosted by Elon Musk's company.
Tesla is advocating for rule changes with the Electric Reliability Council of Texas (ERCOT), Texas' main grid operator, to set terms on how owners of residential battery storage systems can participate in the power market and be compensated. Households received gift cards for their participation in the pilot project. A residential microgrid program could be rolled out within a year if the ERCOT approves, Arushi Sharma Frank, Tesla's US energy markets policy lead, said during ERCOT's virtual workshop.
After opting in to the Tesla ERCOT demonstration, Powerwalls were used in tests and demonstrations with the Texas utility to establish the capabilities of a Tesla Powerwall microgrid. In the demonstration project Tesla controlled the participants' Powerwalls including charging, discharging and configured the device to automatically respond to grid conditions, and to support tests that demonstrate grid services. 
As a condition of participation, Tesla promised to not draw the battery below 20% of its capacity, so that Powerwall can be used for energy backup. 
Tesla also has an invitation open to California residents who are PG&E, SDG&E and SCE customers, as well as Tesla Solar and Powerwall owners, to participate in a similar pilot program. The company's website contains details of the invitation, as well as FAQs for interested parties.