Tesla Set to Double Battery Production Capacity at Gigafactory Berlin
Recent application documents have shed light on the company's ambitious plans, including the intention to produce lithium-ion cells at various locations worldwide.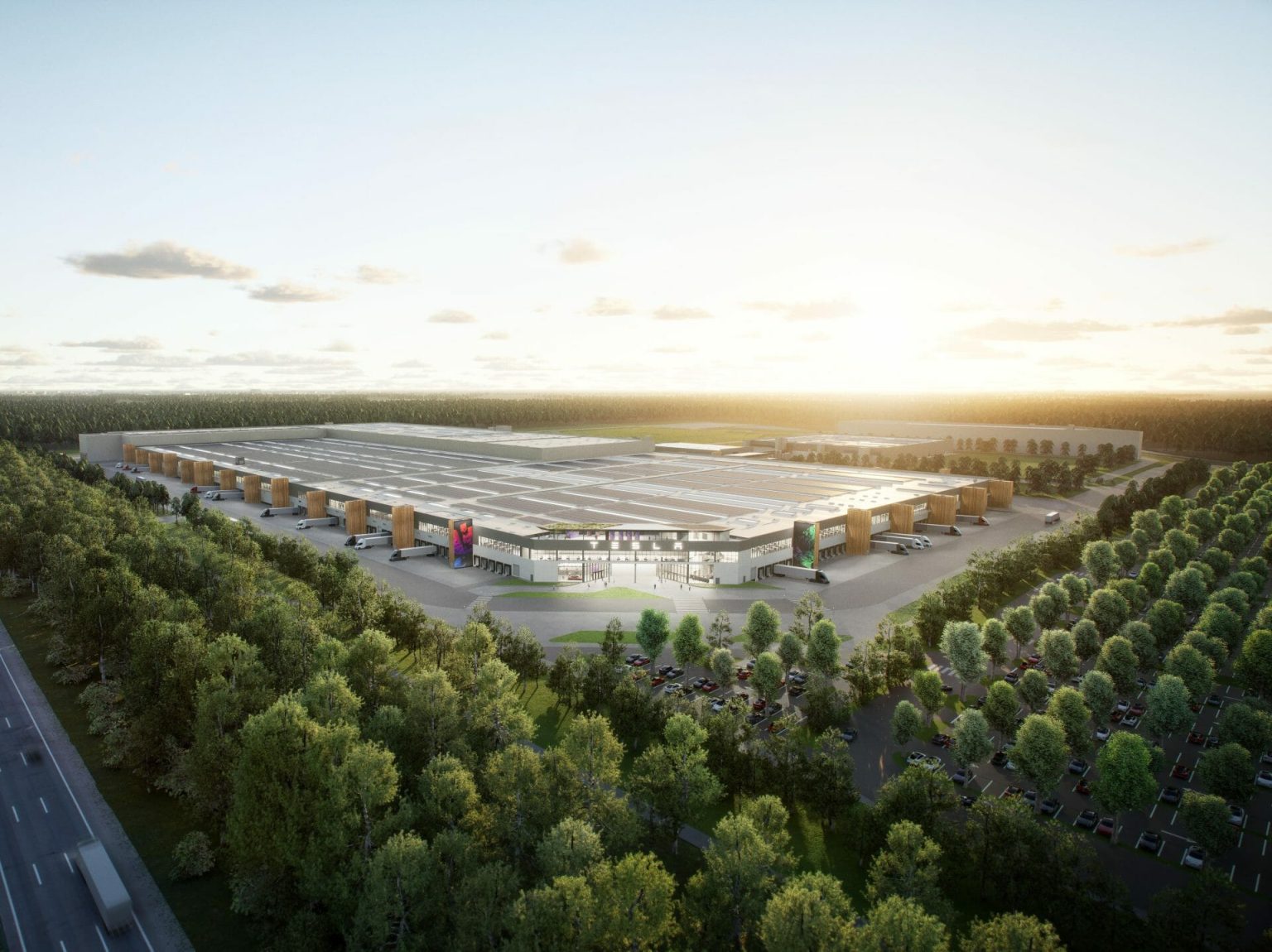 Tesla is making significant plans to enhance its Gigafactory Berlin, which includes expanding its battery cell production. Despite recent efforts to focus on scaling up operations in the United States, the company remains committed to its ramp-up plans in Germany.
Following a question-and-answer session aimed at addressing local concerns about the expansion, the local environment ministry and water authority released application documents on Wednesday outlining Tesla's proposed modifications to the EV and battery plant. According to the documents, Tesla intends to manufacture lithium-ion cells for electric cars and energy storage systems across various global locations. The expansion will involve setting up facilities for cell testing, creating new areas for material mixing, and establishing all the necessary processes and components for anode and cathode production.
Tesla announced in February that it was in the process of assembling battery modules and preparing for electrode production at its German plant. However, actual cell production had not commenced as the company was prioritizing cell manufacturing in the United States, benefiting from subsidies under the Inflation Reduction Act. There has been no updates about the progress of cell production in Germany since then, as Tesla has not yet responded to inquiries.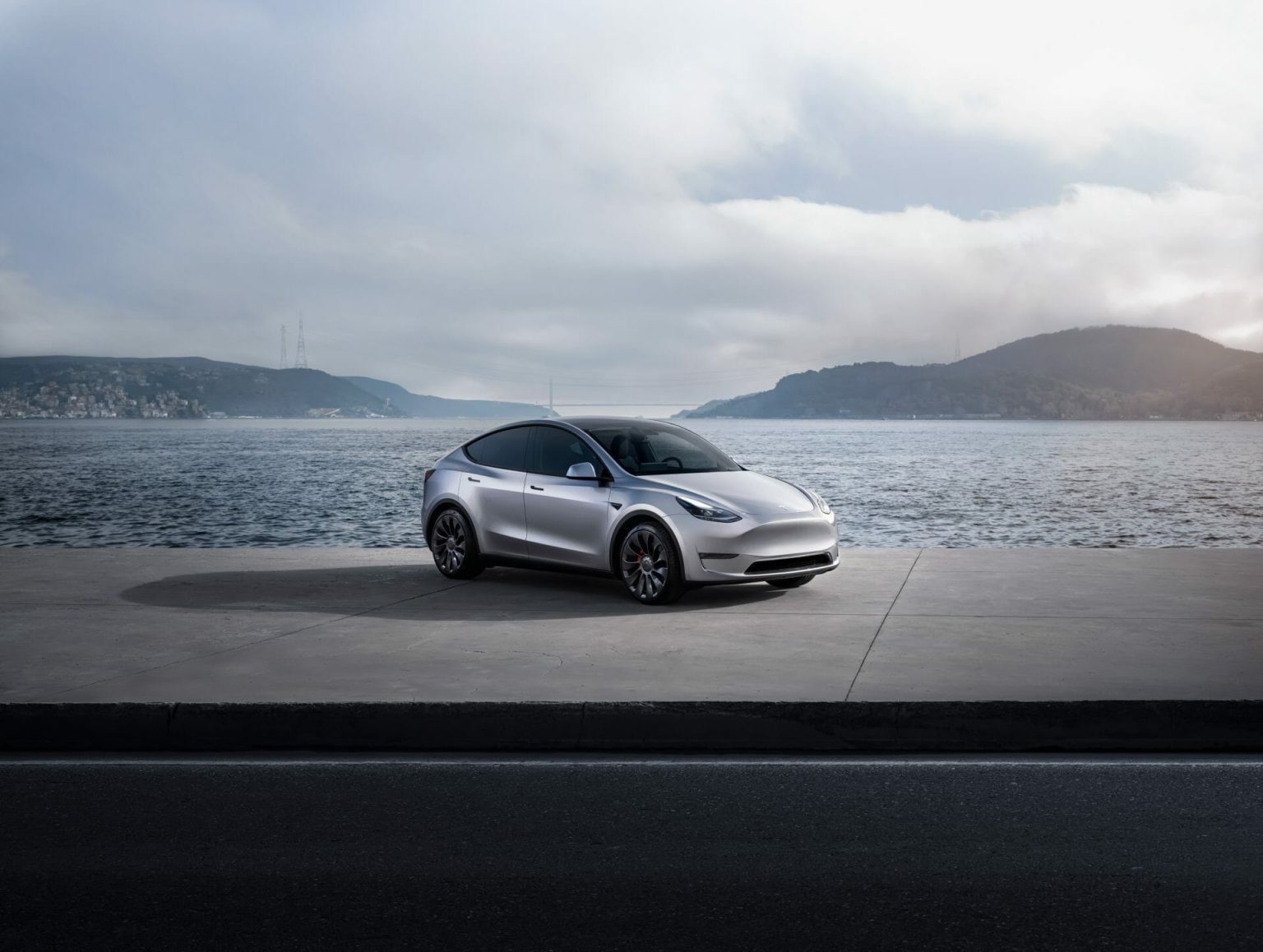 Ultimately, Tesla's goal is to double the factory's capacity to achieve 100 gigawatt hours of battery production and manufacture 1 million cars annually. In May, JATO Dynamics revealed that in the first quarter of 2023, Tesla Model Y became the best-selling car in the world, displacing Toyota Corolla. The expansion of Gigafactory Berlin would surpass Volkswagen's capacity at its Wolfsburg headquarters.
Presently, the Grunheide plant produces approximately 5,000 cars per week, but the timeline for scaling up production has not been disclosed. The initial set of modifications, outlined in the application documents, will be implemented in the first half of 2024, and this is just the first of three stages of planned changes.
The proposed modifications involve extensions and alterations to existing parts of the facility, such as water recycling, the press shop, and the paint shop. Additionally, new elements like a material storage facility will be constructed.
Tesla has faced several delays in the planned opening of the factory, mainly due to the large number of objections filed by local citizens concerning environmental impact and water usage. As a response to these concerns, Tesla has committed to not using any additional water capacity for the expansion, and instead will recycle the 1.4 million cubic meters of water it is licensed to use.
Local citizens have until mid-September to file objections to the latest proposals, and Tesla remains focused on moving forward with its ambitious plans for the factory near Berlin.