Texas Central and Amtrak Partner to Explore Texas High-Speed Rail Link
The proposed high-speed rail link offers the potential to transform transportation between the two Texas cities that are among the fastest growing economies in the U.S.
Texas Central Partners (Texas Central) and Amtrak, the U.S. national rail company,  are closely examining potential paths for the development of a high-speed rail project connecting Dallas and Houston. Cooperation between the two entities dates back to 2016, and they are now looking at a partnership to further study and expedite the project.
"If we are going to add more high-speed rail to this country, the Dallas to Houston Corridor is a compelling proposition and offers great potential," said Amtrak Senior Vice President of High-Speed Rail Development Programs Andy Byford. "We believe many of the country's biggest and fastest-growing metropolitan areas, like Houston and Dallas, deserve more high quality high-speed, intercity rail service and we are proud to bring our experience to evaluate this potential project and explore opportunities with Texas Central so the state can meet its full transportation needs." 
Byford is a prominent public transportation official with experience in managing and improving transit systems. He has held leadership positions in various transportation agencies around the world, including New York and London. He joined Amtrak in April 2023 to focus on high-speed rail opportunities in the U.S. In his new role, he will develop and lead Amtrak's long-term strategy for high-speed rail across the nation.
The proposed 240-mile route, featuring trains that achieve speeds of up to 205 mph, is set to provide a travel time of less than 90 minutes between two leading U.S. metropolitan areas, integrating with the future corridor and long-distance service in the southern region.
Both companies have applied for various federal programs, including the Consolidated Rail Infrastructure Safety and Improvements (CRISI) grant program, the Corridor Identification and Development program, and the Federal-State Partnership for Intercity Passenger Rail (FSP-National) grant program.
Amtrak's collaboration with Texas Central began in 2016 with agreements for through-ticketing using the Amtrak reservation system and other support services for the high-speed rail line.
"This high-speed train, using (Japan's) advanced, proven Shinkansen technology, has the opportunity to revolutionize rail travel in the southern U.S., and we believe Amtrak could be the perfect partner to help us achieve that," said Texas Central Chief Executive Officer Michael Bui. "We appreciate Amtrak's continued collaboration and look forward to continuing to explore how we can partner in the development of this important project."
The rail service, with mostly-dedicated and purpose-built rights of way, can significantly reduce trip times, improve reliability, and provide substantial capacity, factors that will increase ridership and help people shift to rail. The project is estimated to reduce greenhouse gas emissions by over 100,000 tons per year, save 65 million gallons of fuel, and remove 12,500 cars daily from I-45.
"Dallas is the engine of the fourth largest and fastest growing region in the nation," Dallas Mayor Eric L. Johnson said. "It is bold, innovative endeavors like this that will propel Dallas toward an even more prosperous future. A high-speed rail line would revolutionize transportation in our region, serve as a catalyst for economic growth, and enhance connectivity among Texas residents and businesses."
"The potential partnership of these two companies will accelerate the planning and analysis necessary for the successful implementation of a modern, efficient, and environmentally sustainable rail system connecting Houston and Dallas. I commend all parties involved for their dedication to this transformative project.", said Houston Mayor, Sylvester Turner. 
The construction and operation of the proposed high-speed rail link will bring significant economic advantages to the region, creating thousands of construction jobs and nearly a thousand permanent, skilled maintenance positions.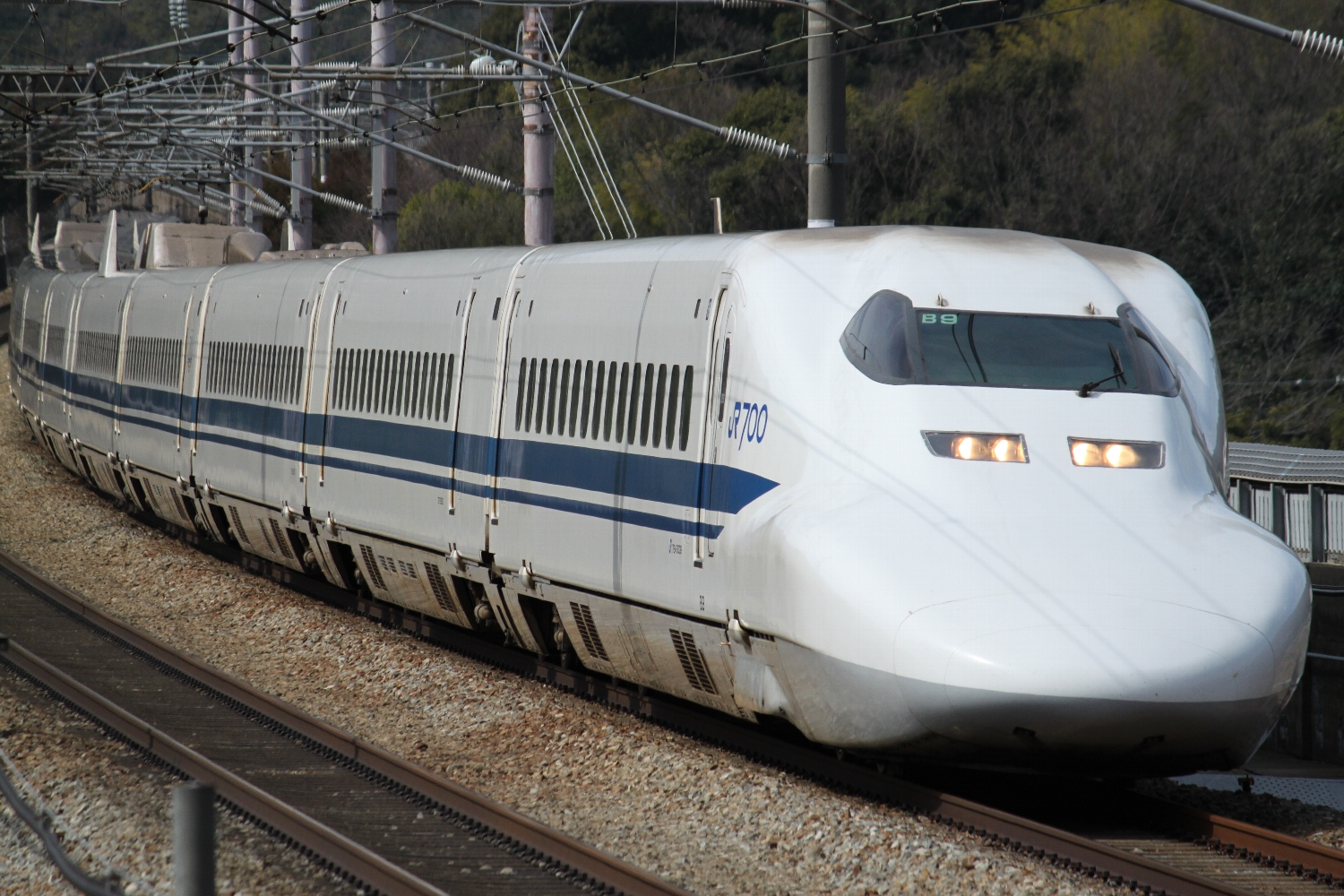 What are the challenges with implementing high-speed rail in the US?
Land Rights and Acquisition
Implementing a high-speed rail network in the U.S. is a complex process with multiple challenges. Acquiring the necessary land for rail lines can be a lengthy and costly process, often involving negotiations with private landowners, municipalities, and various governmental entities. In some cases, eminent domain may be invoked, leading to lengthy legal battles. 
Costs
Though there are several federal funding programs that can aid development of high-speed rail between Dallas and Houston, it won't cover all of the costs. Securing the necessary funding for high-speed rail projects is often a major obstacle. Such projects require substantial investment, and public funding may be limited. Private investment can also be challenging to obtain without clear evidence of potential profitability.
Legal Considerations
Navigating the various federal, state, and local regulations and permits can be complex and time-consuming. Coordinating with different jurisdictions and complying with all applicable laws and regulations requires careful planning and often leads to delays.
People and Communities
Local opposition is often a major barrier to achieving approval for high-speed rail projects. Concerns about property values, noise, or disruption to existing communities are issues that surface over the subject of high-speed rail. Public engagement to address such concerns can be a lengthy and highly contentious process.
Infrastructure, Engineering & Technology
Despite being the world's largest economy, and its innovations, designing and building a high-speed rail network requires specialized knowledge and technology. The U.S. currently lacks some of the infrastructure and expertise that exist in countries with established high-speed rail systems like France and Japan.

Political Considerations
High-speed rail projects often span multiple political arenas,including federal, state and local, and can become the focal point of political debates. Changes in political leadership or priorities often lead to shifts in support or opposition, potentially derailing a project.
Other Modes of Transportation 
High-speed rail must compete with other modes of transportation, including cars, buses, and airlines, all of which have existing infrastructure If the pricing, convenience, or other factors are not competitive, it can be difficult to make a business case to justify the immense costs associated wth implementing high-speed rail. Additionally, high-speed rail projects must prove that they can attract sufficient ridership to make the project viable.
Sign Up for the cleanearth.io weekly newsletter
Our biggest stories delivered to your inbox weekly. 
By signing up you agree to our Disclaimer, our Privacy Policy & Cookie Statement and to receive marketing and account-related emails from cleanearth.io. You can unsubscribe at any time.