Texas Moves Forward with Tesla's EV Charging Technology Amid Controversy
Despite opposition, Texas has approved a plan requiring Tesla's technology in EV charging stations to be eligible for federal funds for development of a national EV charging network.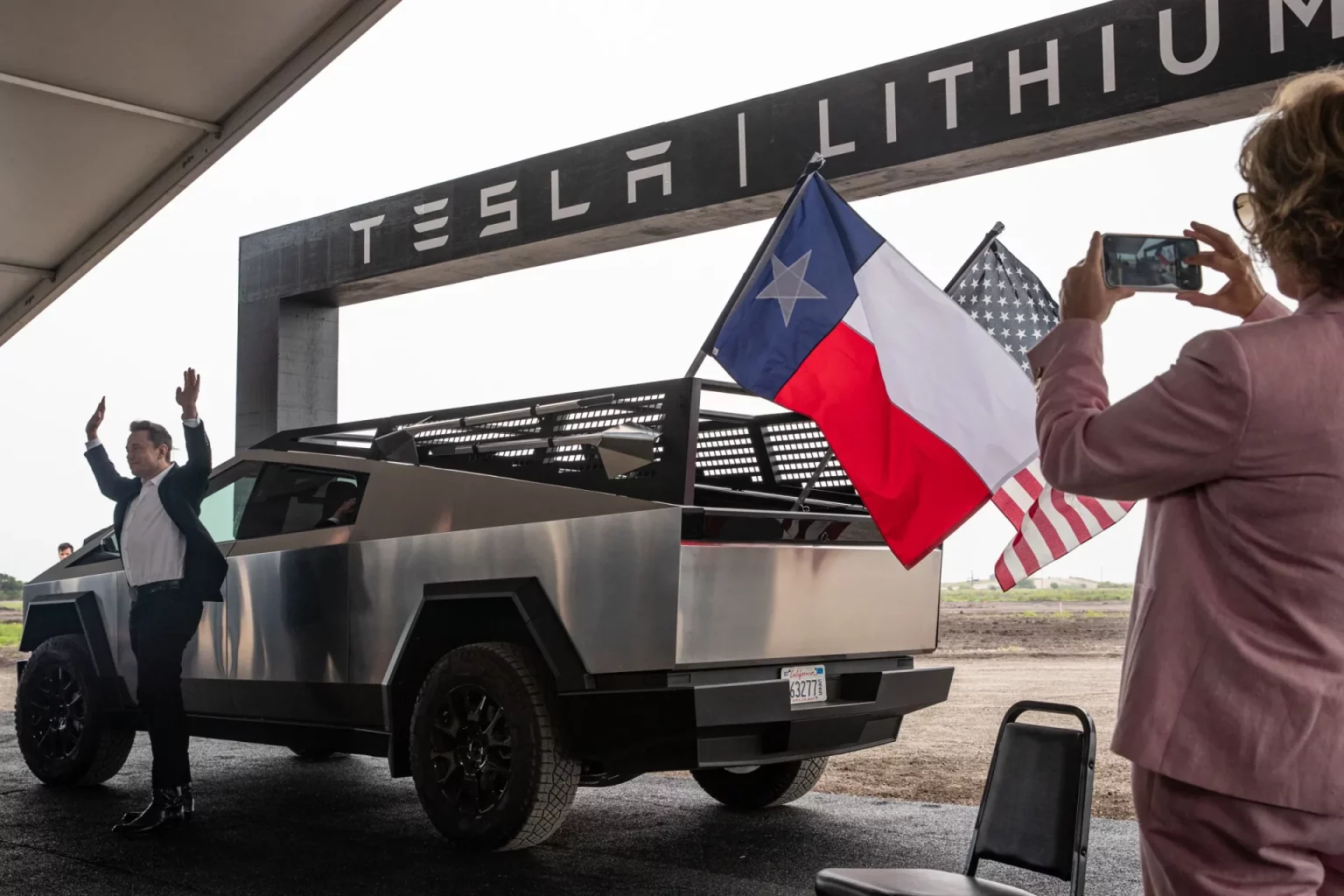 Texas gave the green light to a plan requiring electric vehicle (EV) charging stations deployed in the state to incorporate Tesla's technology in order to qualify for federal funding. The decision was made despite requests for additional time to redesign and evaluate the connectors.
As the largest beneficiary of a $5 billion initiative aimed at electrifying America's highways, Texas's decision is under close scrutiny by other states. the decision by the Lone Star state gives significant momentum to Tesla CEO, Elon Musk's ambition to make Tesla's North American Charging Standard (NACS), the EV charging standard in the U.S.
The initiative, however, faces early challenges, as some states have already begun allocating funds for EV charging stations deployments. Tesla was successful in winning numerous projects in Pennsylvania's initial funding round, but failed to secure any in Ohio last month.
Federal guidelines stipulate that companies must at least offer the rival Combined Charging System (CCS) to be eligible for federal funding. Despite the rules, individual states are permitted to impose additional requirements beyond CCS.
Texas's move follows announcements from Ford Motor Company, General Motors, Mercedes-Benz, among others, that they would adopt NACS, a decision that caused a stir in the industry. The state is set to receive $407.8 million over the next five years, has previously stated its intention to require Tesla's connectors on EV chargers installed in the state. Washington and Kentucky have indicated similar intentions.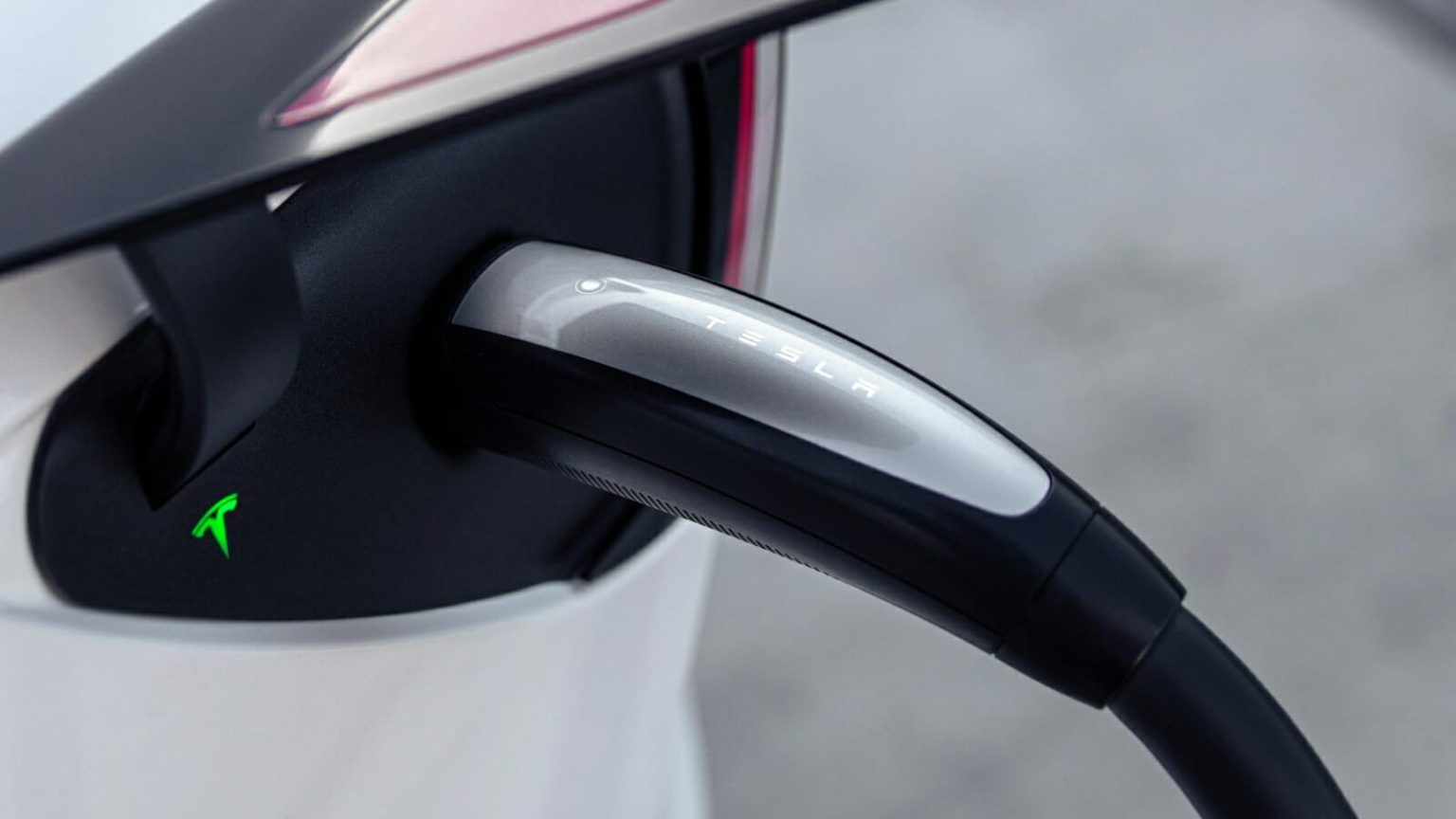 Florida, which is also receiving significant federal funding for the national EV charging network, has revised its requirements for EV chargers installed the state. The Sunshine state will establish a mandate for EV chargers installed in the state to support the NACS standard one year after it is formally recognized by standards body SAE International.
The decision by Texas was not without opposition. Several charging companies expressed concerns to the Texas Transportation Commission about Tesla's connectors' supply chain and certification. They argued that it could endanger the successful implementation of EV chargers.
"The two-connector approach being proposed will help assure coverage of a minimum of 97% of the current, over 168,000 electric vehicles with fast charge ports in the state," Humberto Gonzalez, a director at Texas' department of transportation said while presenting the state's plan to the commissioners.
Sign Up for the cleanearth.io weekly newsletter
Our biggest stories delivered to your inbox weekly. 
By signing up you agree to our Disclaimer, our Privacy Policy & Cookie Statement and to receive marketing and account-related emails from cleanearth.io. You can unsubscribe at any time.