The 'Chinese Storm' – Renault Chairman Warns of China's Growing EV Influence In Europe
China's recent export restrictions on essential metals needed to manufacture EVs, and the surge of Chinese EV imports into Europe, pose significant threats to the European auto industry.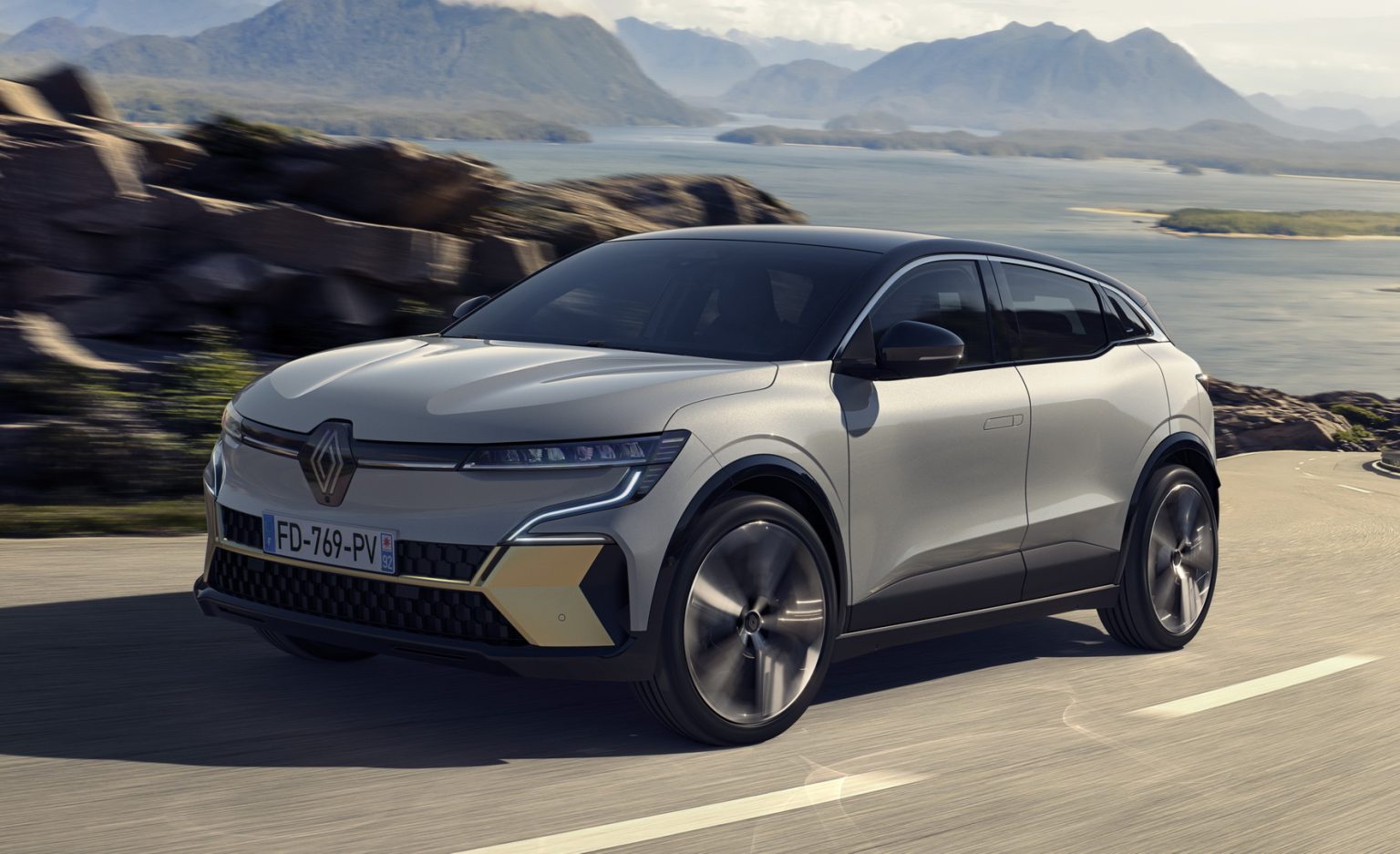 Renault Chairman, Jean-Dominique Senard, expressed concerns over the growing influence of China in Europe's electric vehicle (EV) sector, referring to it as a "Chinese storm." In an interview with Reuters on Saturday, Senard highlighted China's dominance in key raw materials required for manufacturing batteries used in zero-emission cars, emphasizing the need for European leaders to address the continent's heavy reliance on China, as well as establish a costly supply chain.
The recent decision by China to impose export restrictions on gallium and germanium, metals essential for semiconductors and EVs, should serve as a warning for European leaders, Senard said in a Friday interview with Reuters. He underscored the urgency for Europe to reduce its dependence on China, particularly with regards to the influx of Chinese EV imports into the region.
"When I talk about a Chinese storm, I'm talking about the strong pressure today related to Chinese (electric) vehicle imports into Europe," Senard said. 
"We are capable of making electric vehicles, but we are fighting to ensure the safety of our supplies."
He pointed out that China's well-developed EV industry and extensive supply chain resulted from significant investments over several years, making it a challenging task to replicate such infrastructure, which would require billions of euros.
China's export controls on these crucial metals contribute to the ongoing technology war with the United States, further exacerbating disruptions in global supply chains. Europe finds itself caught in the middle of this dispute, prompting the need to explore alternative options in case of a worst-case scenario.
Senard warned that if a real geopolitical crisis were to unfold, battery factories relying solely on external supplies would suffer significant damage. He emphasized the criticality of developing alternative fuels like synthetic e-fuels and hydrogen in case of a sudden shortage of batteries due to a scarcity of raw materials.
"As responsible manufacturers, we are actively seeking alternatives to avoid potential paralysis of the industry if we were to face a battery shortage," Senard stated, highlighting the importance of proactive measures to mitigate risks.
At the end of 2022, China accounted for 63% of global rare earth mining, 85% of rare earth processing, and 92% of rare earth magnet production. Rare earth metals are crucial components for the production of batteries used in EVs. By restricting their export, China exerts significant control over the supply chain, creating a vulnerability for European automakers heavily reliant on these materials.
Chinese companies have made significant strides in EV production, offering competitive pricing and advanced technology. This has allowed them to establish a strong foothold in Europe, potentially undermining the market share of European auto manufacturers.
To fend off this threat, European automakers will have to enhance their own electric vehicle offerings, emphasizing superior technology, quality, and customer experience to counter the growing presence of Chinese manufacturers. A major challenge for European auto manufacturers, as well as others from around the globe, is reaching price parity with Chinese EVs. 
The cost of new electric cars has nearly halved in China since 2011, while the average price of their European competitors is rising. Legacy brands also face higher overhead costs, so the smaller, more agile upstart Chinese carmakers are currently performing better than their global counterparts in a rapidly evolving industry. Chinese automakers have more flexibility to try new things, as well as use local markets to test out their offerings. 
Source: Reuters